You are using an outdated browser. Most of this website should still work, but after upgrading your browser it will look and perform better.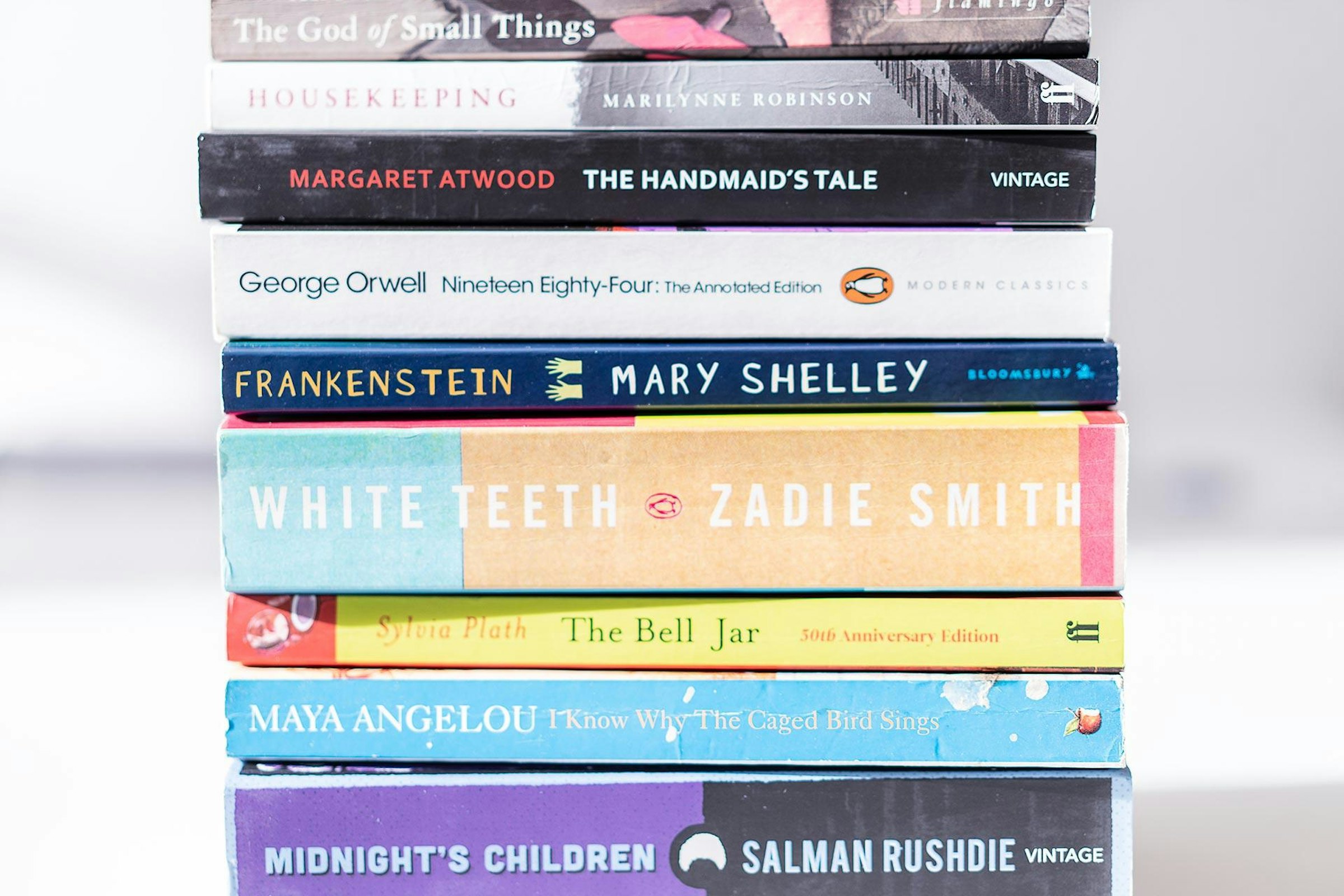 Creative Writing Welcome Guide
Preparing for your course
We're delighted to have you join us at Arts University Bournemouth, and hope that your time here will be rewarding, challenging, creative and enjoyable.
Welcome to BA (Hons) Creative Writing
This welcome pack is designed to give you an idea of what to expect during the first weeks of your course. Please take the time to read it carefully and take particular note of the pre-course preparation. We hope that you'll enjoy a happy and productive time with us, and we look forward to meeting you in October.
A message from your Course Leader
Congratulations on gaining your place! I can't wait to welcome you – prepare yourself for an exciting and stimulating three years.
We'll help you express yourself in your chosen form, style or genre. You'll hone your craft, exploring different audiences, and discover ways of getting your work out there. As Maya Angelou says, "write it so that people hear it and it slides through the brain and goes straight to the heart."
During the course, you'll meet industry professionals including authors, publishers and literary agents in order to help you build networks and prepare you for future careers in the creative industries sector.
This is the first chapter in what I'm sure will be a rewarding and inspiring journey.

- Dr James Cole, Course Leader
Before you join us
Your Summer Project is to read broadly, picking up authors/poets/screenwriters you might not have come across before. Keep a list of who/what you've been reading as it'll be great to share these with the class.
Take a line from one of these authors – it might be the opening line of a novel or a line of dialogue from a screenplay etc. – and use it as a starting point for a new piece of writing. Take it in any direction you like and in any form.
Try the same activity from a different author but see if you can link the two pieces of writing together somehow. Maybe they share characters or tone or theme.
You can do this activity as many times as you like – 'borrowing' as a writer can be a great way to kickstart your own pieces.
How to submit your summer project
You can bring any writing that comes out of the Summer Project to Welcome Week where there'll be a chance to share your work with the group, if you'd like.
One of the key skills you'll develop over your time with us is how to read as a writer. You'll be reading a variety of fiction, poetry, scripts and creative non-fiction, as well as academic literature that will provide you with an essential historical and theoretical context for your work.
When you arrive we'll give you an extensive and clearly structured list of reading material. A key text that we'll use is The Handbook of Creative Writing edited by Steven Earnshaw – this is available in our Library or you might want to borrow a copy from your local library to look at before you arrive.
Our Library is well-stocked with the relevant course books to support your studies and rather than buy anything before you arrive, we suggest you have a good look in the Library in your first few weeks here and if you find a book you like and know you'll want to refer to, buy your own copy.
There are also some useful writing-related websites you might be interested in taking a look at:



Letters to a Young Writer
Current student work
Have a look through some of the work our current students are producing to get an idea of the type of work you may be making on our course.
Course equipment
Throughout the course you may need the following items:

Notebooks and pens (writing pens, highlighters, etc.)
Memory stick, external hard drive for backing up your computer work
Hole punch, stapler, etc.
What to bring on your first day
You won't need much on the first day – just bring a notebook and pen or a laptop and we'll be ready to go.

Explore more
Overview
We're delighted to have you join us at Arts University Bournemouth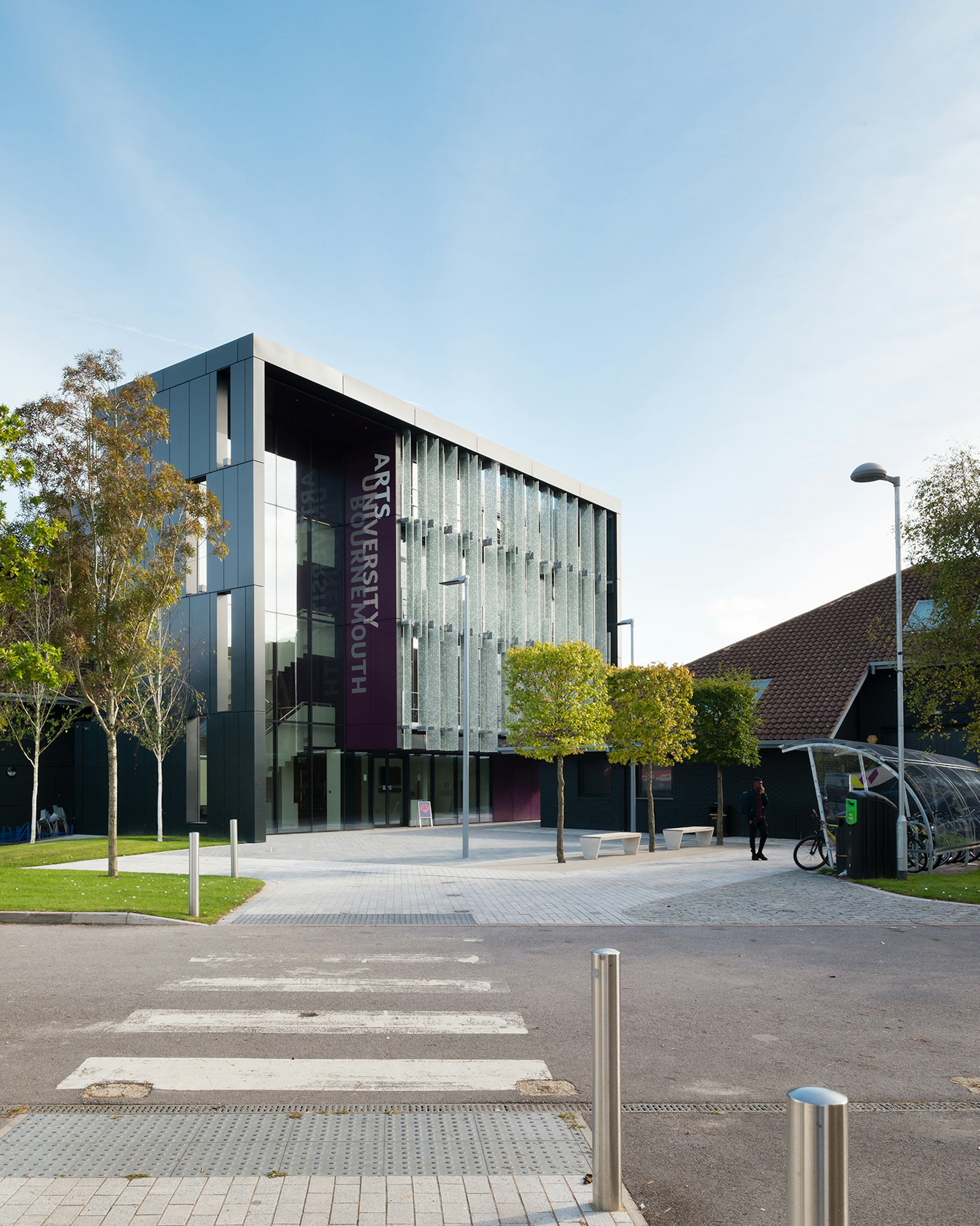 Next Steps
Find out the useful dates and contact before you start here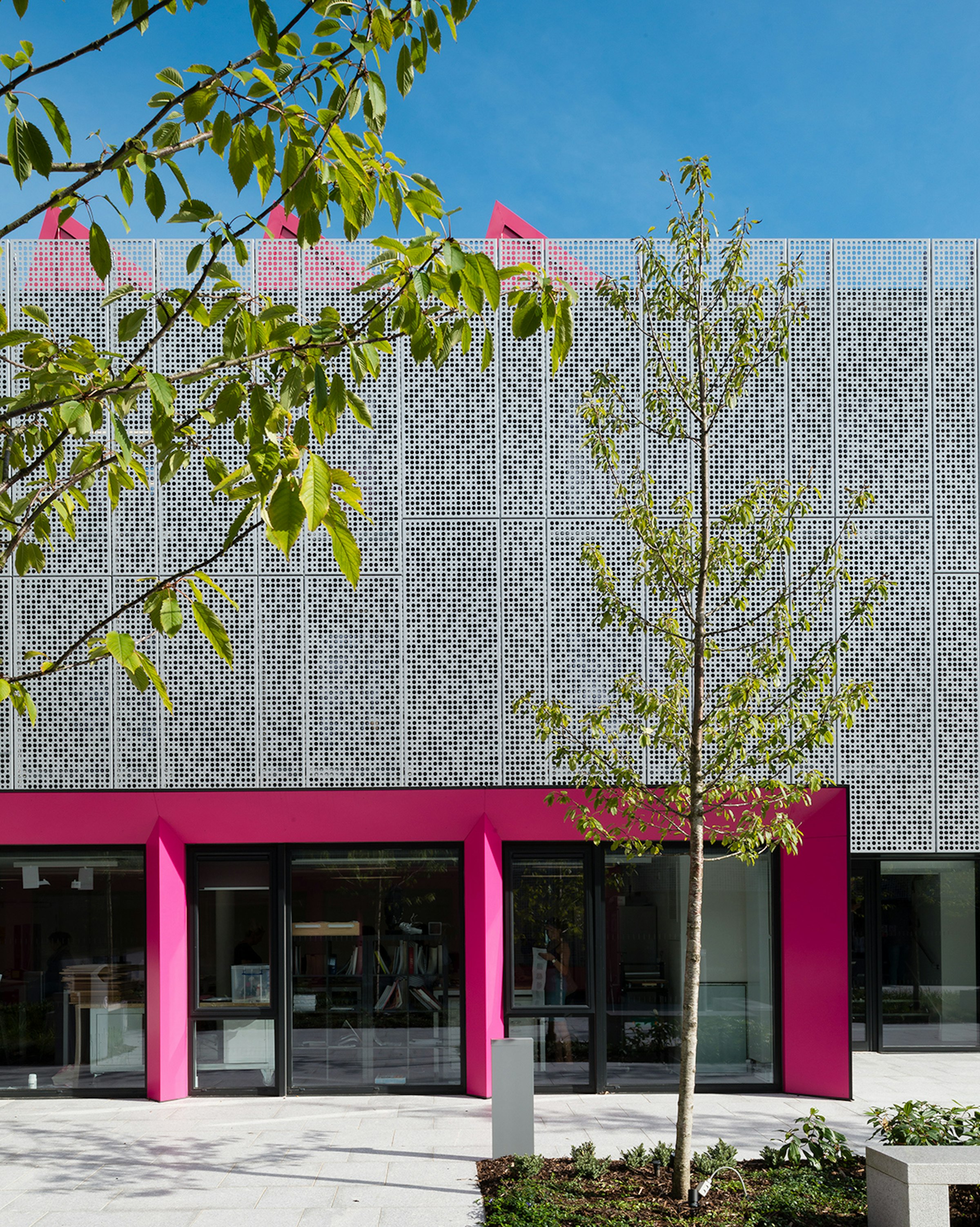 Arrival and your first week
We are looking forward to welcoming you to BA Creative Writing this year in just a few weeks!