You are using an outdated browser. Most of this website should still work, but after upgrading your browser it will look and perform better.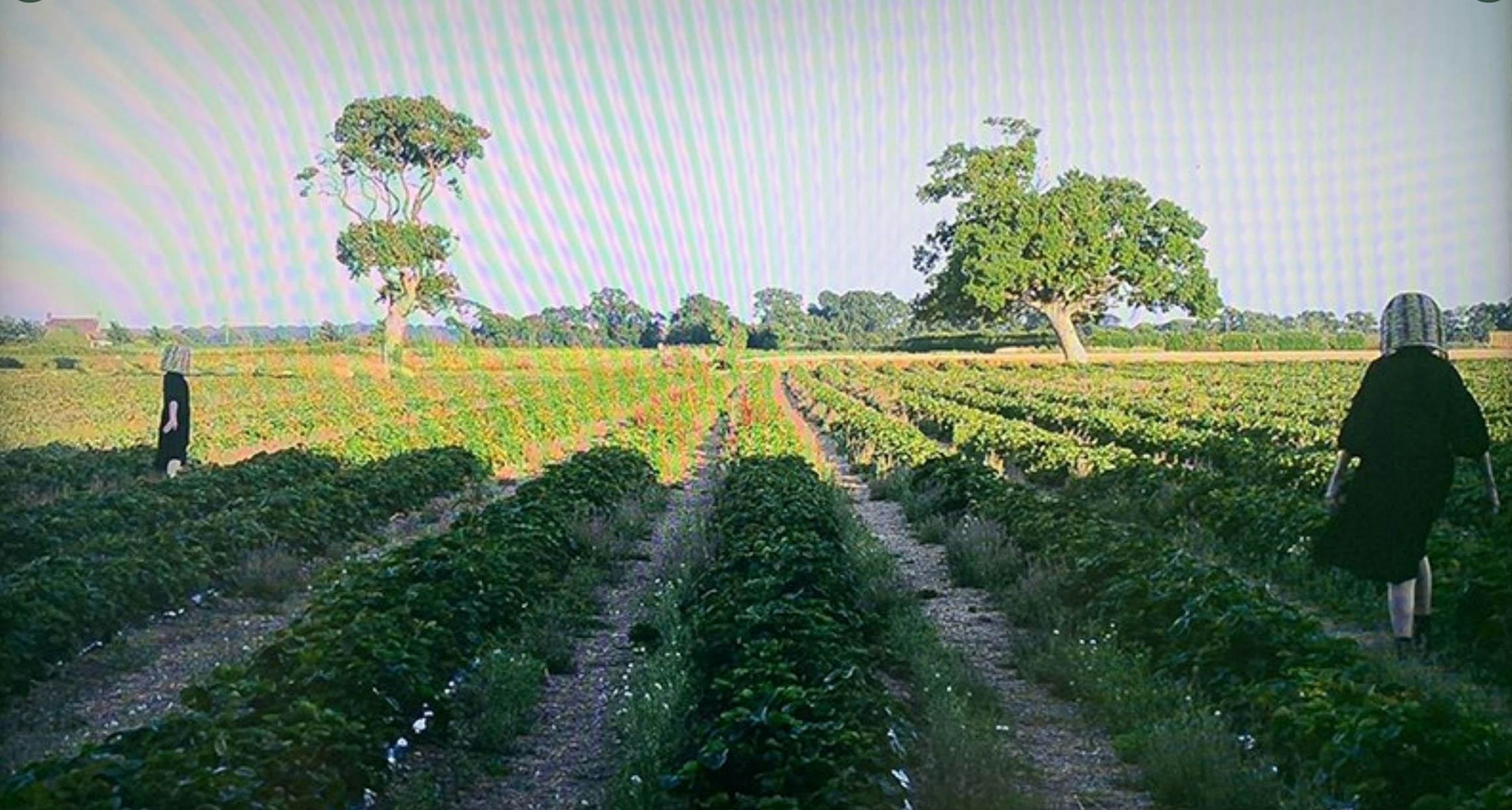 MA Fine Art Welcome Guide
Preparing for your course
We're delighted to have you join us at Arts University Bournemouth, and hope that your time here will be rewarding, challenging, creative and enjoyable.
Welcome to the MA Fine Art course
This welcome pack is designed to give you an idea of what to expect during the first weeks of your course. Please take the time to read it carefully and take particular note of the pre-course preparation. The team and I hope that you'll enjoy a happy and productive time with us and look forward to meeting you.
A message from your Award Leader
Congratulations on your place. I would like to welcome you as a postgraduate student studying here at Arts University Bournemouth.
I hope that you are excited by the prospect of the challenges that this period of advanced study will bring, and that you'll immerse yourself in the activities that we have planned. The nature of the course offers significant opportunities for you to think beyond your chosen discipline and it is this richness and sharing of ideas, along with a preparedness to take creative risks that renders, in our experience, meaningful, imaginative and intellectually rewarding outcomes.
We want to offer you the best support while you are with us.
- Simón Granell, Award Leader
Before you join us
While there is no specified pre-course project, we recommend that you visit as many exhibitions as you can and get into the habit of writing about what you see and think, as you'll be reflecting and analysing all aspects of your practice and the work of others while on the course.
The central thread of the course is a distinct focus and reassessment of autobiography and the familiar, through differing understandings of creativity. What constitutes a meaningful and useful research methodology in one culture may be considered unknown, unnecessary or redundant in another.
You're encouraged to explore and unpick your own working strategies and methods, in the context of broader cultural and educational differences offered by the course and your peers. This is therefore a good habit to get into before you start.
Recommended reading in preparation for your period of Postgraduate study and as a means to introducing you to approaches for research at this level, we recommend that you read the following:
Furlong. W. ed. (2010) Speaking of Art – Four decades of art in conversation. London: Phaidon.
O'Doherty, B. (2007) Studio and Cube. New York: The Temple Hoyne Buell Centre, Columbia University.
Obrist, H.U. (2014) Ways of Curating. London: Penguin.
Taylor, M., Sharp, A. & Higgs, M. (2005) pressPLAY: contemporary artists in conversation. London: Phaidon
Lack, J., (2017) Why Are We 'Artists'?: 100 World Art Manifestos. Penguin Modern Classics
Art Monthly
a-n magazine
re-title



Practice: Documents of Contemporary Art
What to bring on your first day
All you need to bring on your first day is a notebook and a pen/pencil.
Throughout your course you may need:
Memory stick
External hard drive
Materials for workshops are often provided, and a range of hand tools and digital equipment are available to loan from the Fine Art store (SiSo).
A limited selection of 2D and 3D materials may be purchased and are available at approximately 50% less than high street prices.
Explore more
Overview
We're delighted to have you join us at Arts University Bournemouth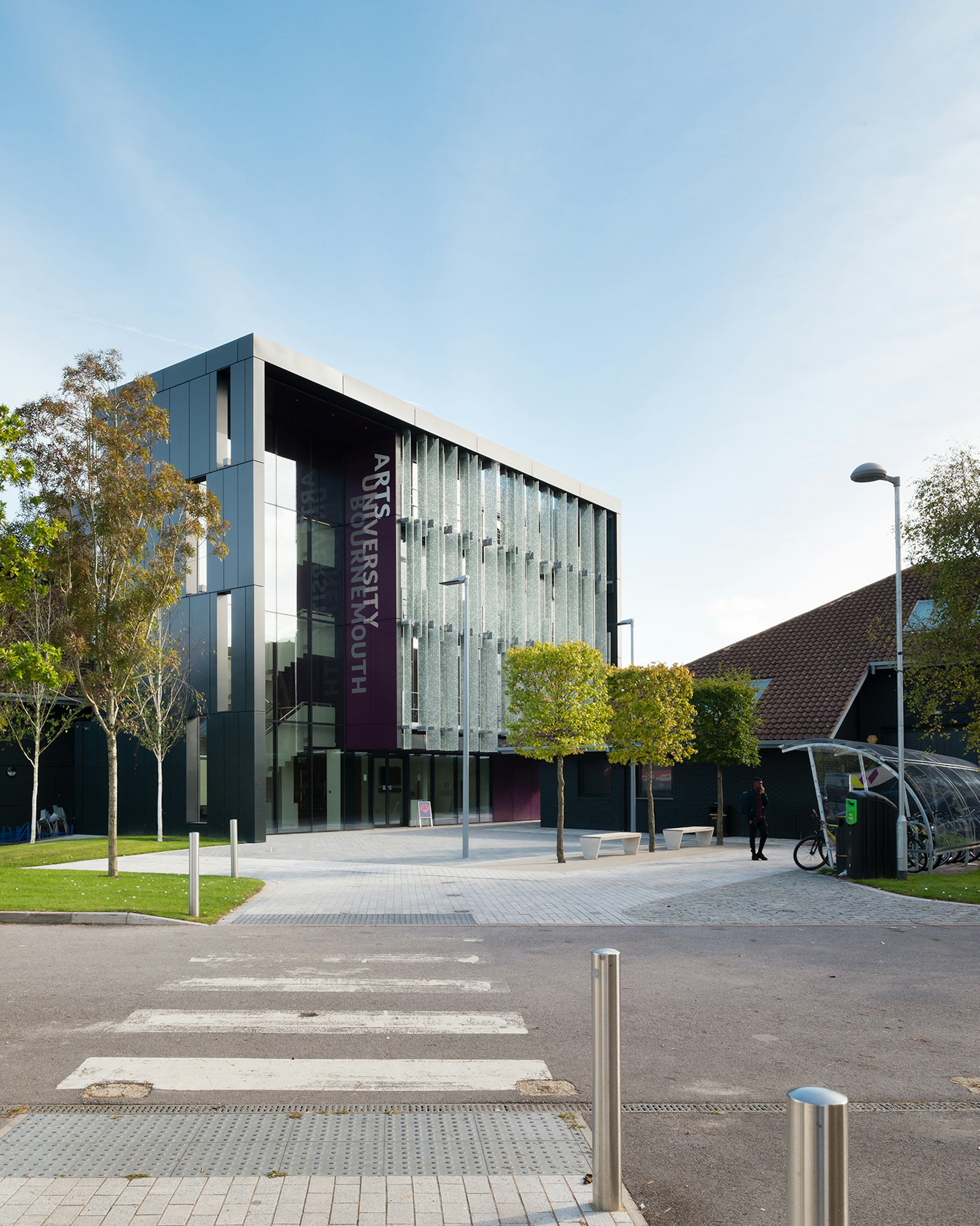 Next Steps
Find out the useful dates and contact before you start here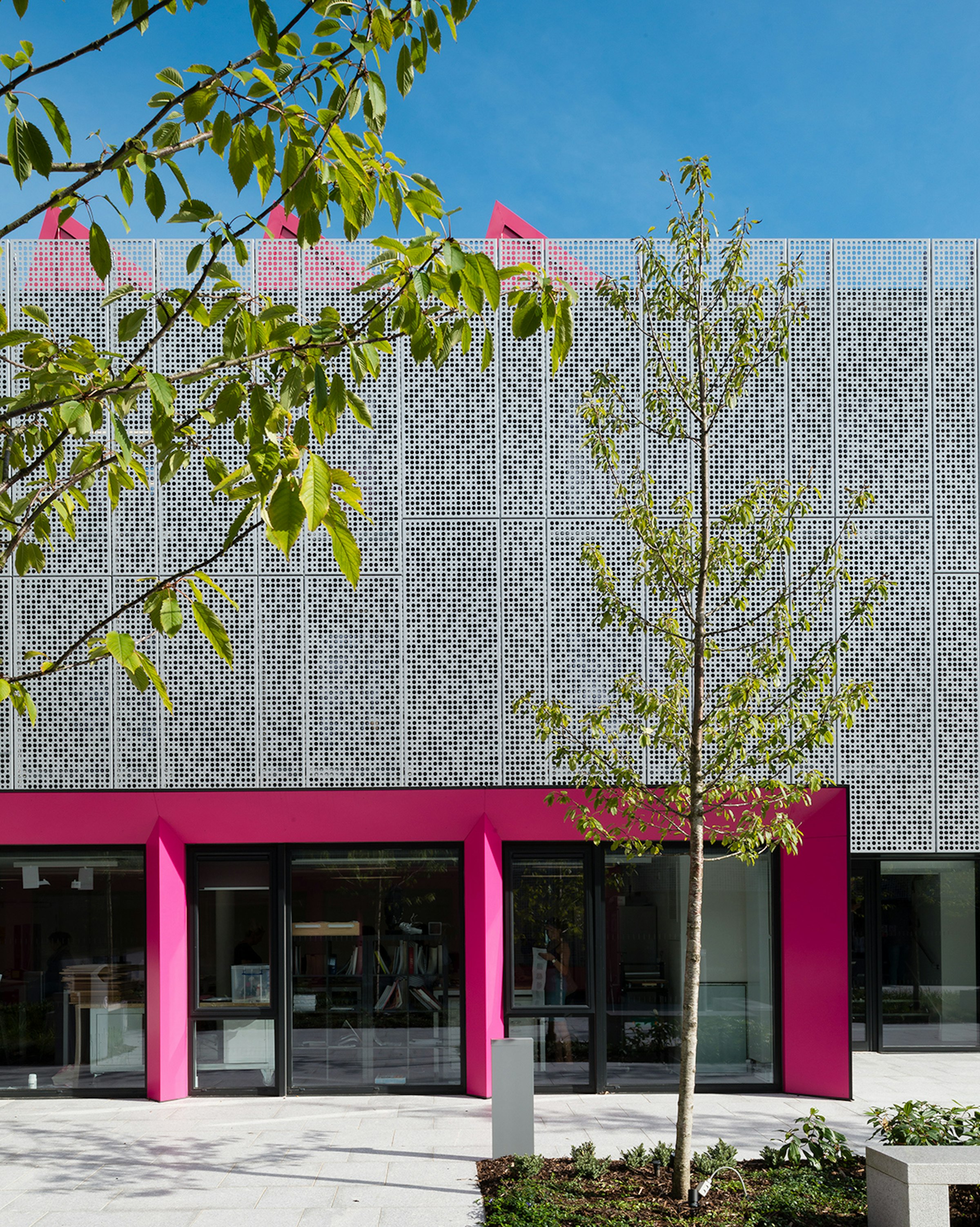 Arrival and your first week
We are looking forward to welcoming you to MA Fine Art this year in just a few weeks!