You are using an outdated browser. Most of this website should still work, but after upgrading your browser it will look and perform better.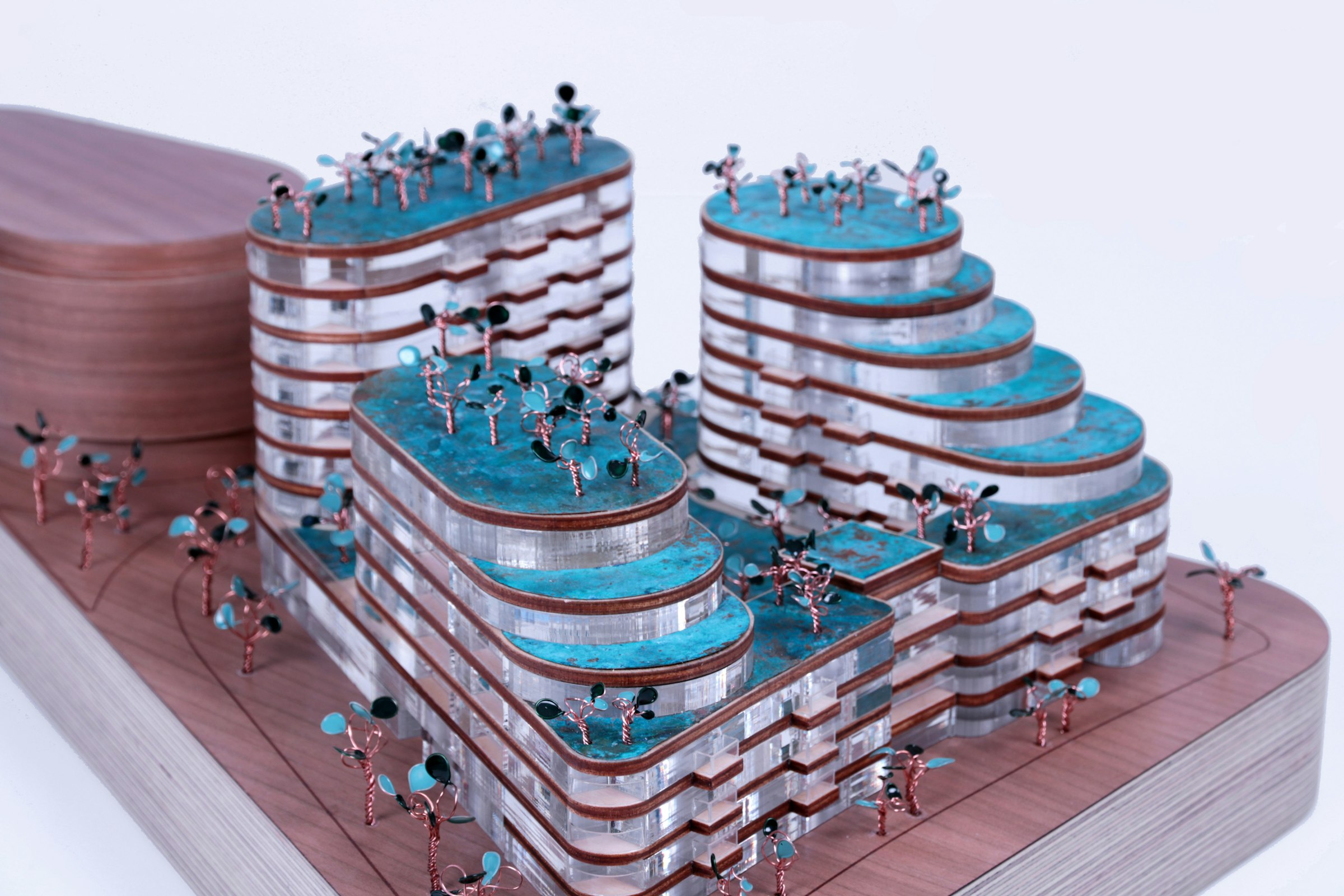 Modelmaking as a career
Modelmaking is a highly rewarding experience for anyone interested in making or design, with our graduates working in an exciting range of careers at award-wining companies such as Dyson, Foster + Partners, and Merlin Entertainment; on theatre, film, and TV productions such as Star Wars, Jurassic World, Shawn the Sheep, and Spider-Man; and for clients as diverse as the Natural History Museum, Selfridges, Apple, and NASA.
Find out more about Modelmaking careers