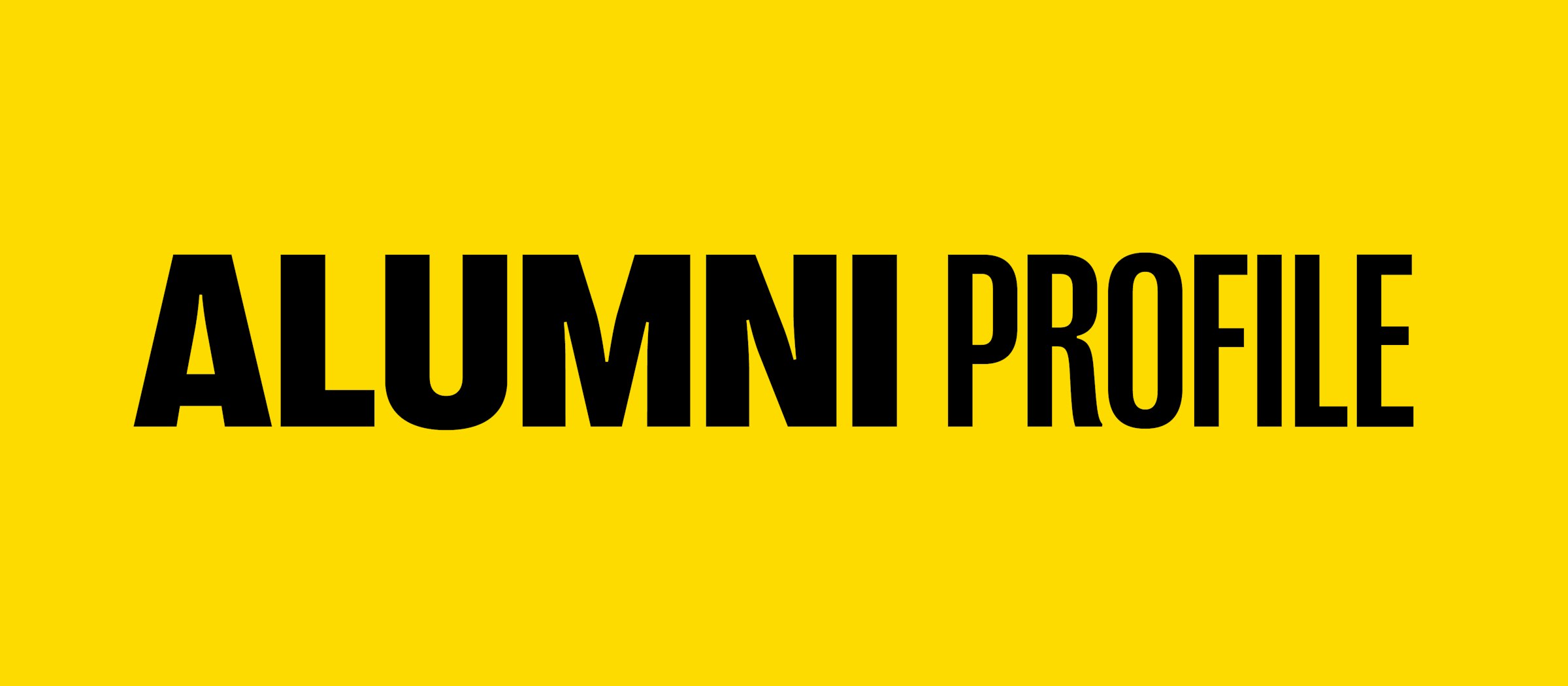 Course: BA (Hons) Modelmaking
Here at Tailor-made Model Makers, we make high quality architectural models for architects, designers, property, developers and marketing. We make all types of architectural models: fully detailed models, sketch & concept models, competition models, interior, sectional, facade studies, masterplan and timber block models.
We provide a bespoke service for design charrettes, pre-apps, public consultation, exhibitions, competitions, and all your marketing needs. Straight after graduation, I joined Kandor model makers in London. There were many Bournemouth graduates already working there, so it was a great transition from the modelmaking course.
I got to work on a variety of different projects and particularly enjoyed the marketing models. I got to make a 1:150 detailed tower model for Canary Wharf Management. It sits in their marketing suite with the rest of the 1:150 model.
It was a challenge but I enjoyed using a range of techniques (traditional model making, 3d printing and laser cutting) to create the final outcome.
Two years later I joined PDP London, where I was the sole in-house model maker. There was no modelshop prior to me joining, so I was responsible for setting that up. I worked directly with the architects to create all types of models from sketch to marketing.
I have now set up my own architectural model making company in London, offering high quality bespoke architectural models.
My advice would be to keep an open mind and learn as much as you can. Whether you believe it is relevant to you or not, it could open up many possibilities in the future. It will also help improve your technical skills and help develop your approach to model making."