You are using an outdated browser. Most of this website should still work, but after upgrading your browser it will look and perform better.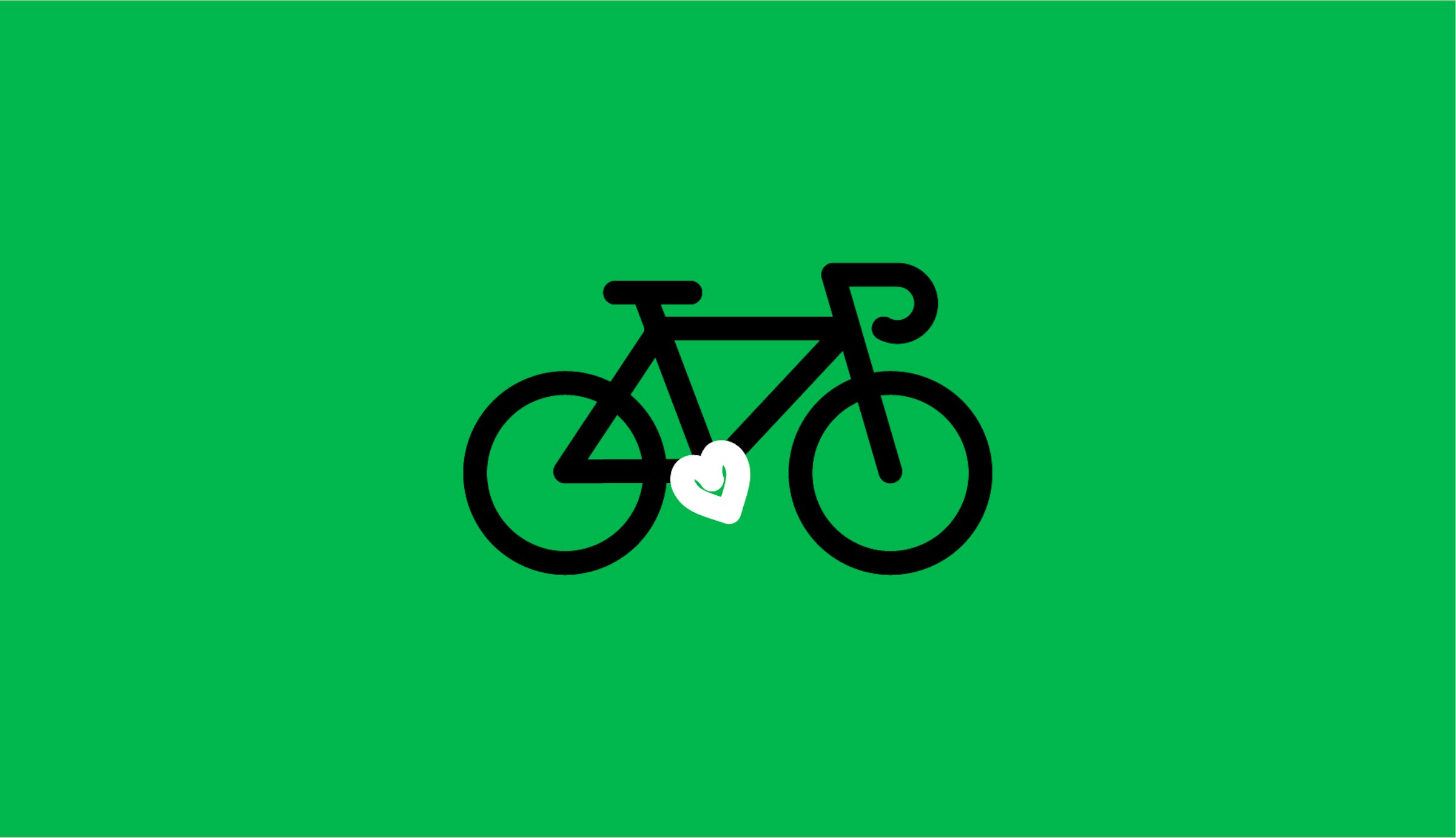 Our Campus
Travel
This is AUB. A place to shape and build your work; to learn, share, provoke and collaborate.
Travel Aims
To encourage staff and students to be more sustainable in travelling to/from AUB we're doing the following:
encouraging students and staff to commute by sustainable means e.g. walking, cycling, public transport or car-sharing.
providing incentives to travel sustainability e.g. bus cards and cycle scheme.
monitoring travel and associated emissions and set targets.
promoting a sustainable, integrated approach to transport, which will reduce the impact of the University on the local environment and community, particularly in terms of congestion and traffic pollution, and ensure we are making a contribution to national carbon reduction targets, by reducing single-occupancy car use and increasing the use of sustainable modes of transport such as walking, cycling and public transport.
Since the launch of the first Sustainable Transport and Travel Plan, we've been committed to investing in the necessary measures, initiatives and infrastructure required to promote sustainable travel behaviour, and we have a proven track record of success. Since 2002, single occupancy car use has been reduced from 64% to 49% for staff, and from 15% to 12% for students.
We've seen so many benefits from out Sustainable transport and travel plan already – like introducing university bus services, installing more sheltered cycle racks and other cycle storage provision, better travel information, and incentives such as salary sacrifice schemes and interest-free loans.
Beryl bikes and scooters
We've got two Beryl Bike hubs on campus. One's outside Campus Services (opposite the AUBSU), and the other is by the parking area for the Campus Halls of residence.
Look out for bonus minutes that are available throughout the term on a first come, first-serve basis.