You are using an outdated browser. Most of this website should still work, but after upgrading your browser it will look and perform better.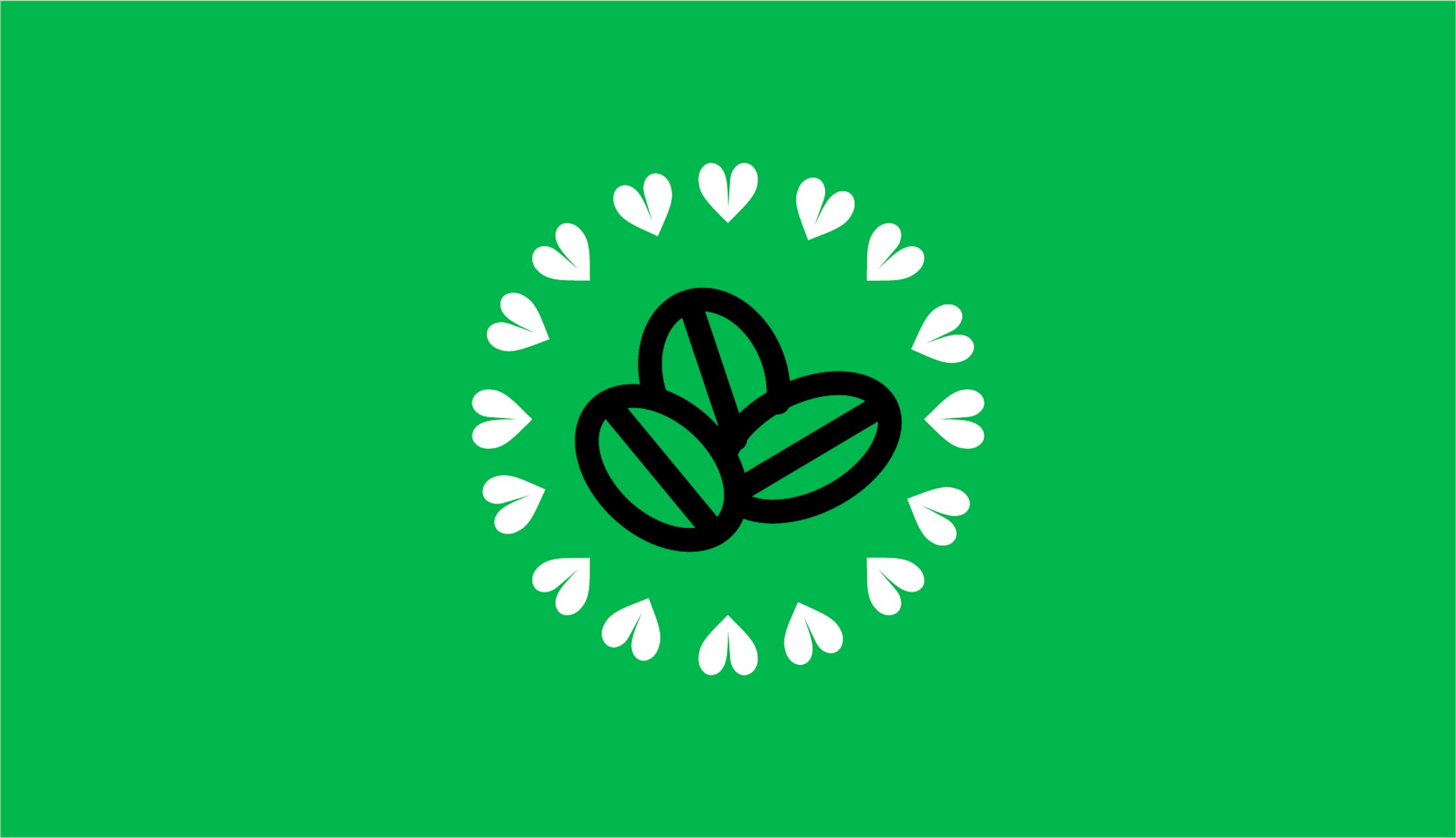 Our Campus
Fairtrade and Food
This is AUB. A place to shape and build your work; to learn, share, provoke and collaborate.
Fairtrade and Food
We're proud to say that we're a Fairtrade university and have been awarded three stars!
We aim to:
offer sustainable, healthy, varied-dietary food options.
reduce/remove one-use coffee cup use.
support and participate in the Dorset Sustainable Palm oil project.
Our Results
We're a member of the Fairtrade scheme.
We've introduced coffee cup recycling bins at each of the three catering outlets.
Healthy food options are supplied via our catering contractor – you can read further information on this.
Fairtrade
Fairtrade works with many global stakeholders advocating policies, procedures and practices that ensure trade is fair.
Trade injustices affect the poorest and weakest producers and Fairtrade seeks to correct these injustices through ensuring sustainable prices, decent working conditions, localised trade and fair terms for developing countries.
We're a member of the Fairtrade scheme and ensure the following:
Fairtrade implementation group met three times and discussed the submission of evidence for the March 2020 application.
AUB teamed with BCP and Capital School of English for a Fairtrade event where students (of Capital school) undertook surveys and presentation.
Senior Campus Services Officer spoke of Fairtrade at AUB Human talk.
AUBSU Tote bag painting
Fairtrade window advertisement placed in Shop window and Refectory
Fairtrade signage placed in Staff Common Room, catering and other Hub areas
AUBSU Fairtrade chocolate stall
A SMART plan has been created for the 2019/20 year and will be updated on an annual basis
Food and Drink
We're committed to ensuring that healthy and sustainable food is available to students, staff and visitors. This means that the food served on campus is traceable, freshly prepared and locally sourced where possible.
Across our outlets on campus, we ensure that:
All whole (shell and hard-boiled), liquid and dried eggs (if applicable) purchased are from a free-range production system
No fish is served that appears on the Marine Conservation Society (MCS) 'red list' and serve MSC-certified fish, maximising the use of fish from the MCS 'fish to eat' list
Menus change with the availability of seasonal produce with at least two major items per dish served in the season in which they are naturally abundant
We use only 100% Red Tractor Assured meat and dairy products and follow Feel Good Food Days guidance on meat and dairy portions
Only 100% organic milk is purchased.
We use Honest Bean triple-certified coffee (Fairtrade, Rainforest Alliance and organic)
Locally sourced ingredients are incorporated into daily menus.
Coffee cup surcharge
We've just introduced a 30p coffee cup surcharge to encourage students and staff to bring reusable containers and reduce waste.
Our catering contract is with Chartwells who is part of the Compass Group UK. Their environmental responsibilities can be viewed in full on their website.
Water
We provide free drinking water to all students, staff and visitors through our AquAid contract – encouraging the use of reusable water bottles. Their environmental responsibilities, aid and Trusts they support can be found on their website.
Herb garden
AUB provides a herb garden for caterers to use in the kitchen. However, all are welcome to use and support.