You are using an outdated browser. Most of this website should still work, but after upgrading your browser it will look and perform better.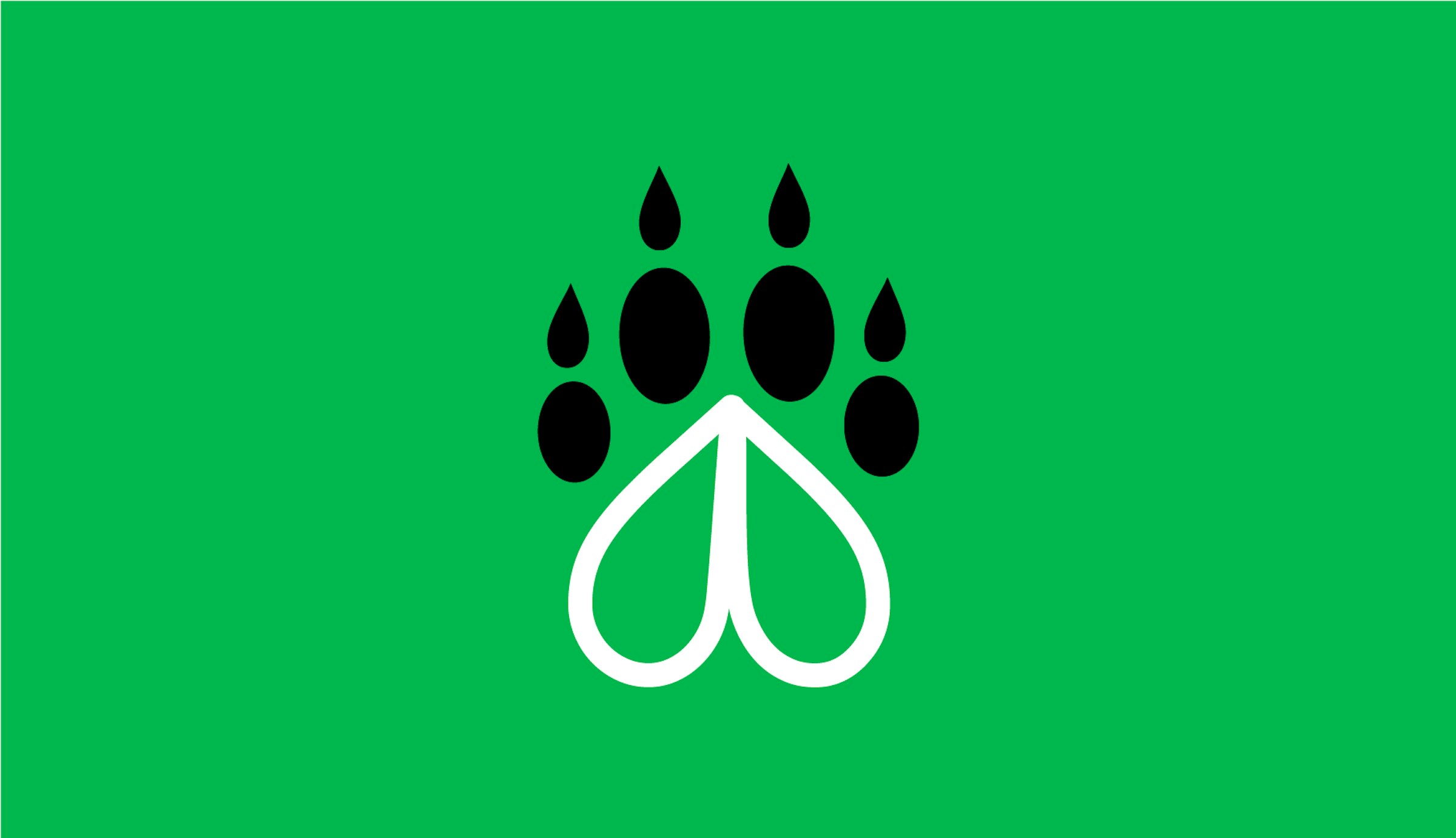 Our Campus
Biodiversity
This is AUB. A place to shape and build your work; to learn, share, provoke and collaborate.
Biodiversity
We hope to enhance our features to benefit the community and biodiversity to ensure the space and facilities are appropriate of a leading specialist creative institution.
Although we have limited green space, we're committed to maximising our potential, increasing biodiversity and reaping the health and well-being benefits too.
We've got a green roof on the Arts Bar, a green wall next to the refectory, solitary bee tubes on the Campus Services building and bird boxes on the grounds. We're also aiming to install motion sensor nature cameras around the campus to highlight the biodiversity and wildlife on AUB campus.
Along with the above aspects, we have a Biodiversity action plan in place.

Hedgehog-friendly campus
AUB is embarking on a campaign to become an official hedgehog-friendly campus. We'll look to run campaigns and highlight the plight of our nocturnal friends. If you wish to help with this campaign, please get in contact.
Hedgehogs in Britain have undergone a long historic decline, but differences between urban and rural populations are becoming increasingly apparent.
In urban areas, the picture is of a stable population that might be recovering, highlighting the importance of gardens and green spaces, and local action, in ensuring a future for hedgehogs. In stark contrast, rural populations remain low and, in the last two decades, have continued to decline by between a third and three quarters nationally (British Hedgehog Preservation Society 2022).