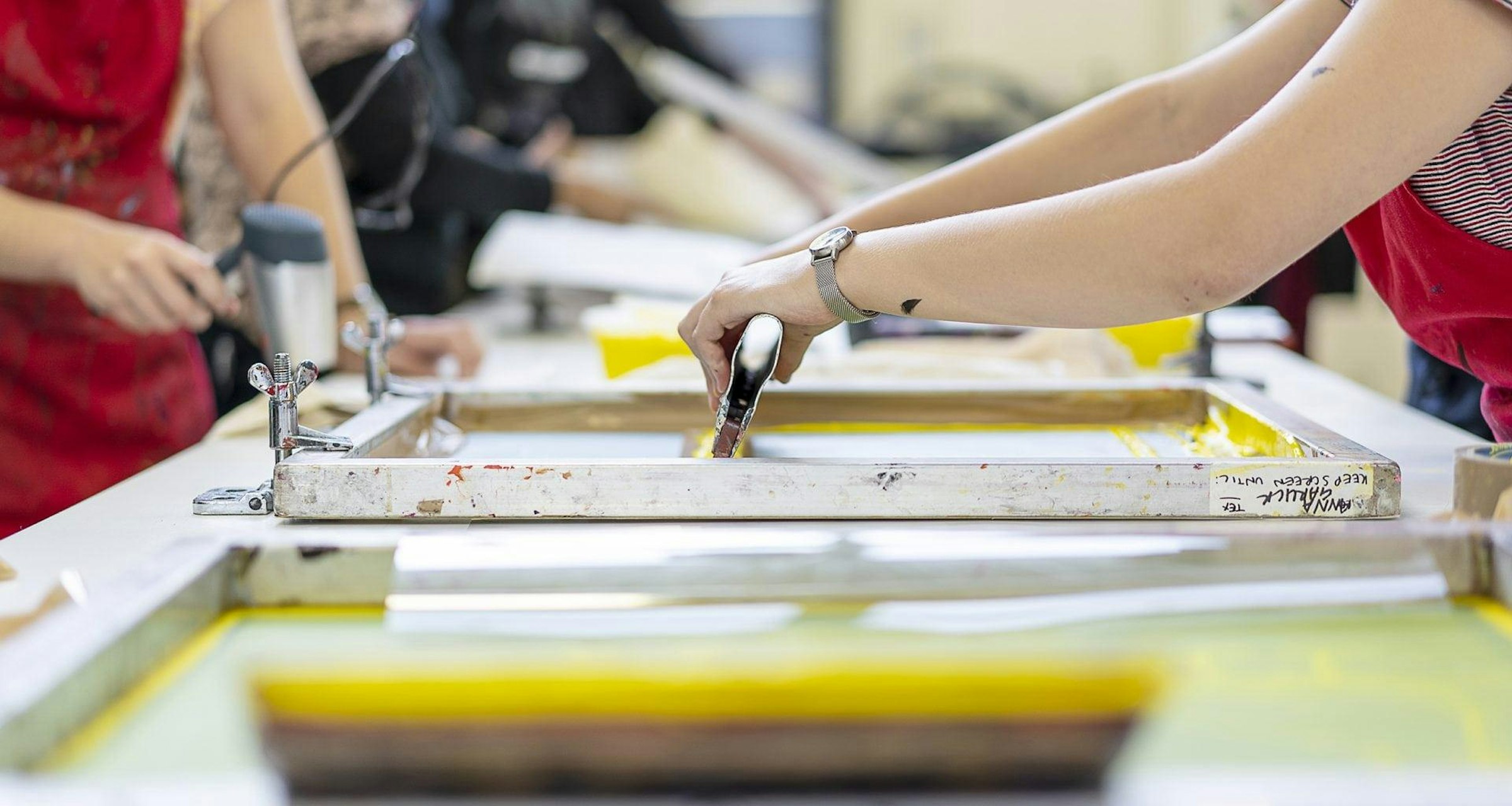 In a bid to create a more "inclusive and enjoyable atmosphere" for its newest intake of creatives, Arts University Bournemouth's Students' Union (AUBSU) has provided a wide range of events where alcohol has been completely absent.
The Alcohol-Free Freshers' Fortnight featured a climbing wall, table tennis, watersports, inflatable assault courses, a tour of the Jurassic Coast and ceramics workshops to name just a few.
There has also been the chance to learn the basics of screenprinting or create your own eco bodycare products.
Writing on its website, AUBSU said: "There's a stereotype that students only come to university to get drunk.
"It's kind of easy to understand why it's such a stereotype when we've all read the news headlines and seen the viral videos of new students binge-drinking and stumbling out of nightclubs.
"But more students are drinking less and less, and many don't drink at all, and their reasons for doing so are as personal as the individual.
"Sadly, drink culture can be very damaging and isolating for those who don't drink, and the assumption is often that if you're not out drinking and clubbing, and if you don't have a beer in your hand, then you're not doing it right. And that's totally not true.
"We wanted to create an inclusive and enjoyable atmosphere for all of our new students, and that means providing Freshers' events where excessive drinking isn't the focus.
"In fact, we're proud to be one of the few Student Unions in the country actively promoting an alcohol-free Freshers' Fortnight."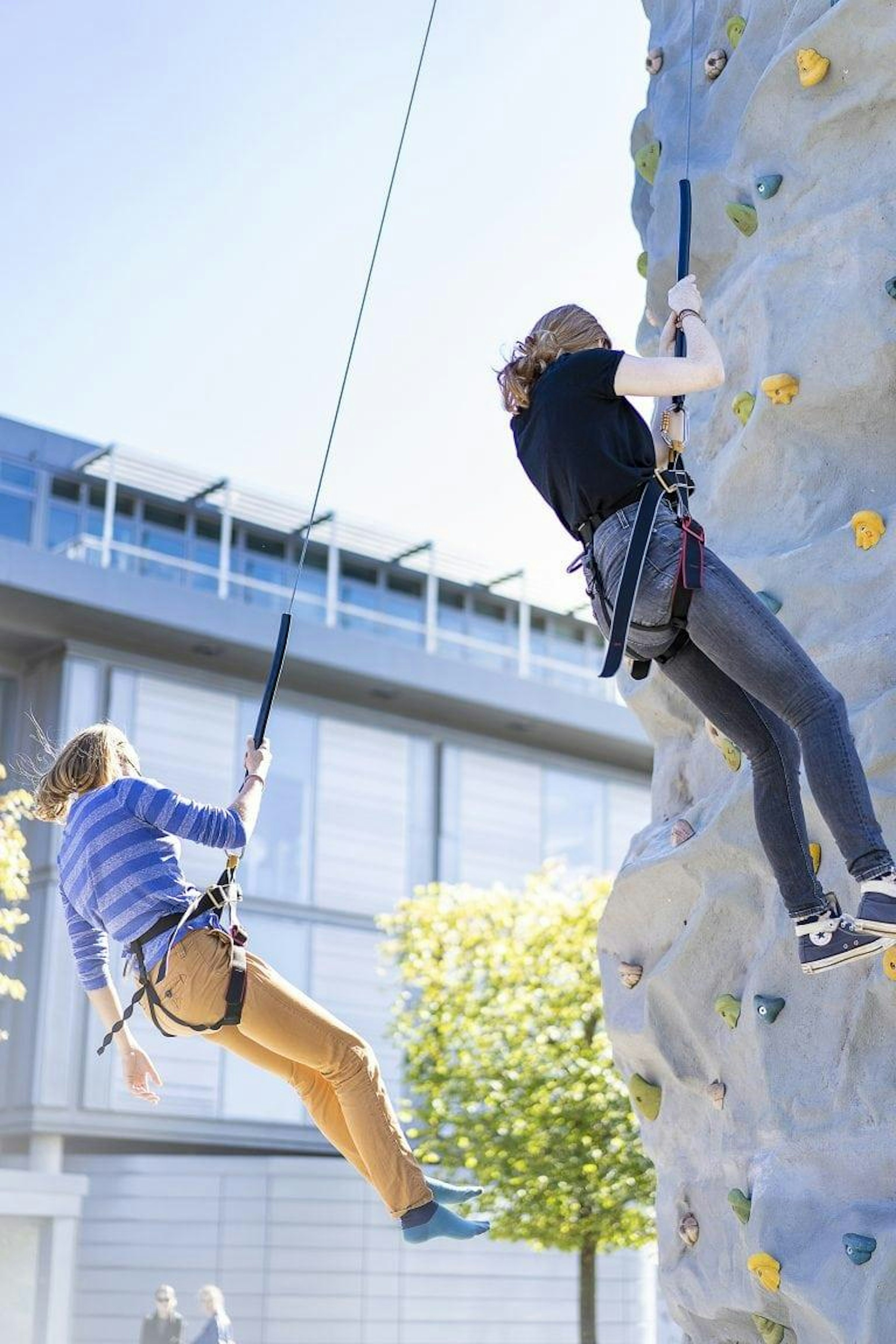 This comes after the Office for National Statistics released analysis to show today's 18-24 year olds are less likely to drink alcohol than those leaving school nearly 15 years ago.
Back in 2005, 66 per cent of 18-24 year olds surveyed said they had drunk some alcohol in the previous week – this went down to 54 per cent in 2017.
Similarly, binge drinking is on the decline, with only 23 per cent of the young people in 2017 admitting to consuming excessive amounts of alcohol in the past week – it was 32 per cent in 2005.
But despite the AUBSU putting on so many alcohol-free activities, there were still events taking place where alcohol was on offer.
AUBSU said: "These events may have featured alcohol, but they have been designed so that they can still be enjoyed without an alcoholic beverage, and the key focus is not on the consumption of alcohol."
These included a Wine and Cheese night, the Freshers' BBQ, a fancy dress party, board game night and an open mic night.
Find out more about AUBSU here