You are using an outdated browser. Most of this website should still work, but after upgrading your browser it will look and perform better.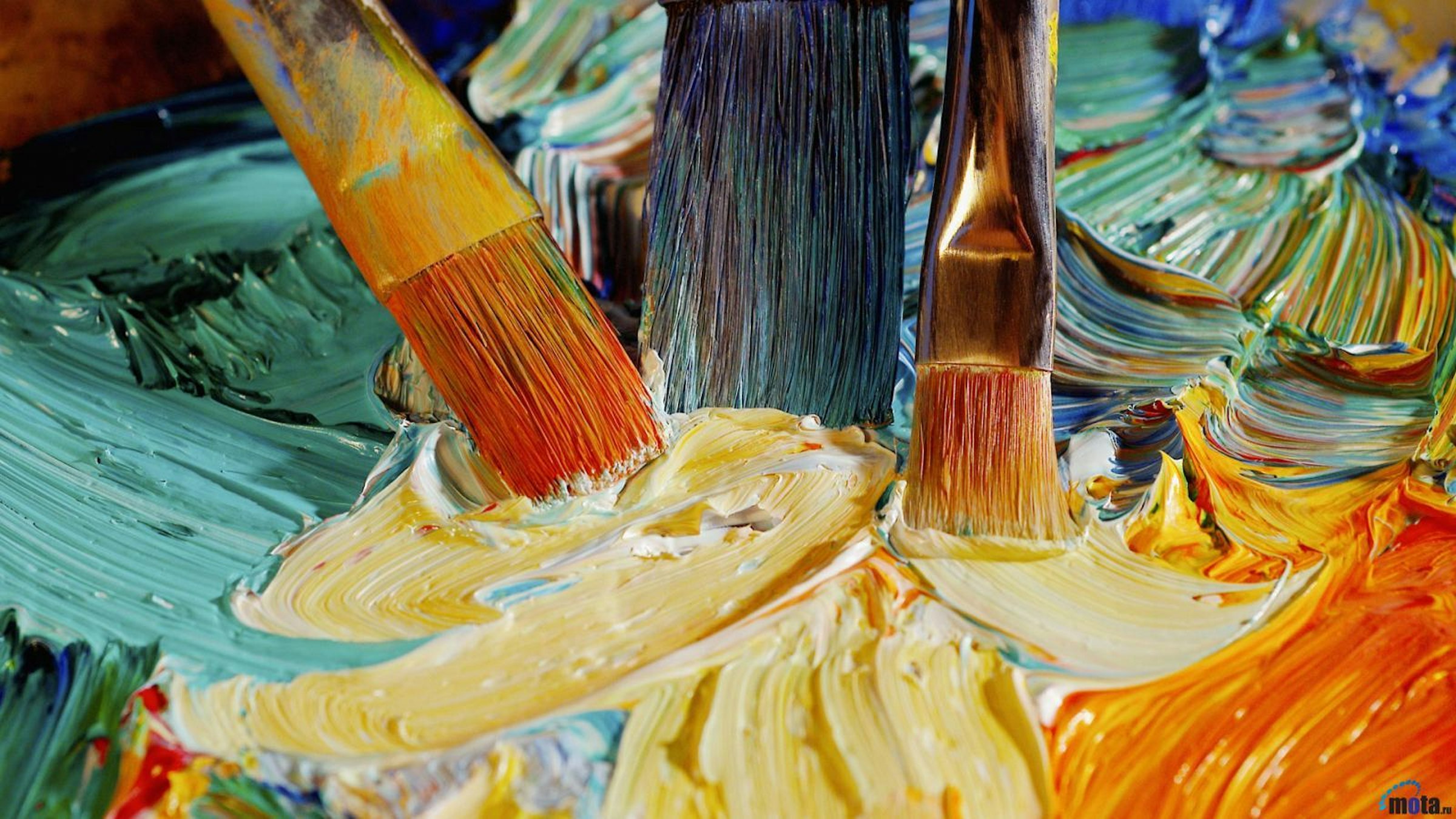 Short courses suggested suppliers
Short courses suggested suppliers
Overview
For certain evening and weekend courses you'll need to supply your own resources and/or equipment.
The required resources for each course is noted on the relevant course page, under the 'cost' and 'what to bring' sections.

If you need to source any materials for you course, please see below our recommended suppliers, though you may wish to shop around for best prices.
Get in touch with us via email or on 01202 363222 if you have any questions.