You are using an outdated browser. Most of this website should still work, but after upgrading your browser it will look and perform better.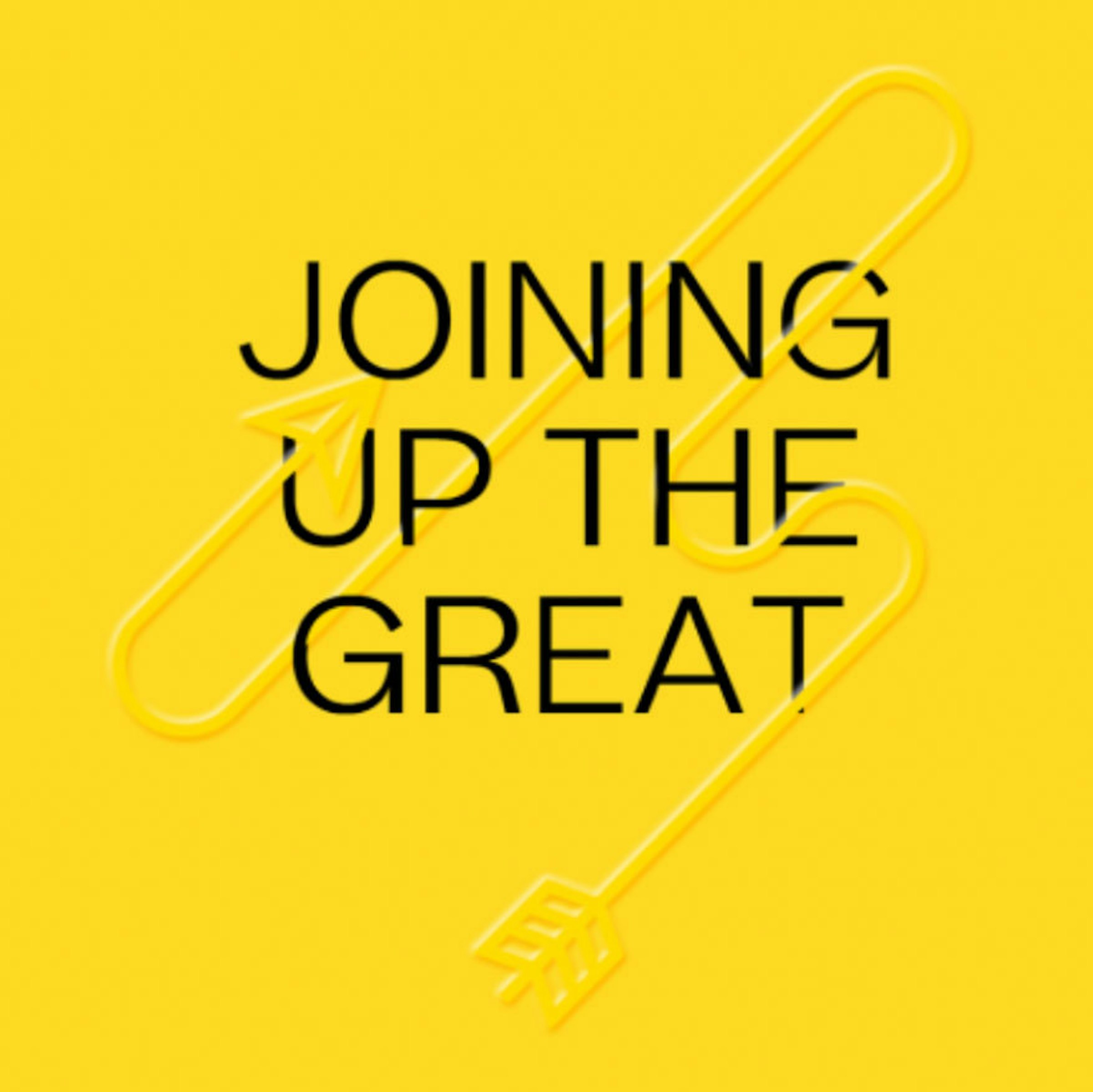 Alumni
AUB&
Whether you graduated last year or decades ago, we're here to help you stay connected!
Welcome to AUB&
AUB& is a dedicated platform that brings together all our Alumni, staff and final year students, to share exciting news, features, discussions, careers in the creative arts and more.

Discover how our graduates are leading the way in creative roles across a diverse range of sectors, including architecture, science, media and design. You'll also be able to reach out to people you studied alongside – and people you didn't – to form professional and personal connections through your desire to be a part of our graduate community.
We believe that our connection with you continues far beyond Graduation. We want to keep in touch, share our exciting news with you, and offer you exclusive opportunities, like Q&A sessions with industry experts, competitions, and events.
Our new platform has been created to nurture these invaluable networks, forging friendships, partnerships and collaborations that continue to demonstrate AUB's longstanding commitment and devotion to the creative arts.
Benefits
What are the benefits of joining AUB&?
Through AUB&, you'll be able to:
Find fellow graduates and staff.
Expand your own personal and professional creative networks.
Discover exciting new job roles and careers via our dedicated jobs section.
Share your successes, ideas, works and opportunities for fellow alumni.
Offer to mentor a recent AUB graduate.
Join us for events, competitions and discussions.
Access our exclusive content, including live Q&As with industry experts.
AUB& is your one-stop-shop for a variety of things. It's home to our Alumni and will allow you to search for profiles of other AUB alumni and expand and develop your professional creative networks. You can search for jobs, get some career advice, and share exciting news on projects and events.
But it's not all about work – it also allows you to stay in touch with those friends you've made throughout your time at university, as people relocate for jobs or move to new countries. Perhaps you've lost touch with old friends and want to use the platform to search for them. AUB& is your alumni community.
How to get involved with AUB&
AUB& isn't just somewhere to go to develop and build on your creative network; it's also a way of embracing the community. We often receive requests from our alumni asking how they can get more involved with us, our students, or other graduates. AUB& allows this engagement to happen on a regular basis.
If you'd like to support and offer guidance to those in the alumni community at any stage of their creative career, you can put yourself forward to offer the following services:
Mentoring
CV Advice
Portfolio Review
Talks
Workshops
Alumni looking for these services will be able to search for you and contact you in relation to the service you're willing to offer. We know there'll be times when you get too busy. Maybe a big new commission comes in. But don't worry – we understand that this happens, so you're able to turn these services on and off at any time.
If you're someone that wants to get involved in a different way, you can:
Organise events – socials, networking
Set up groups
Blog
Post jobs
You can invite your fellow graduates onto the platform if you can see they haven't joined and send requests directly to them.
AUB& is there for you. It's your community, it will continue to grow and evolve. You're essential to bringing the community to life!
FAQs
It's simple: it takes just a few minutes to create your profile and upload it to the AUB& platform, and that's it, you're up and running! If you have other profiles, such as LinkedIn, you can also sync them with your profile at the same time.
Don't worry – behind the scenes, we'll be verifying all of those that join our network, so you can be sure you're only talking to fellow AUB staff and graduates.
Any student that has graduated from AUB is an alumnus and is welcome to join our online alumni community. This includes graduates from:
Arts University Bournemouth
Arts Institute Bournemouth
Arts University College Bournemouth
Bournemouth and Poole College of Art and Design
Bournemouth Municipal College of Art
No, the AUB& platform is a free service for all our alumni, allowing you to stay in touch and build upon your creative networks after leaving AUB.
If there's anything you need or you simply want to say hello, you can email the team at alumni@aub.ac.uk.