You are using an outdated browser. Most of this website should still work, but after upgrading your browser it will look and perform better.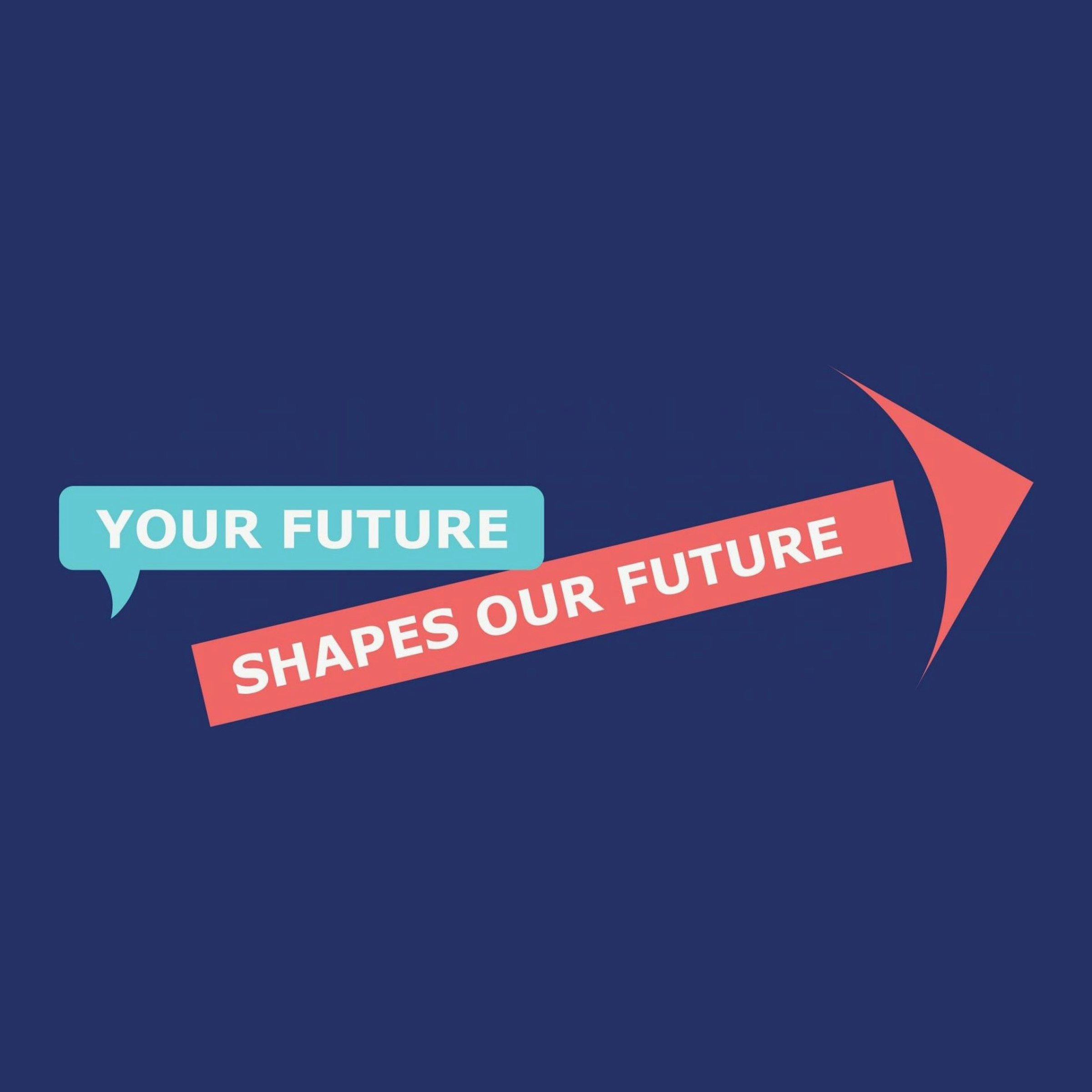 Alumni
Graduate Outcome Survey
Whether you graduated last year or decades ago, we're here to help you stay connected!
Graduate Outcome Survey
The Graduate Outcome Survey is the biggest annual survey in the UK and is a mandatory process for all HE providers. The survey is used to find out what you are doing after University. AUB is required by HESA to provide accurate details for you, and you will then be contacted to complete the survey online or on the phone.
It is coordinated by Higher Education Statistics Agency (HESA) and replaces the previous Destinations of Leavers from Higher Education Survey (DLHE).
About the survey
Every year, graduates are contacted 15 months after graduation by the Higher Education Statistics Agency (HESA). It's the biggest national annual social survey and is a great chance for you to share your thoughts about your educational experience and provide information about your career direction. This can be vitally useful for others who may be embarking on a course at uni or about to graduate.
The outcomes of the survey help determine the ranking and reputation of the university – this means the reputation of your degree – so it's hugely important!
The information you share will help current and future students to make decisions about their career pathway, and it also helps AUB to ensure that the courses are preparing their graduates for the world of work.
You'll be either contacted by phone, or emailed the survey to fill in online. Look out for calls from 01792687890.
Filling out the survey
For students on creative courses, some of the questions may seem a little unrelatable.
If you're pursuing various activities (i.e. working in a part time job alongside developing your creative practice), in the survey, focus on the describing the activities you're doing that are developing you towards your chosen career path.
Your responses to the Graduate Outcomes Survey will be categorised by an automated system. We have no control over this system, and it struggles to understand creative careers, categorising many creative graduate jobs as "non-professional". For advice on describing your job role in a way that illustrates its true value, check out this useful guide.