You are using an outdated browser. Most of this website should still work, but after upgrading your browser it will look and perform better.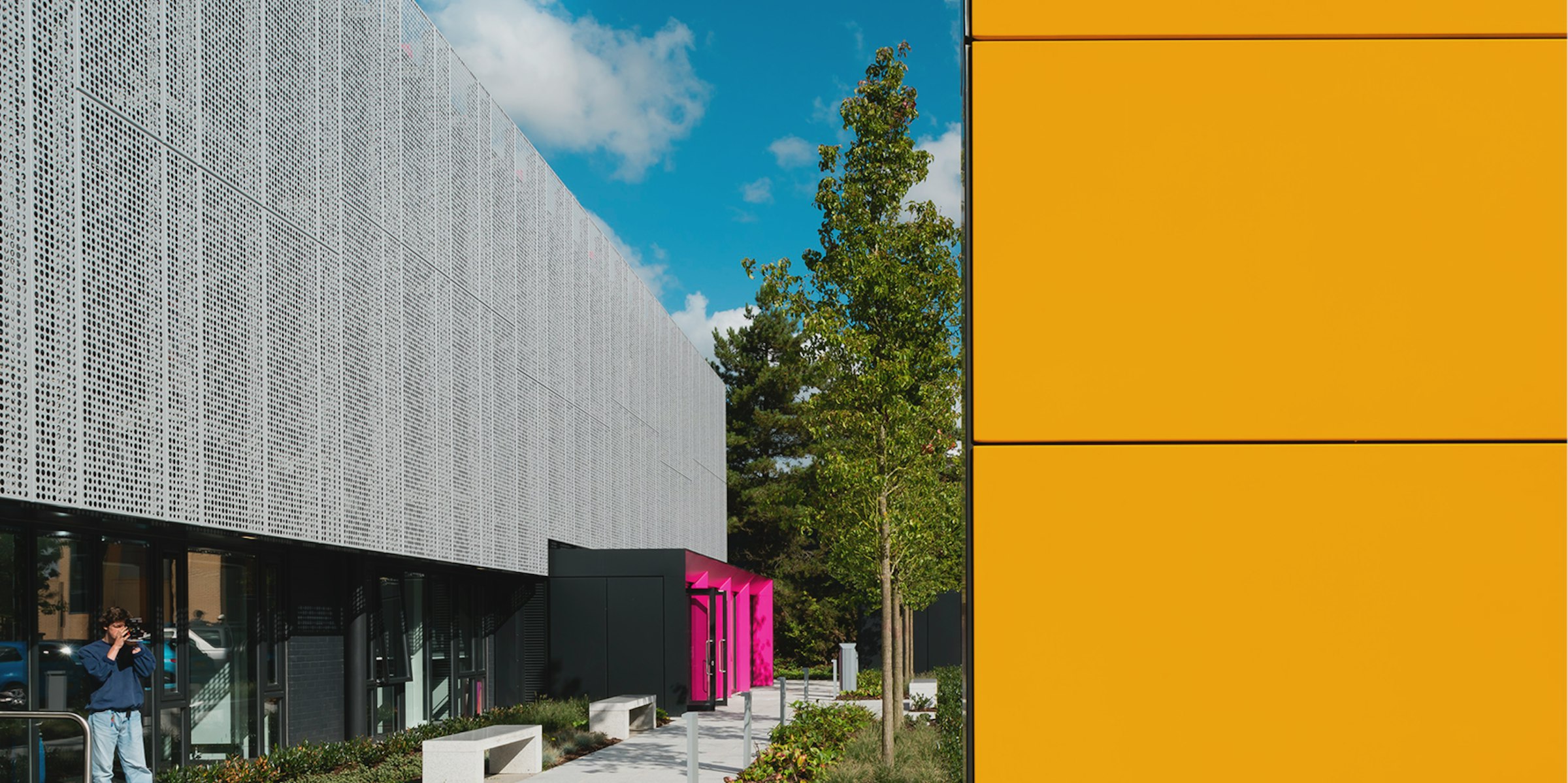 Legal and Governance
Legal
Legal
In this section you'll be able to find all our legal information, like our charitable status and downloads like our Gender Pay Gap report and Trade Union facility time.
The University is an exempt charity for the purposes of the Charities Act 2011. It is subject to charity law but is not regulated by, nor required to register with, the Charity Commission. The Higher Education Funding Council for England is designated as the 'Principal Regulator' for the institutions it funds and has a general duty to promote compliance with charity law.
The powers of the University, as defined in sub-section 124(1) of the Education Act 1988, are
to provide higher education;
to provide further education;
to carry out research and to publish the results of the research or any other material arising out of or connected with it in such manner as the corporation shall see fit
These powers constitute the objects of the University. The charitable purpose of the University, as defined in the Charities Act 2011, is the advancement of education for the public benefit. The Trustees of the University are members of the Arts University Bournemouth Board of Governors.

The University's financial year runs from 01 August to 31 July. The University is VAT registered. The University's VAT registration number is AUB is 619 5281 26. The University is partially exempt from VAT legislation as a supplier of education and research. By virtue of its charitable status, the University is exempt from corporation tax on its primary purpose activities.
You can download our latest financial statements here:

Arts University Bournemouth has a number of subsidiary and associate companies that carry out non-primary trading purposes, the latter one below being a charity:
AUB Enterprises Ltd
AUB Services Ltd
The Arts University Bournemouth Charitable Foundation
The legal name of the institution, principal place of business and address for correspondence is:
The Arts University Bournemouth,
Wallisdown,
Poole,
Dorset,
BH12 5HH
A preferred name in use is Arts University Bournemouth