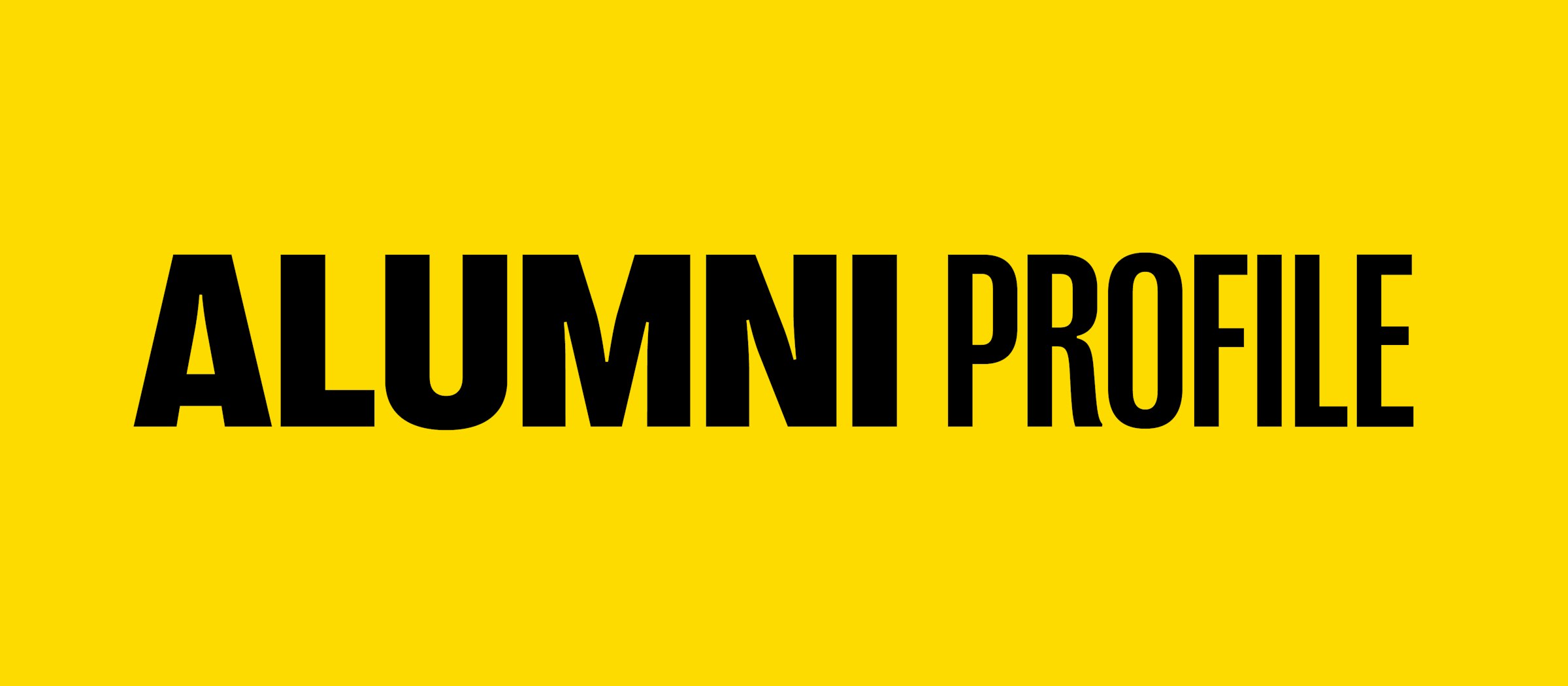 Course: BA (Hons) Graphic Design)

James Addison works as creative lead at for people, a design studio based in London.
He recently released a book, Have You Got Four Candles?, documenting 195 years of heritage of one of Britain's oldest hardware stores.
James tells us more: "My grandfather was such a lover of local history. I got that bug from him – searching out stories wherever I am. I have dedicated the book to him.
What I loved about the shop was the façade – the Edwardian hand-painted type and the whole 'Harry Potter' feel, with old tatty drawers lining the walls. You can still go in and buy one screw, it's like stepping back in time.
I took it upon myself to document the shop. Places like this are dying out and it felt like my duty to keep this on record for generations. I loved loitering in the shop and listening to bizarre requests from the customers. It really is another world.
I wrote to Ronnie Corbett in 2014 and rather cheekily asked for a quote for the back of the book. I didn't hear anything for months, and then an envelope came back but no letter – just the book with 'Four candles?? Have you no fork 'andles?' on every page."
AUB's OPOA Press published a limited print run of 100 copies, as part of its dedication to giving advice to the next generation of creatives and recognising alumni talent.
James worked with photographer Rose Duffy on the project, who graduated from BA (Hons) Commercial Photography in 2011.
You can read more about the book by visiting: www.haveyougotfourcandles.com.