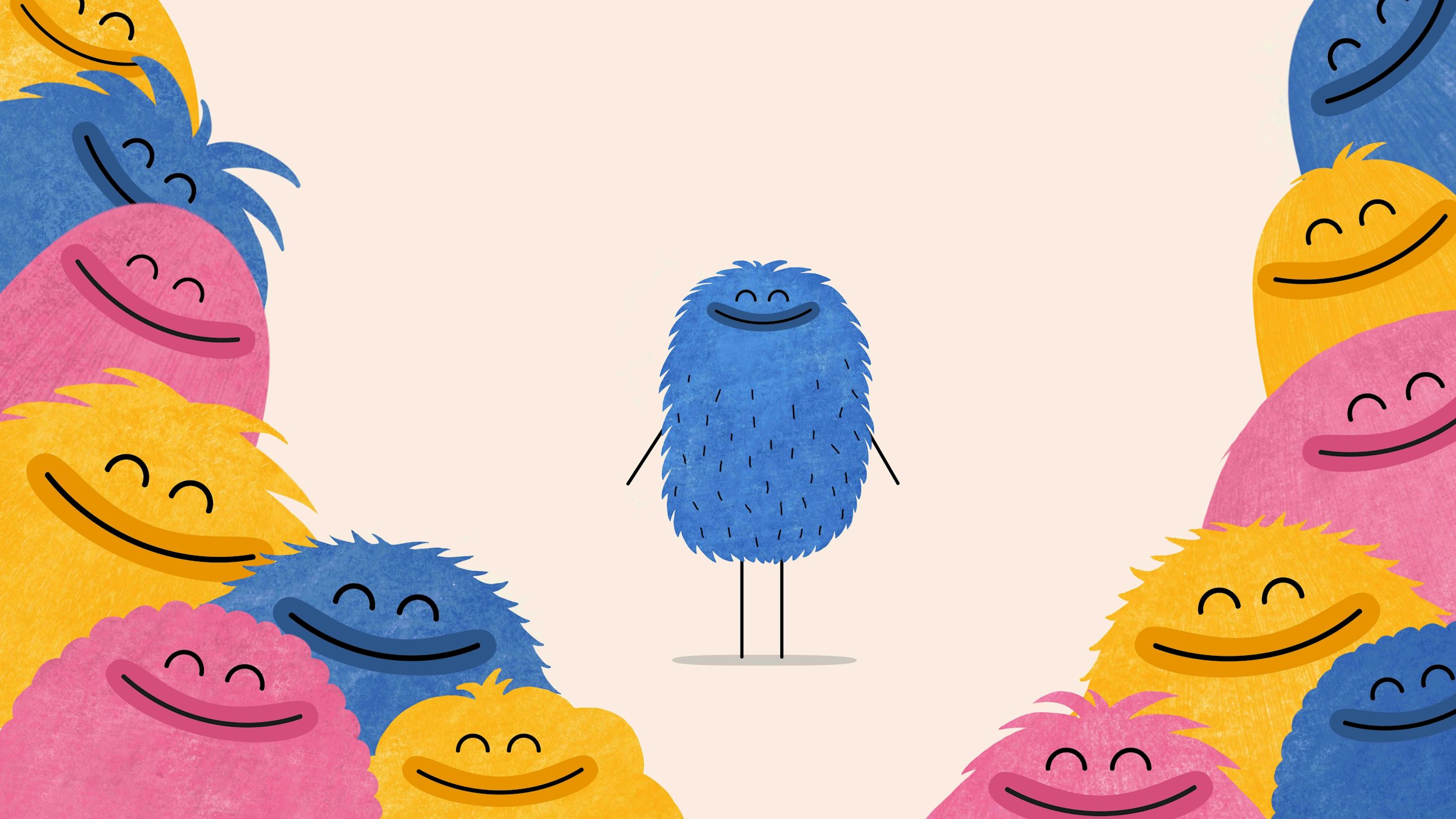 Students and staff across Arts University Bournemouth (AUB) are celebrating a wave of wins at this year's prestigious Creative Conscience Awards. Creative Conscience's prestigious annual competition has seen more than 59 AUB students enter their work across creative disciplines.
Students from AUB's Architecture, Graphic Design, Fashion, Illustration, Film, Photography, and Design courses have entered the annual competition to create change in the world via innovation, creativity and invention.
A huge haul of awards was won this year by students from AUB's BA (Hons) Graphic Design course, with Simona Dimitrova winning Silver in the Service Design category, Olivia Simpson winning Bronze in the Graphic Design category, and Ciara Seviour and Toby Rivett winning Bronze in the Animation category.
AUB's past wins have come from across the university's courses in multiple categories, including: Product & Structural Design, Architecture, Engineering & Interior Design, Animation, and Film & Photography, with current students and alumni (up to two years after graduating) receiving top awards.
This year, Level 6 BA (Hons) Graphic Design student Simona Dimitrova received the Silver Award in the Service Design category for her project Nixi. The product and app, designed for NHS use, aims to help pregnant women who are at a greater risk of contracting vaginal and urinary tract infections.
Simona said: "I was passionate to achieve an outcome that would potentially have some positive impact on society. To make the project viable and as authentic as possible, I investigated the issue in depth by contacting midwives and pregnant women and I empathised with them as much as I could.
"I was amazed by every new fact I learned, the general unawareness about the issues, and the lack of an existing system that could help women. In this case, I have no doubts about the purpose of my project."
Ciara Seviour and Toby Rivett received the Bronze Award in the Animation category for their project When Stress Hits. The Level 5 students were tasked with exploring the UN Sustainable Development Goals (SDGs) through animation and motion graphics as part of the curriculum, and Ciara and Toby's animated sequence provides a unique insight into the physical stress response.
Ciara and Toby have since been contacted by AUB's Student Services Team, who are now sharing the pair's award-winning work to highlight that students shouldn't take on challenges alone or struggle in silence. Ciara said: "We felt that it was important to help students keep stress in perspective and identify how they could get support."
Toby added: "It is really rewarding to know that our work is being used to support other students at AUB, especially as many people have struggled with their mental health during the Covid-19 pandemic. Creative Conscience has allowed our work to reach out to people to hopefully improve their well-being. Being recognised for this kind of work has inspired us to do more designing for good."
Olivia Simpson's Chick is a vision for a new fashion industry regulatory body which ranks garments and brands according to their ethicality. Olivia said: "The lack of mandatory transparency and regulation has made online shopping a problematic experience for shoppers who are conscious about protecting the planet.
"Chick is a new fashion industry regulatory body that scores garments and brands on how ethical their production is. The mission is to ensure that all workers involved in the production of garments are paid fairly, treated with dignity and work in a safe environment."
She added: "Chick uses a plug-in that enables young, on-trend female shoppers (who unconsciously support fast fashion) to compare scores of items and make informed purchasing decisions."
Graphic Designers Martin Nachev, Abbie Coughlin and Rosie Dadswell also received Highly Commended mentions for their entries to the competition, with shortlistings for MA Photography student Lisa Doyle and Graphic Design students Oli Beddall, Laura Nguyen, Sophie Larkins and Zoe Ratcliffe.
Last year, MA Illustration graduate Corianna Clarke received the Gold Award for Community with Boscombe Bound, a poignant animation that shared recollections drawn from local people during COVID-19 pandemic, while BA (Hons) Architecture (Part 1 ARB/RIBA) graduate Charlotte Harvey saw her project Urban Chine win Silver in the Architecture, Engineering & Interior Design category.