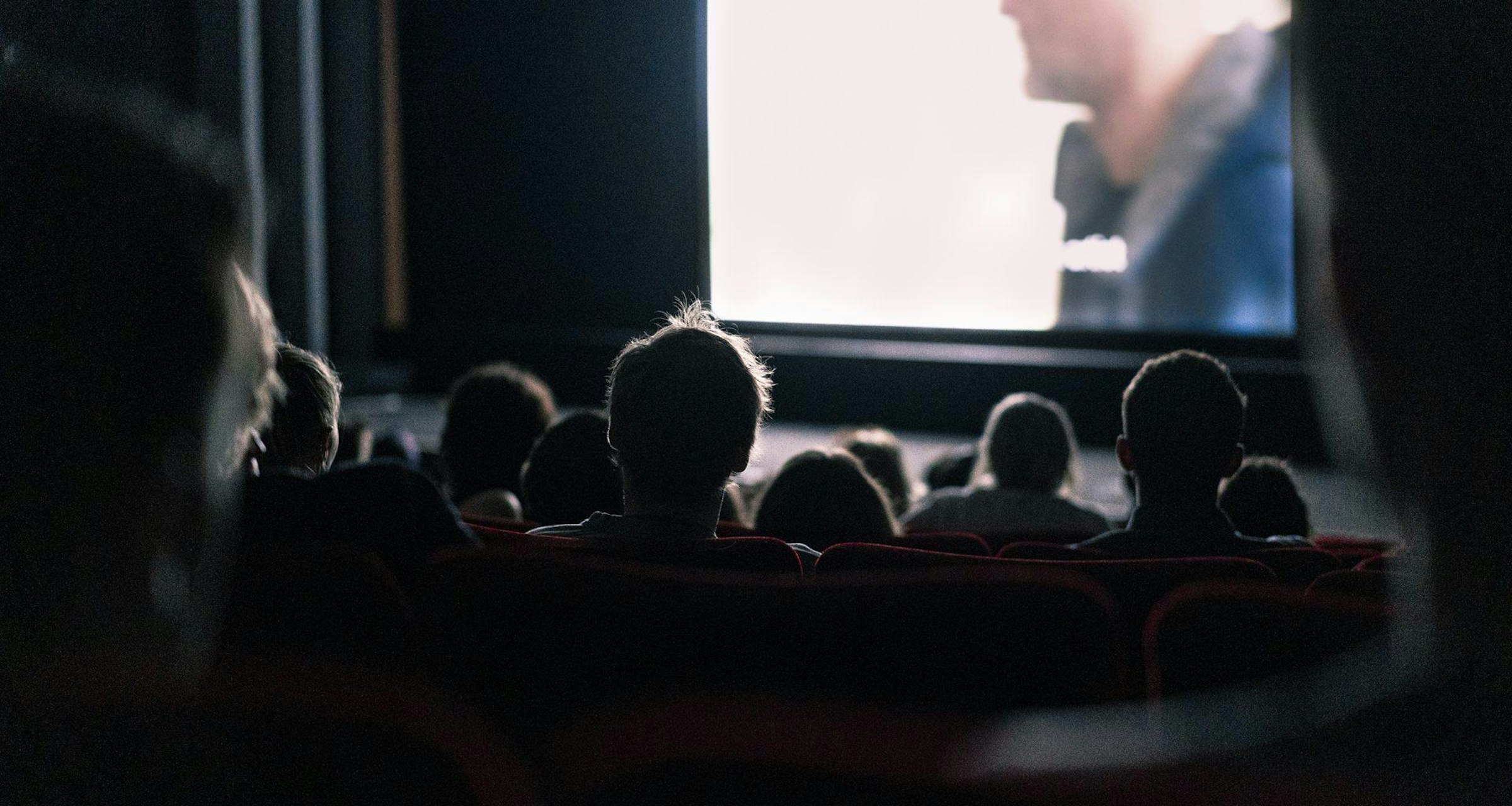 EDEN HAWKES - BA (HONS) ANIMATION PRODUCTION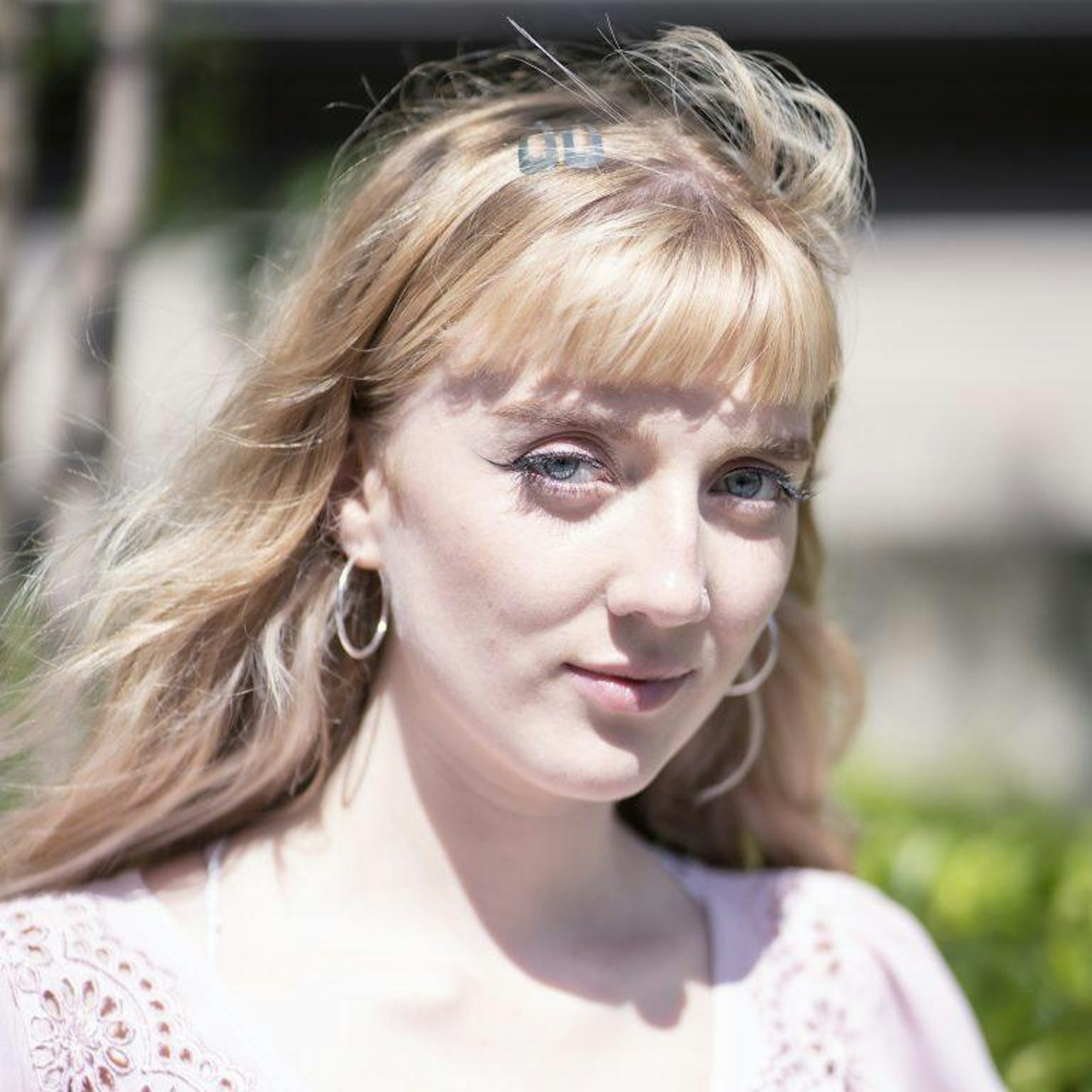 Can you tell us a bit about your work?
The final piece I was involved with was called The Murder. I was a 2D Animator and Rigger and I also did post production, compositing and lighting.
It was a really amazing year [working on the project], I feel like I have developed so much as an artist, not only as an individual, but as a team, understanding the production line and the pipeline.
The course is very engineered towards helping you understand those processes and the final year epitomises everything you have learnt, which really makes you realise why you go through all the time-consuming exercises.
The one thing I have realised this year is that it's not about the grades you get along the way, but more about what you actually get out of the course, what you learn and the way you develop as an artist.
How have you found your time at AUB?
I have a lot to say about my time at AUB because I think it's such a great place. Whether you are someone who is really strict about their artistic discipline, or someone that views their art as a lifestyle, they cater for everyone.
I have never once felt expelled or segregated for being me, it's always been about how I can be encouraged, taken forward and empowered.
I really wish I could stay – I'd stay forever if I could.
Now you've graduated, what are your plans for the future?
I would like to do an MA in the future, maybe in a couple of years. I would like to get some experience in the industry under my belt first.
I'm currently working on a project with 80,000 Voices, which is about preventing nuclear warfare. Things are in motion with that, but I'm not sure on the finer details yet, whether it will be a little with them, or whether it will just be some promotional stuff.
I'm also going to look in to doing some freelance animating and some graphic design work. It's another one of the great things about the course, the skills are transferable, so you can go in to anything you want, graphic design, visual development, film TV – the opportunities are endless.
REBEKA ANDERSONE - BA (HONS) FILM PRODUCTION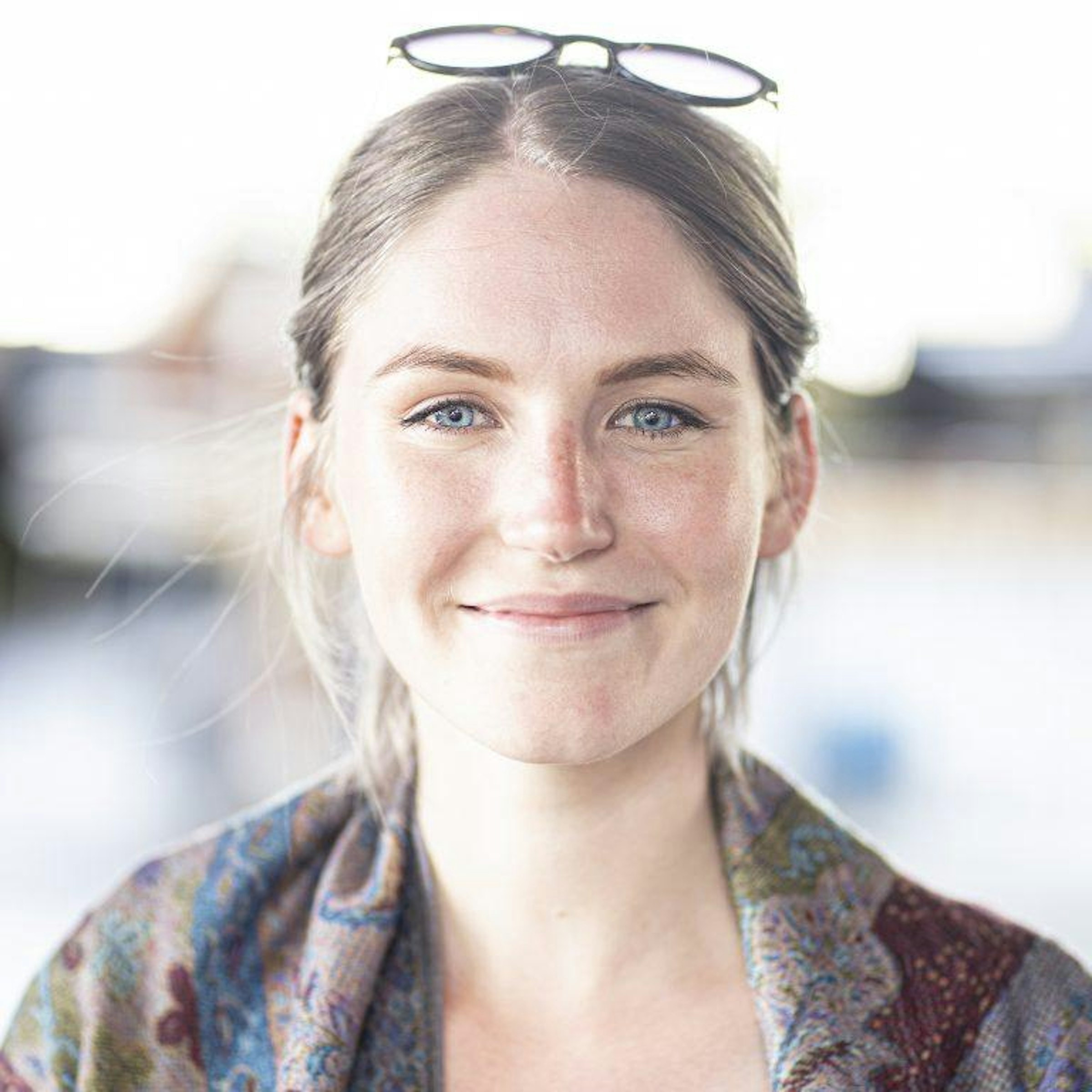 Can you tell us a bit about your work for your final film production?
I did sound and I've done two films, both documentary and fiction. I did both sound recording and sound designing for both of the films.
You've been awarded a prize; can you tell us a bit about that?
It really came as a great honour and I'm really happy about it. As part of my prize I received a Rycote Cyclone windshield and a Neumann microphone, which will really help with my future work, it will be a nice little boost.
How have you found your time at AUB?
It has been an absolutely amazing experience! I also did the extended level, so I've been here for four years and it's really been the best years of my life so far. I'm sad it's come to an end.
What are your plans for the future?
Well, the plan is to have a bit of a rest, after a lot of intense work. I want to go travelling and then after that I would love to move to Bristol to begin my career.
KATE RACHO AND ALEX DREWETT, BA (HONS) VISUAL EFFECTS (VFX) FOR FILM AND TELEVISION
You both worked on The Orient Express, could you tell us a bit about this project?
Alex: As part of our graduate film we were given the opportunity to pitch this, as well as direct it. Once chosen we directed it, helped with the screen play and helped with the storyboard.
Kate: It was a really great opportunity as we were able to collaborate with so many other courses. We ended up pitching to Film Production, so we were able to acquire crew from there, then we collaborated with Costume, Make-up, Acting, and some external sources as well, which all contributed to making this film successful.
How have you found your time at AUB?
Alex: I've really enjoyed it! I've gone from not really knowing much about VFX to being employed and already starting work.
It's just been a wonderful experience, all our lecturers have really strong industry experience, or still work in the industry now – so we learn a lot about how the industry works, how to prepare ourselves for it, the techniques that we need.
Kate: I second what Alex says, coming in to this course not really knowing that much about VFX, I'm coming out the other side feeling prepared to go in to the industry. I'm just really thankful to all the lecturers on the course for helping me be prepared.
So, you both mentioned that you were now employed, what's next for both of you?
Alex: I have got a contract for a year at One Of Us VFX Ltd, so I'm really excited to work there and see how my career progresses over the time that I'm there. I started just over a week ago, it's been fun so far and I'm excited to continue over the next year.
Kate: I've recently signed a contract to work at Framestore in London. So I'll be moving to London in a couple of weeks and then starting my job at the end of July. It's very exciting, I'm really excited about starting.