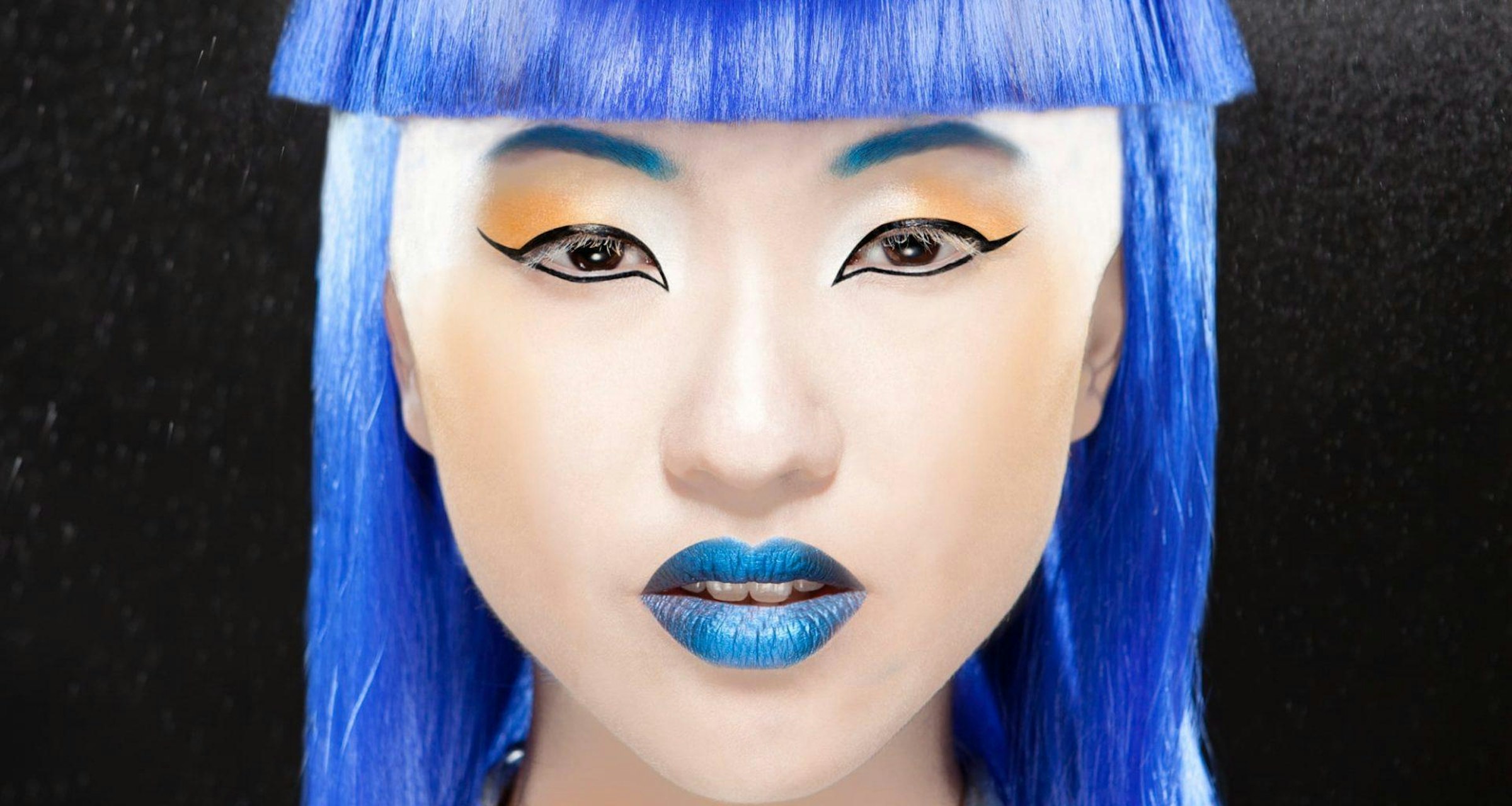 Her credits so far include being Make-up Trainee on series three of ITV's comedy-drama The Durrells, filmed at Ealing Studios.
Flora is a Make-up Trainee on series one of Flack, a new transatlantic comedy starring Anna Paquin and will be working on series four of ITV's hit Grantchester.
She was also Head of Make-up on The Shadow Factory, a wartime play put on by the Nuffield Southampton Theatre company.
Here she tells us what she's been doing since leaving AUB.
What is the most exciting aspect of your make-up career thus far?
The most exciting aspect of my career so far has been working at the world-famous Pinewood and Ealing studios.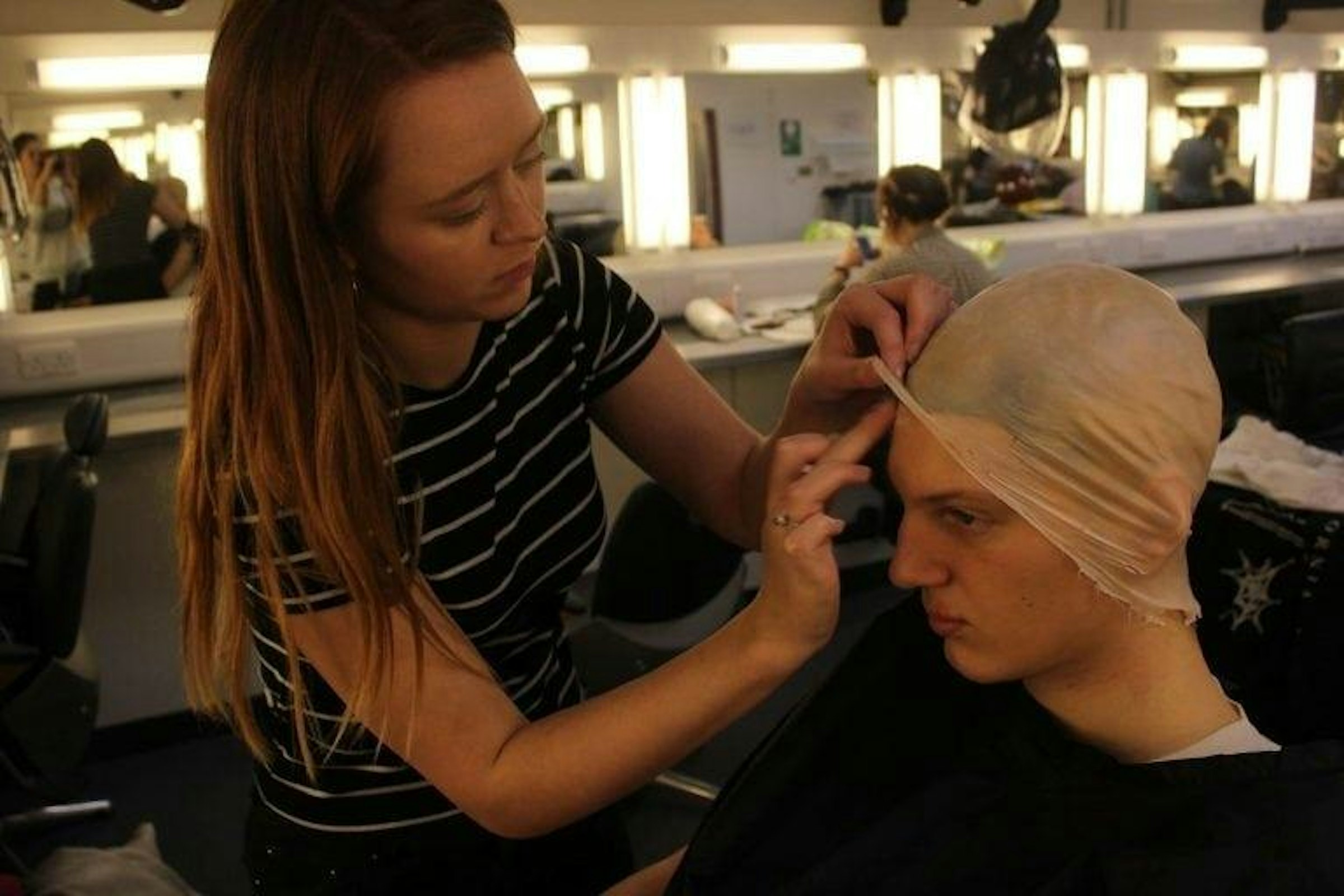 What are your current aspirations to achieve in your make-up career in the future?
My current aspirations within my career are to continue working in television and one day become a make-up designer.
What has been your biggest claim to fame so far in your career?
My biggest claim to fame so far is probably working with Oscar-winning actors.
How did completing BA (Hons) Make-up for Media and Performance prepare you for industry?
Undertaking the BA (Hons) Make-up for Media and Performance helped me massively and prepared me well for industry. All of the training we were given is current and being done on TV sets so I felt very comfortable starting out in my first job with all of that knowledge under my belt.
What one piece of advice would you like they give to students graduating now?
My best advice to those graduating from AUB right now is work hard, be persistent and know how to make a cracking cup of tea.
Find out more about BA (Hons) Make-up for Media and Performance at AUB.