You are using an outdated browser. Most of this website should still work, but after upgrading your browser it will look and perform better.
Frequently Asked Questions
Have a query about The Higher Education Achievement Report (HEAR)?
Take a look at our frequently asked questions below. If you can't find your query here, please contact us by emailing studentrecords@aub.ac.uk.
The HEAR is an electronic document providing verified information on a student's academic and non-academic achievements during their time at AUB.
The HEAR is available to all students on courses where AUB is required to provide a diploma supplement (transcript) and who graduated after April 2016.
The HEAR will be available shortly after you have received your final year results. Usually during July.
Gradintel is part of the Tribal Group, who are suppliers of AUB's Student Records System. They will publish your HEAR electronically. The system allows you to access your HEAR after you graduate; and to share it with third parties such as employers or other universities.
During your final year at AUB you will be sent information on how to activate your Gradintel account via your AUB email account.
Your HEAR will include information about:
Your qualification entry criteria for AUB
Your educational aims and learning outcomes
The results you achieved
Your overall module marks/grades
Any professional accreditation that you achieve
Your final award
Additional achievements are recorded in Section 6.1 of the HEAR. These can include prizes and enterprise activity.
AUB will add these details to your HEAR.
Please contact studentrecords@aub.ac.uk if you wish to add or remove an achievement or activity currently showing in Section 6.1 of your HEAR.
Once you have registered with Gradintel, you can continue to access your HEAR through the Gradintel website after you have finished your studies with AUB.
AUB will not be producing paper copies of the HEAR. Students and employers can print paper copies for their own use, but these are not verifiable by the University.
AUB introduced the HEAR for students graduating after April 2016.
Explore more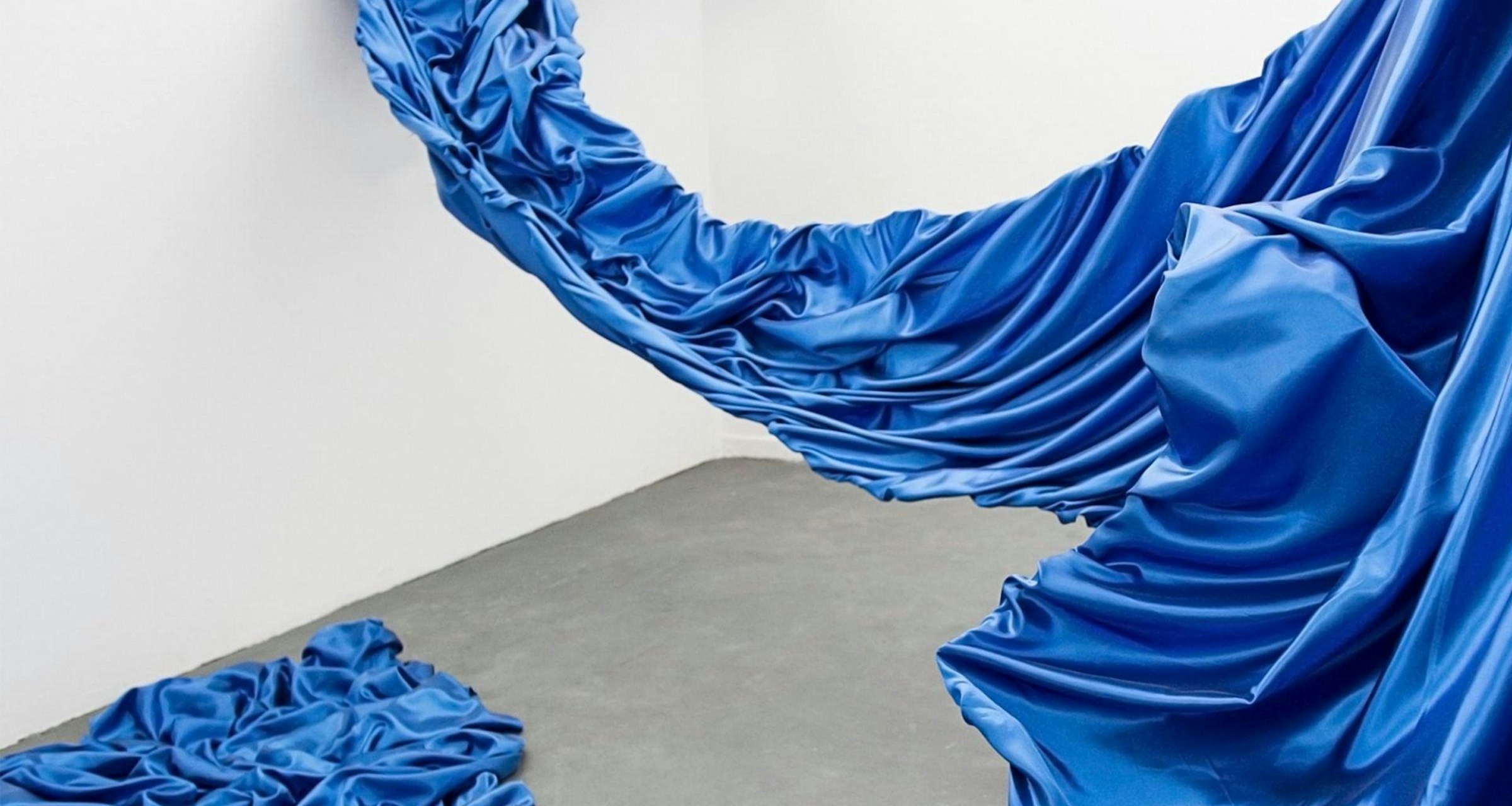 Overview
The Higher Education Achievement Report (HEAR) is an electronic record of student achievement...