You are using an outdated browser. Most of this website should still work, but after upgrading your browser it will look and perform better.
Fashion Branding and Communication Welcome Guide
Preparing for your course
We're delighted to have you join us at Arts University Bournemouth, and hope that your time here will be rewarding, challenging, creative and enjoyable.
Welcome to BA (Hons) Fashion Branding and Communication
This welcome pack is designed to give you an idea of what to expect during the first weeks of your course. Please take the time to read it carefully and take particular note of the pre-course preparation. We hope that you'll enjoy a happy and productive time with us, and we look forward to meeting you in September.
A message from your Course Leader
Welcome to Fashion Branding and Communication, where your studies will expose you to the diverse career opportunities within fashion promotion, image making, branding, styling, publication design, fashion film, app design, and new media.
Fashion Branding and Communication at Arts University Bournemouth prides itself on its industry links, live projects and collaborations, and graduates have gone on to have successful internships and careers with brands such as: Skinny Dip, Urban Outfitters, Allsaints, Flannels, Harvey Nichols, The Telegraph, Glass Magazine, Nowness, The Future Laboratory, Protein Studios, Amplify, as well as establishing successful freelance careers.
Recent student successes and awards have included: Graduate Fashion Week New Fashion Media Award and The Terry Mansfield Fashion Publication Award wins, and First Runner Up for The FACE Excellence Prize, as well as finalists at Aesthetica Short Film Festival.
We very much look forward to working with you and playing an important part in helping you achieve your dreams and career aspirations.
- Corinna Budnarowska, Acting Course Leader
Before you join us
If you're joining AUB in the first year, you'll be required to do a summer project before the course begins. This project is about opening up your mind, expressing your individuality and preparing for the creative challenges you're about to embark on during the BA (Hons) Fashion Branding and Communication course.
Brand Narrative: Storytelling in a digital world
Part 1: Research (PDF)
Start by looking at a range of fashion brands (choose 4 different brands) that use social media cohesively across a range of channels of communication and present these in a visual and written form:
Instagram
TikTok
Twitch
Snapchat
Twitter
YouTube
Write a brief overview of each of the brands, focusing on the brand's background, beginnings, and how the brand uses social media. Summarise this research as visually as possible across one slide only. You can use PowerPoint, Google Slides, Adobe InDesign or any software you like, as long as it allows you to save/export in PDF format. Think of it as a quarter of the slide/page for each brand. You can write as much as you like but when it comes to presenting this on the slide, try to replace the words with images as much as possible.
Part 2: Creative Response (TikTok)
From your brand research, pick one brand to base your creative response on. Use your research to help you create a TikTok all about you in the style of your chosen brand. Tell us something interesting about you; a favourite memory, a favourite hobby, a favourite object or piece of clothing... or maybe it's a not so happy memory or something that you really hate! Create a TikTok that communicates this effectively and uniquely but so that it feels 'on-brand' for your chosen brand.
How to submit your summer project
Bring in your summer project with you in your first week:
One slide deck (research PDF)
One TikTok video (creative response)
The Library here at AUB is extremely well resourced and includes all key texts that you'll need. The list below indicates the key texts that will be useful throughout your studies, all of these are available from the Library at AUB. You might want to borrow a copy from your local library to look at before you arrive.
Kelley, T. and Kelley, D. (2014) Creative Confidence. Unleashing the creative potential within us all.
Porter, C. (2021) What Artists Wear.
Posner, H. (2011) Marketing Fashion.
Thanhauser, S. (2022) Worn. A People's History of Clothing.
The Andy Warhol Diaries (2022) (Netflix)
Abstract Series 1 and 2 (2019) S1 Ep2, S1 Ep3, S1 Ep6, S1 Ep7, S2 Ep2, S2 Ep4, S2 Ep5 and S2 Ep6 particularly recommended (Netflix)
Helvetica (2007)
The Next Black (2014)
The True Cost (2015)
Fashion Revolution Podcast
Creatives Lives – In Progress Podcast
Current student work
Have a look through some of the work our current students are producing to get an idea of the type of work you may be making on our course.
What to bring on your first day
Summer Project
Notepad and pens/pencils
Positivity
An open mindset
Course Equipment
The core units throughout your first year require specialist equipment and resources that we provide for use in sessions. Throughout your studies, you will build your own collection of equipment depending on the specialist routes you decide to take, but we recommend that you come to university with the following equipment:
Drawing pencils
Eraser
Sharpener
Black fineliners
Steel ruler
Paint brushes
Black ink
Watercolours
Oil pastels
Charcoal
Scissors
Glue stick
Scalpel
Cutting mat
Sketchbooks
Notebooks
Minimum 32GB SD Card (Sandisk recommended)
Minimum 2TB External Hard Drive (Seagate, Western Digital and Lacie all recommended) Please format for use across both Mac OS and PC Windows. During your studies, you will have access to One Drive for cloud storage, but for additional storage, we recommend the purchase of an External HD.
Please note: Whilst we fund a lot of the materials for the core learning, you will also be required to buy additional materials outside of this for your coursework based on your own personal requirements. All educational trips will be subsidised.

Explore more
Overview
We're delighted to have you join us at Arts University Bournemouth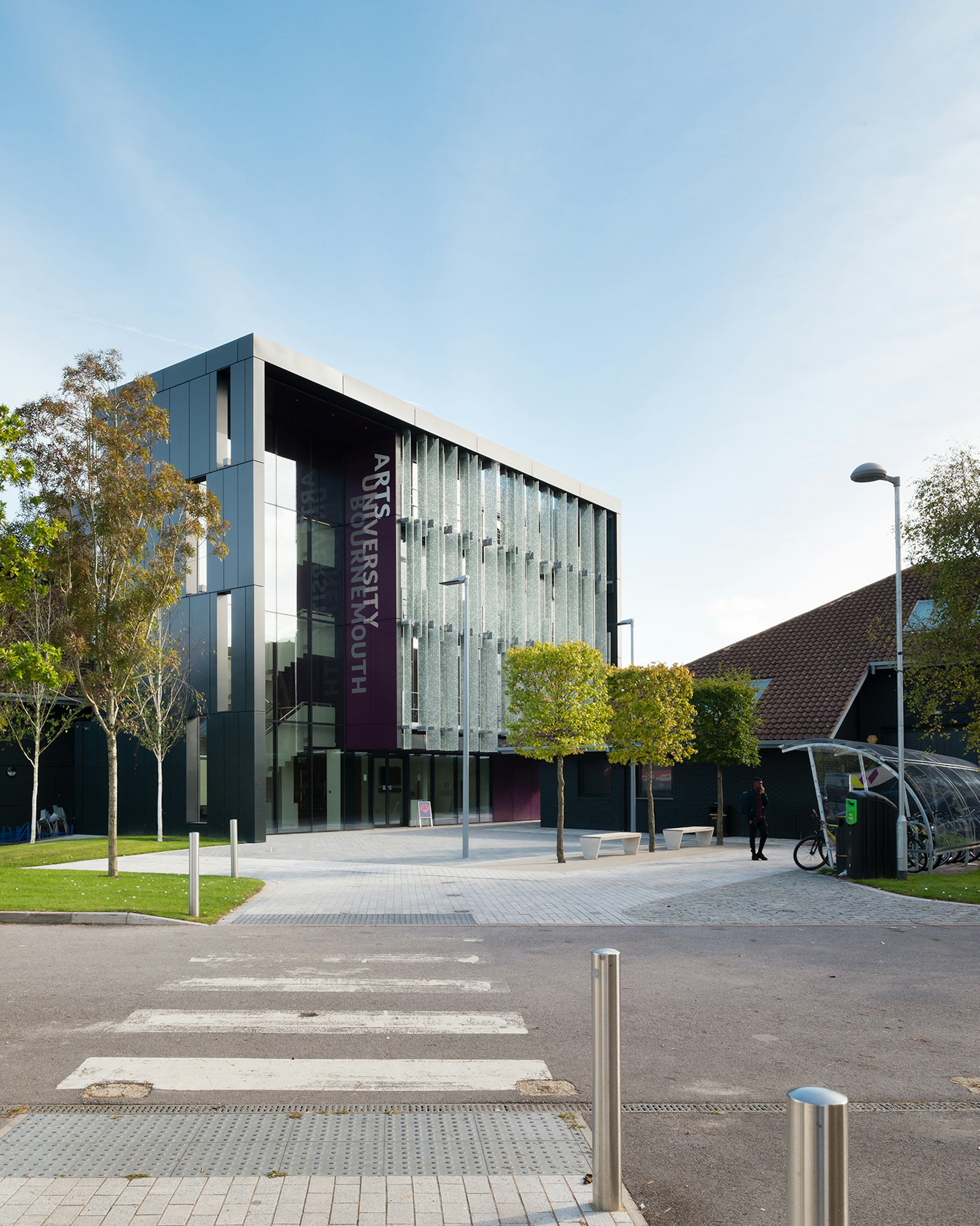 Next Steps
Find out the useful dates and contact before you start here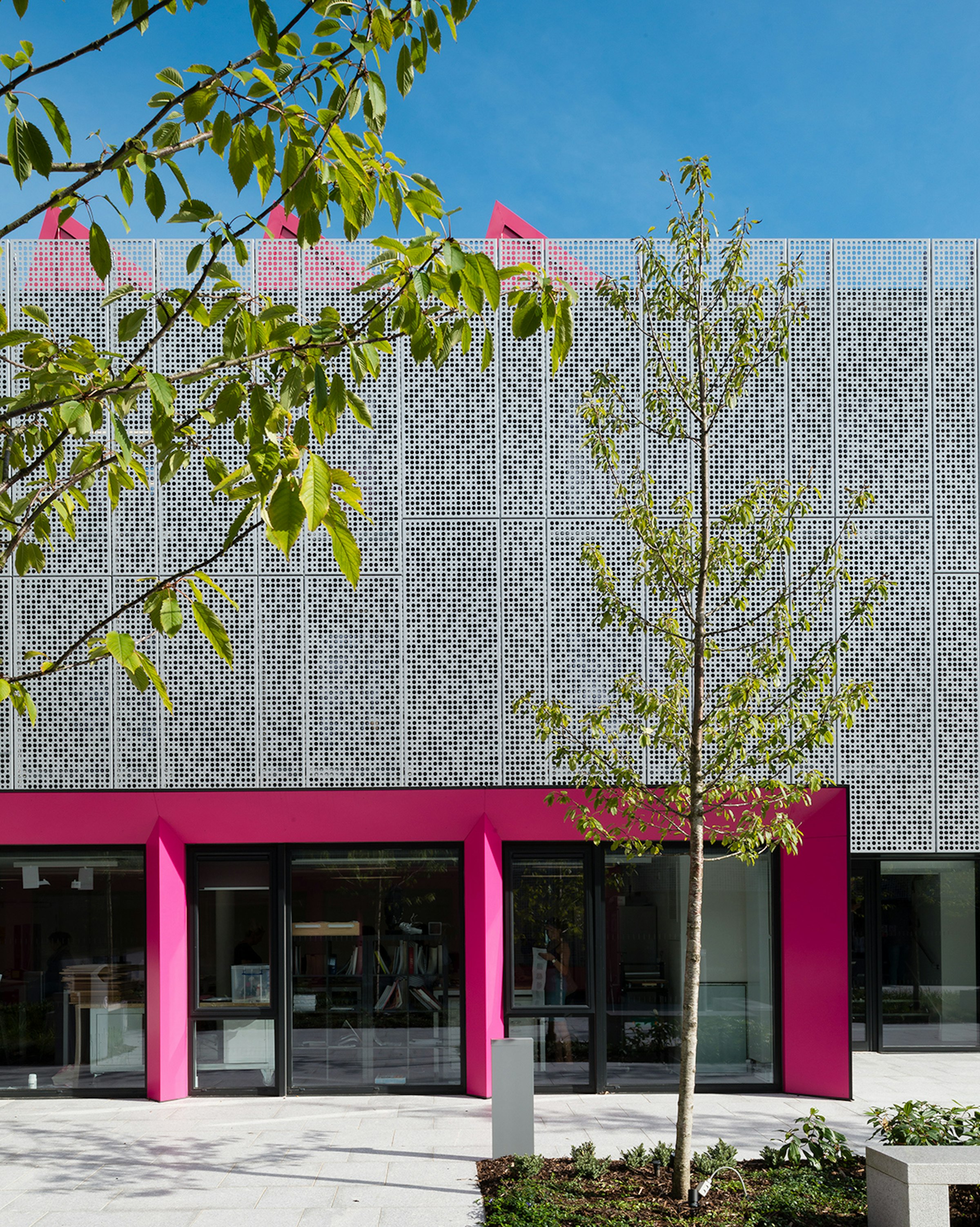 Arrival and your first week
We are looking forward to welcoming you to BA Fashion Branding and Communication this year in just a few weeks!