You are using an outdated browser. Most of this website should still work, but after upgrading your browser it will look and perform better.
BA (Hons) Communication Design and Strat...
BA (Hons) Communication Design and Strategy
BA (Hons) Communication Design and Strategy is a unique course that combines the areas of graphic communication and business strategy. Aimed at fostering creative innovators, this course empowers students to bring powerful messages to life through strategic design thinking.

Communication Design and Strategy course information
With an emphasis on hands-on learning, you'll explore key facets of impactful communication design, from graphic design to digital and print media. Alongside this, students will understand the world of business strategy, covering topics like marketing strategies, consumer behaviour, and business operations.
By amalgamating these creative and commercial elements, the course presents an interdisciplinary approach that offers a thorough understanding of communication design in a business context. You'll also cultivate strong research skills, enabling you to decipher complex issues and make informed strategic decisions. This comprehensive course prepares graduates to effectively merge creative design with the structure of business strategy, unlocking new pathways to influence and engage target audiences.

Throughout the BA (Hons) Communication Design and Strategy course, you'll create a portfolio of work that's been directed by you, showcasing your acquired skills, personalised creative practice, and strategic proficiency.
Your portfolio demonstrates both your creative abilities as an individual and your capacity to impress prospective employers. By synthesising design aesthetics with strategic thinking, your portfolio will exhibit your unique ability to blend creative problem-solving with business insight, serving as a testament to your readiness for the dynamic field of communication design.
BA (Hons) Communication Design and Strategy is an innovative and unique programme aimed at equipping you with the necessary design skills and strategic thinking to excel in today's evolving communication landscape. Tailored for individuals passionate about creative design, the course empowers students to integrate strategic thinking into their creative process, generating meaningful and impactful communications.
The curriculum takes an interdisciplinary approach, incorporating creative design, visual identity, digital and print media, advertising, and branding. This is expertly balanced with a focus on business operations, marketing strategies, and consumer behaviour, enabling a robust understanding of both the artistic and commercial aspects of communication design.
Throughout the course, you delve into research methodologies, refining your abilities to examine complex issues and make informed strategic decisions. You learn to scrutinise markets, recognise target audiences, and comprehend user behaviour, all of which inform and enhance your design process.
By the conclusion of the course and upon graduation, you'll be proficient in creating strategic communication designs that convey messages effectively, tell compelling stories, and promote brands successfully. The skills acquired are transferable across a multitude of industries, presenting graduates with an array of career opportunities, including roles such as marketing strategists, graphic designers, brand strategists, creative directors, and more.
This program offers access to state-of-the-art resources, including a creative studio and computers loaded with industry-standard software. You're also encouraged to engage in collaborative work through shared spaces, fostering an atmosphere that promotes creativity, innovation, and collective learning.
| | |
| --- | --- |
| Course duration | 3 years (full-time) |
| Placement year | Option of a 1 year placement |
| UCAS course code | W213 |
| UCAS institution code | A66 |
Level 4 (first year)
The first year of BA (Hons) Communication Design and Strategy is structured into three comprehensive units: Introduction to Communication Design, Communicating Ideas through Strategy, and Designing in Context.
The first unit, Introduction to Communication Design, provides an understanding of research methodologies and the design process, complemented by practical skills like image-making, visual thinking, and typography. Emphasis is placed on sketchbook use as a valuable tool for ideation and design exploration. Additionally, you're introduced to basic digital skills, establishing a solid base for future units.
The second unit, Communicating Ideas through Strategy, introduces the aspects of design strategy, idea generation, audience identification, and team collaboration. This unit promotes the crucial role of strategic thinking in effective communication design, including the history and theory of design. You get to explore how research and strategic planning influence the translation of ideas into impactful designs.
The final unit, Designing in Context, expands on your understanding of narrative, audience, environment, and context in communication design. It emphasises the significance of tailoring design decisions to the target audience and environmental factors. The unit also allows you to develop your pitching skills, necessary for presenting your ideas convincingly.
The first year supports you to confidentially study at HE level and provides a solid basis for the second year of the course.
Level 5 (second year)
The second year introduces you to more advanced topics via three units: Design Communication and Testing Strategy, Preparing for Creative Industries, and Design Practice and Strategy.
In Design Communication and Testing Strategy, you'll explore designing and defining systems, understanding audience and stakeholders' influence on these systems, and review the role of hierarchy in controlling message and meaning. You'll develop advanced typography skills and you'll be required to enhance their presentation skills. You're also introduced to the concept of prototyping and testing strategies, a crucial part of any design process.
Preparing for Creative Industries is a year-long unit offering industry-focused briefs, enriching guest speaker sessions, and insights into design agencies. It facilitates you in understanding your identity and voice within the creative industry. You undertake self-branding exercises, begin structuring their portfolios, and you're introduced to networking skills. Entrepreneurship opportunities are also covered for those of you who may want to start up your own business venture and preparations for an optional placement year commence, giving you a practical perspective on your career path.
In the final unit, Design Practice and Strategy, you're encouraged to draft your own design proposal with integrating strategy. This includes an expanded learning agreement and a self-initiated project, accompanied by a strategy presented in a written report format. This unit fosters autonomy and allows you to tailor your learning to your specific areas of interest, further enhancing your strategic design capabilities.
Level 6 (third year)
In the third and final year, you engage in two units during the first term: Professional Practice and Working Strategies, and Creative Strategy.
The Professional Practice and Working Strategies unit introduces you to real-world applications of your skills, involving you in national competition briefs and working strategies, such as design sprints and agile workflows across various projects. Concurrently, the Creative Strategy unit allows you to demonstrate your gained knowledge through writing a project proposal and a comprehensive report on an existing project brief. This exercise fosters deep research, analysis, and strategic planning to achieve the desired project outcomes.
The last two units, Design Practice and Preparing for Creative Industries 2, span across the second and third terms. The Design Practice unit essentially serves as a final major project, offering you the freedom to craft your own project brief and produce a substantial portfolio piece. This platform enables you to showcase your capabilities and align your work with your career aspirations post-graduation.
In tandem, Preparing for Creative Industries 2 builds on the self-branding exercises and networking opportunities introduced in the previous year. You'll understand the logistics of establishing a business, gaining insights into intellectual property and copyright considerations. This unit fosters awareness of contemporary trends, ensuring that you're well-prepared for a successful career in the fast-evolving creative industries.
All students are registered for the award of BA (Hons); however, exit awards are available if you leave the course early, having successfully completed one or two levels. If you successfully complete a level of the course, you'll automatically be entitled to progress to the next level.
For the award of a Certificate of Higher Education (CertHE), you must have achieved a minimum of 120 credits at Level 4. This qualification may be awarded if you leave the University following successful completion of the first year of your course.
For the award of a Diploma of Higher Education (DipHE), you must have achieved a minimum of 240 credits of which a minimum of 120 must be at Level 5. This qualification may be awarded if you leave the University following successful completion of the second year of your course.
For the award of a BA (Hons) you must have achieved a minimum of 360 credits of which a minimum of 240 must be at Level 5 or above, of which a minimum of 120 credits must be at Level 6. This qualification will be awarded upon successful completion of your course.
A BA without Honours may be awarded if you've achieved 300 credits, at least 180 of which are at Level 5 or above, and at least 60 of which are at Level 6.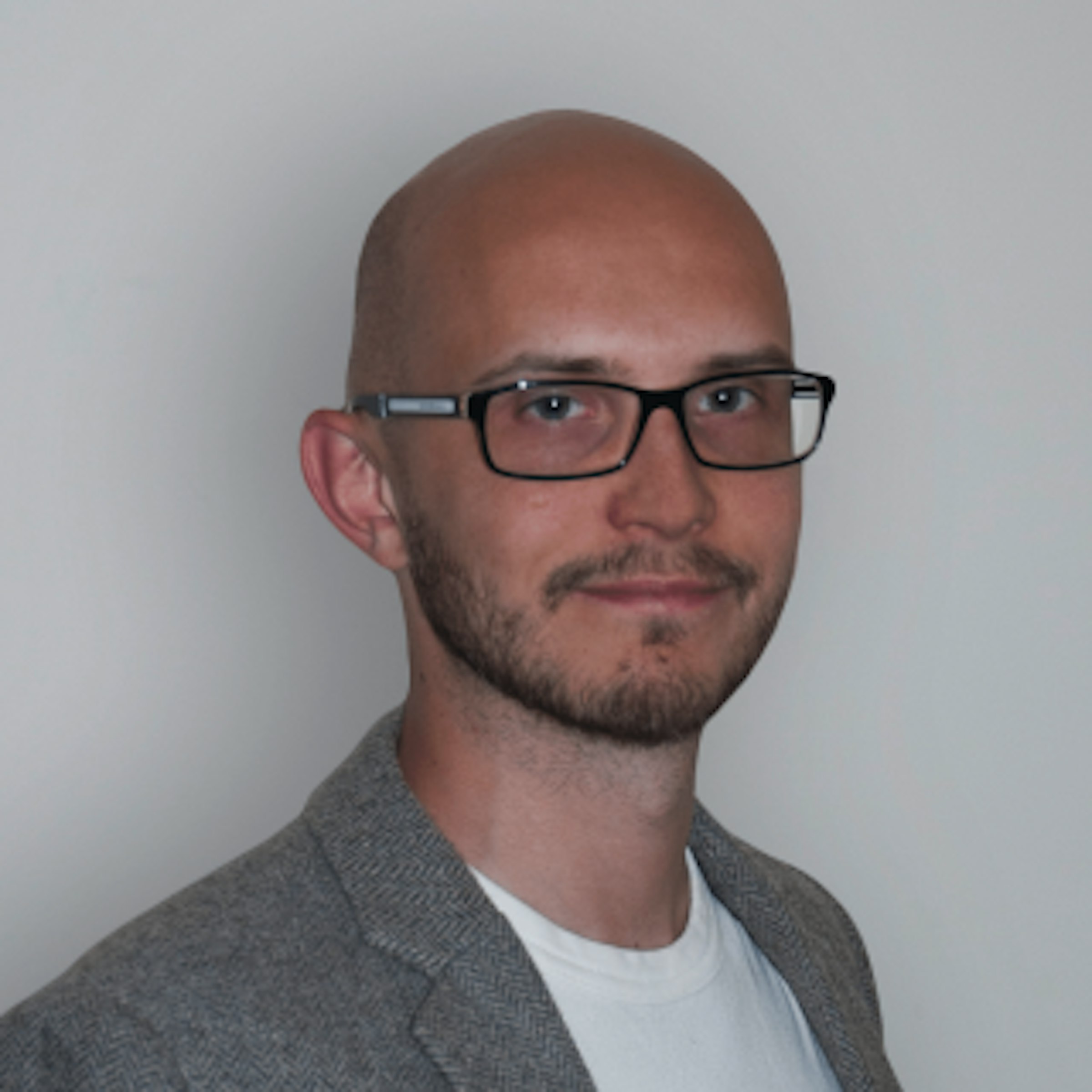 Rich Hurst
Senior Lecturer
MA, BA (Hons), PGCE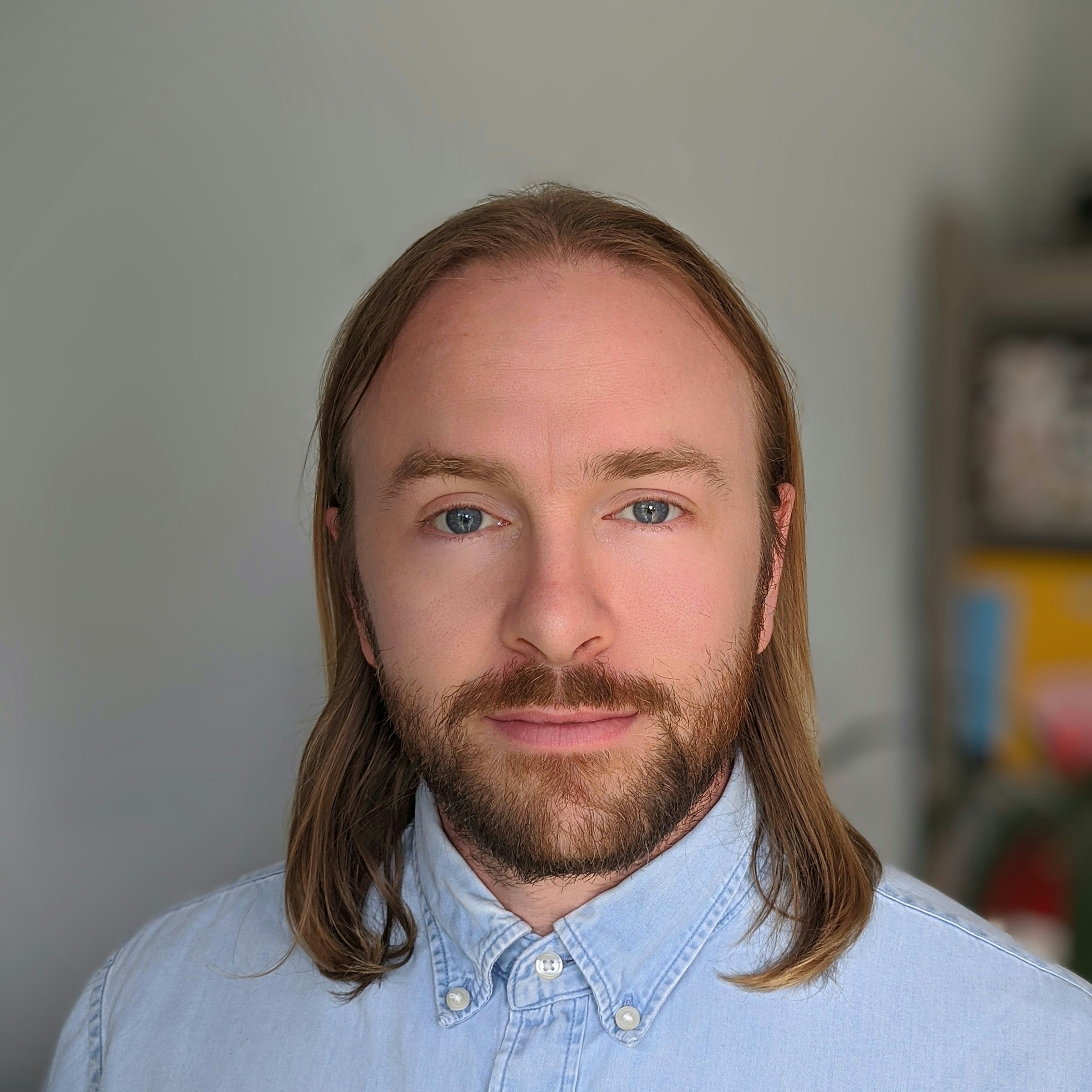 Mark Pavey
Senior Lecturer
MA, BA (Hons)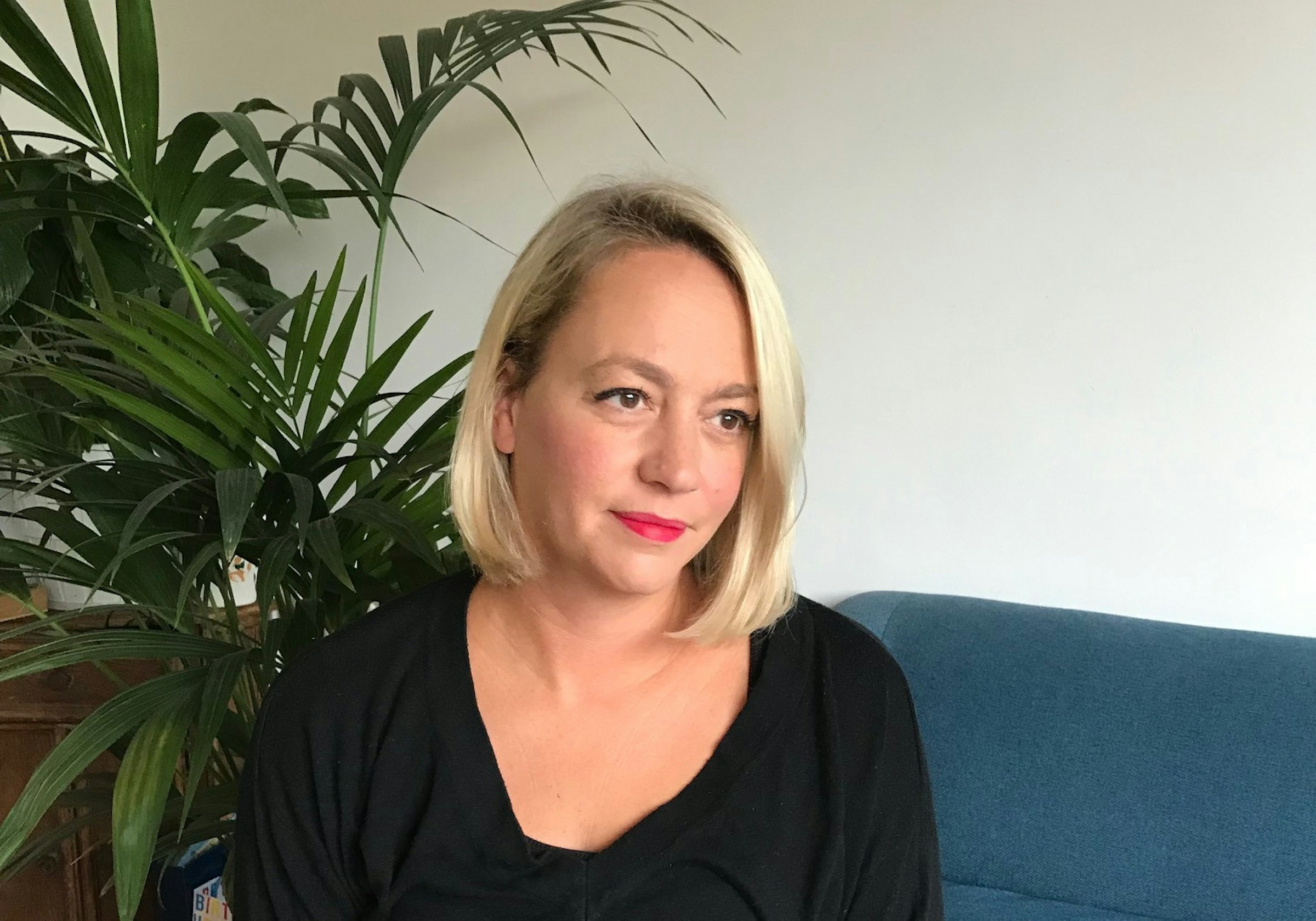 Hannah Byles
Senior Lecturer
MA, PGDip, BA(Hons), PGCE
Application process
Once you've found the perfect Undergraduate course, you can apply to study via UCAS, including direct entry applications to second and third year.
When applying through UCAS, use the institution code A66 for courses taught at Arts University Bournemouth . For courses based at Bournemouth and poole College, use code B49. We'll then use your completed UCAS form to make decisions about your application. You can find out more on entry requirements in our apply section.
When you apply to one of our courses, it's important that you help us get a good picture of both you and your work – so you'll need a great personal statement. We want to know more about why you're interested in the course, your key influences, and what you hope to do after your studies.

If you're invited for an interview, many of our courses will ask to see a portfolio of your work so we can get more insight into your ideas and abilities. To help you, we've created guidelines outlining what we expect from your portfolio for each course.
The fee that you pay the Arts University Bournemouth provides the necessary equipment and training for you to complete your course.
You may also choose to buy some items of personal equipment such as a laptop or tablet computer, but this is not required; desktop and laptop computers are available for you to use in common study areas, including a loan system in the Library.
This course doesn't require a portfolio as part of the application process.
There are only a few courses where you'll be asked to attend an interview or audition.
The courses currently requiring interviews are BA (Hons) Make-up for Media and Performance and BA (Hons) Textiles. BA (Hons) Acting and BA (Hons) Dance require auditions. If you're invited to one you'll have at least 10 days notice.

"Our Communication Design and Strategy degree equips students with the creative skills and strategic thinking that enables them to succeed as a professional in today's multidisciplinary communication landscape. Preparing students for a career in this innovative and dynamic sector, graduates will leave with a creative portfolio as well as an understanding of the creative industries."
Facilities and resources
The design studio is equipped with a suite of Apple Mac computers, each with industry-standard software. In addition, students have access to the AUB specialist arts library, a newly refurbished print workshop, dedicated Mac suites and a base room.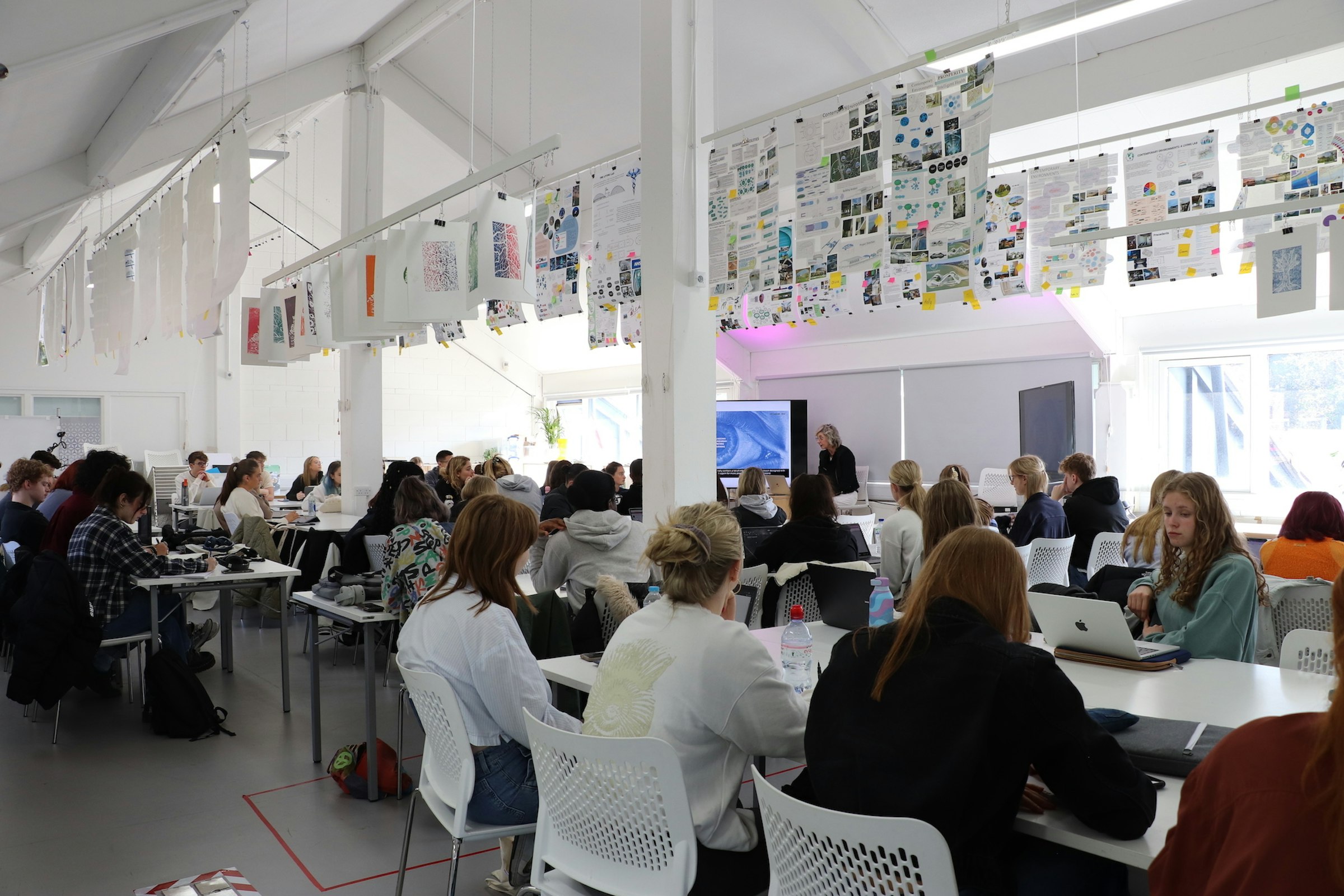 Design Studio
You'll be working in a dedicated design studio, complete with computer suite and team workspace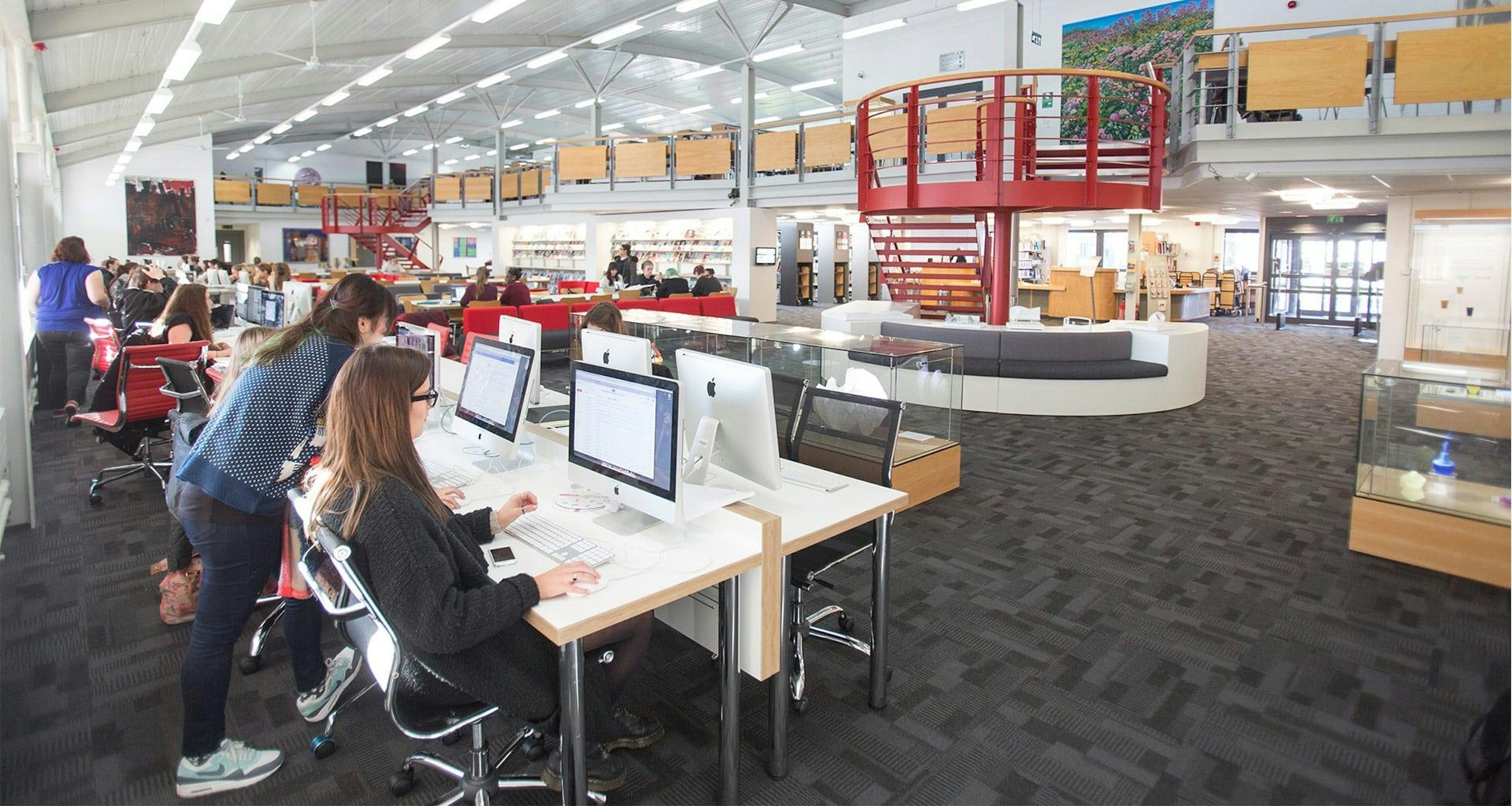 The Library
The Library at AUB holds an excellent range of print and online collections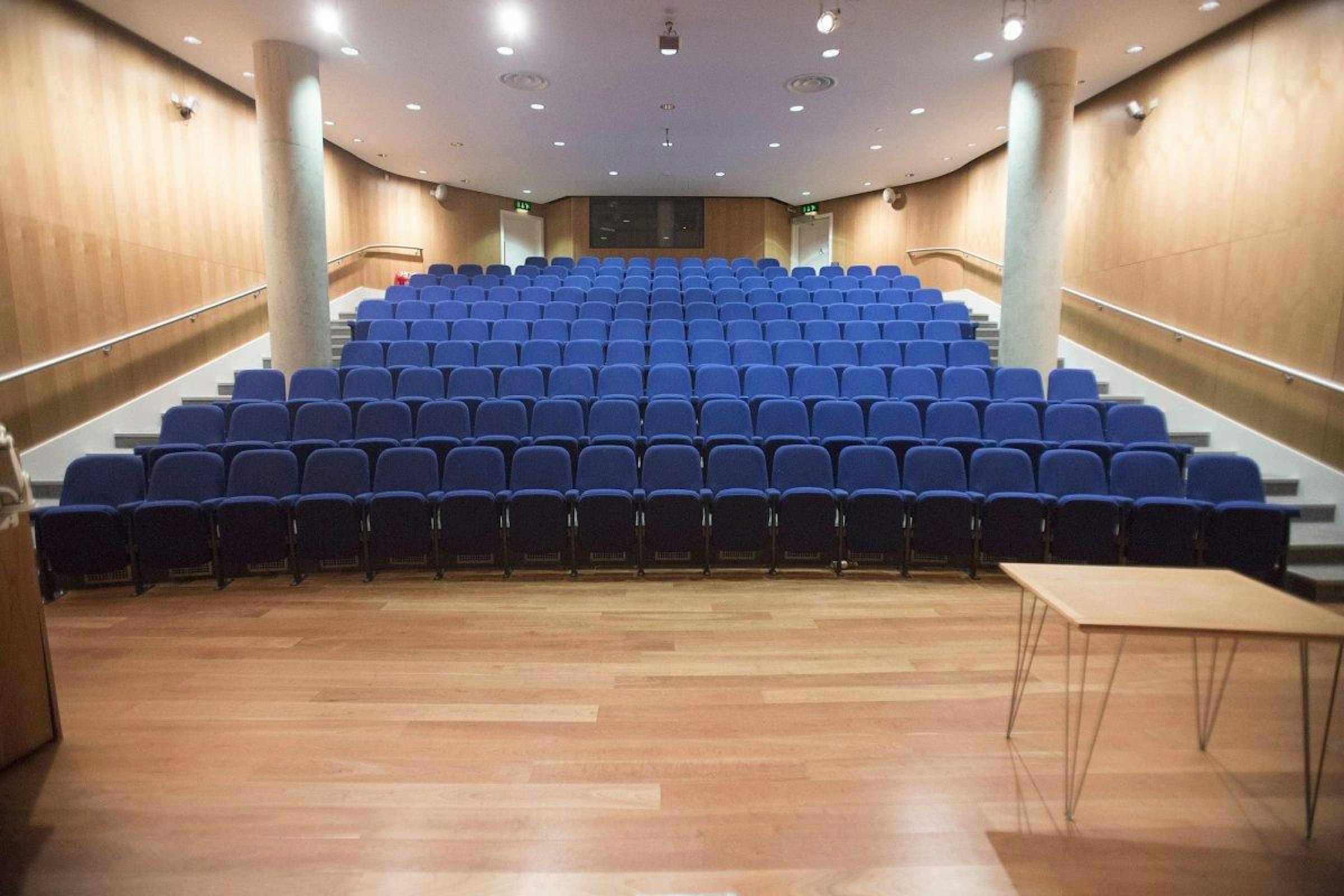 Lecture Theatres and Seminar Rooms
We have a number of lecture theatres and seminar room scattered around campus to assist students with their studies.
Teaching and learning
Communication Design and Strategy is a unique course that's taught through a blend of theoretical instruction and practical application. It utilises a variety of methods, including lectures, workshops, and studio-based practice. Emphasis is placed initially on hands-on learning, developing concepts through to digital construction or strategic methodologies. Students will frequently engage in individual and group projects that reflect their ideas and concepts.
Industry-standard software and hardware are used extensively to provide students with valuable, up-to-date technical skills. Regular feedback from tutors ensures continuous improvement, while guest lectures from industry professionals provide unique insights. The course encourages self-directed study, fostering creativity and independent problem-solving skills.
Independent learning is integral to the Communication Design and Strategy course. It empowers you to explore their unique interests and styles within the creative industries. Assignments often involve self-guided research, creative concept development, and problem-solving, promoting critical thinking. You also engage in independent creative projects, from conception to execution, providing a platform to apply learned skills. Beyond studio-based learning, you're encouraged to stay updated with industry trends and software. This self-directed approach cultivates a sense of ownership, resilience, and adaptability, crucial traits for future careers in the ever-evolving creative industry. Ultimately, it supports the development of well-rounded independent designers and strategists.
Contact hours include all scheduled teaching sessions, but also supervised time in the workshop or studio. In line with national guidance, we include in our calculation of contact hours all the time that's scheduled in the studio for independent study, which is also supported by staff (either academic staff, or technicians).
Visiting tutors play a pivotal role in the Communication Design and Strategy course, as they bring diverse perspectives and unique skill sets, enriching the learning experience and fostering a deeper understanding of the standards and expectations of the creative industries. Industry professionals provide invaluable insights into the creative industry, sharing their expertise and experiences. They conduct workshops, lectures, and participate in critiquing student work, offering constructive feedback from both an education and industry perspective. Their presence can also offer you the opportunity to network and learn about potential career paths, industry trends, and professional practices.
Assessment and feedback
You'll receive a final mark for each unit in the form of a percentage, which'll be recorded on your formal record of achievement (transcript). Each component of assessment is graded using a notched marking scale, whereby only certain marks are used within each grade. The only marks available within any 10-point band are *2, *5 and *8 (e.g. 62, 65, 68). These marks correspond to a low, mid, and high level of achievement within each grade band.
All learning outcomes must be passed to successfully complete the unit.
On successful completion of your Honours degree course, you'll be awarded a degree classification based on your unit marks. The final classification is determined using all unit marks at Levels 5 and 6 using two different algorithms, which are detailed in the HE Student Regulations. If the two algorithms produce different results, you will be awarded the higher class of degree.
If you've joined Level 6 through either the Recognition of Prior Learning (RPL) route or having completed a Foundation Degree (FdA), the final classification is determined using only your unit marks at Level 6.
For further information on assessment, progression, awards and classifications, please visit viewpoint.aub.ac.uk.
Firstly, through regular review of coursework, you receive feedback on how your learning is developing towards the achievement of the learning outcomes – Formative assessment. This process is delivered through the tutorial and critique experience, and by engaging with this process you'll develop their knowledge and skills.
You can experience the assessment process from an increased personal perspective and make serious critical decisions in conjunction with the teaching staff with regard to your peers' work.
Formative assessment is provided during tutorials where an action plan is formulated to develop your work. Viewings and critiques offer indications of the quality of work and how it relates to the assessment criteria. Formative assessment points will be outlined in the online unit information and within the scheme of work.
The second purpose is to provide a measure of your achievement, in the form of a mark or classification, at the end of a defined period of study, i.e. unit, level, or final award – Summative assessment.
What our students do
Graduates from a previous, similar course have gone on to work in a variety of creative industries, from international design agencies and motion graphic studios to book publishers and app developers. They've filled roles such as junior designer at Penguin Random House and art director at AKQA Paris. Alumni from this previous course have also founded careers at:
BBC
BBD
CHS
Conrad Design Group
Dam Digital
Design Studio
Dyson
Eleven Miles
Elmwood
ITV
Make Studio
Otherway
Jack Renwick
Sky
Superunion
Tatler
Roles achieved by graduates of a previous, similar course, which shares learning with this new course, include:

App designer
Art director
Artworker
Brand designer
Creative director
Digital designer
Editorial designer
Event director
Game developer
Graphic designer
Illustrator
Interaction designer
Lecturer
Marketer
Motion designer
Photographer
Studio founder
Technician
Type designer
Visual merchandiser
UX / UI artist
Web designer
Awards achieved by students of a previous, similar course, which shares learning with this new course, include:
8 Creative Conscience Awards
26 D&AD Awards (Design and Art Direction)
1 IDA Award (International Design Awards)
35 ISTD Awards (International Society of Type Designers)
1 OFFF Festival Award
3 RSA Student Design Awards (Royal Society of the Arts)
2 YCN Awards (Young Creative Network)
At the end of Year 2, there'll be the option of progressing straight into Year 3 or taking an extended work placement and progressing on your return.
Your course tutors will support you in preparation for placement, such as website and portfolio development, letters of application and CVs, etc. However, it's important to note that the course can't guarantee to find you a placement. This'll be your responsibility.
Further information on placements and where our current students have worked in the past can be found on the course pages of the AUB website.
Trips and visits
The academic year is planned to include educational visits. During the year, at least one excursion to London or another UK cultural hub is available. Due to Bournemouth's proximity to London, excursions can easily be planned to London's art galleries and museums to supplement academic work. Professional progress as practitioners depends on primary research; trips give you confidence, promote independence, and present opportunities for your future professional and personal development. Any additional trip fees are disclosed before the visit.