You are using an outdated browser. Most of this website should still work, but after upgrading your browser it will look and perform better.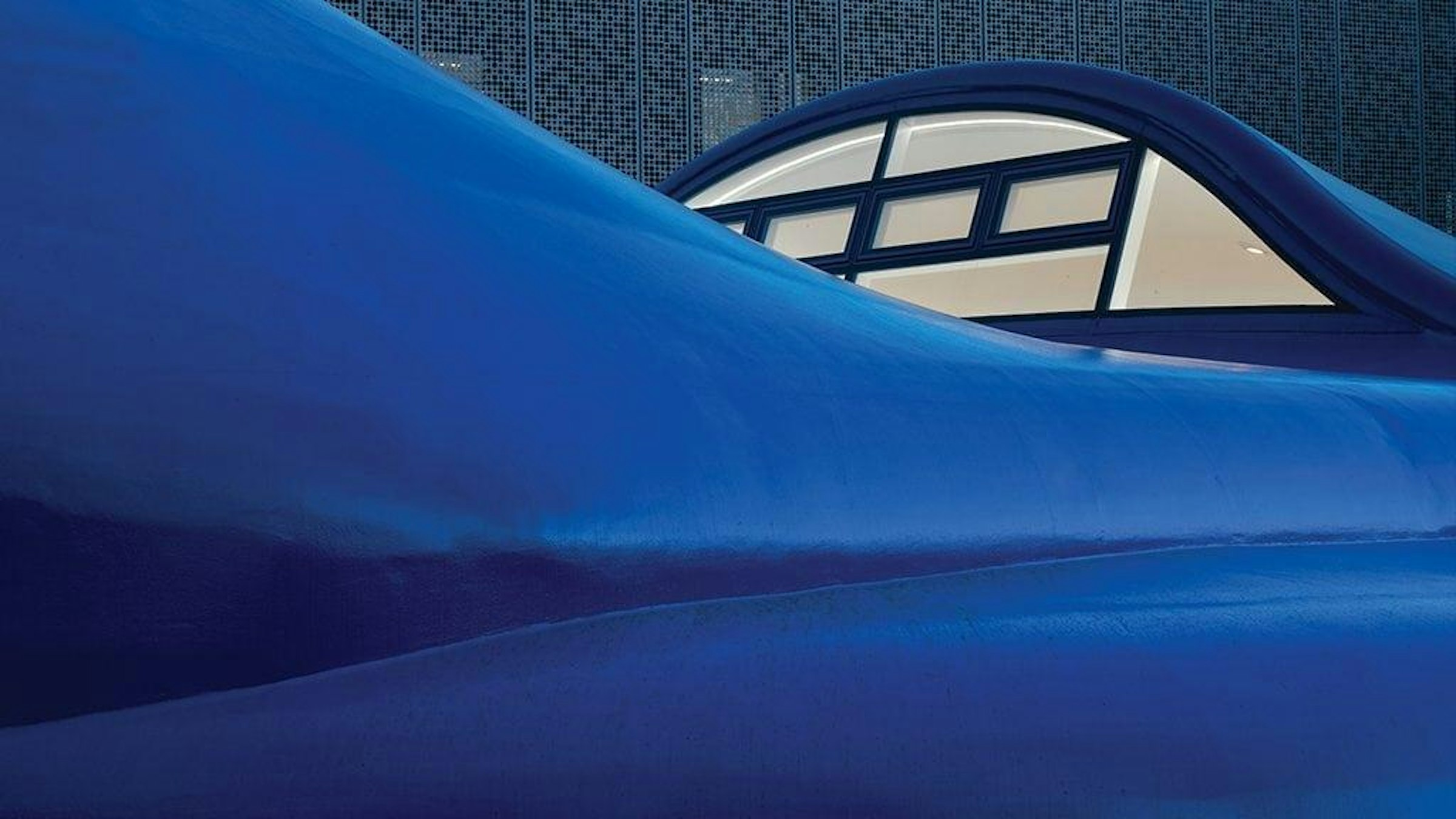 Apply
Apply via UCAS
Found a course that you'd like to apply for? Here are the next steps:
Apply via UCAS
You can apply to study one of our 23 creative degree courses via UCAS, including entry to second and third year.
Our UCAS code: A66
All of our courses take place on one site, so we don't have a campus code.

Step 1: Apply through UCAS
We'll use your completed UCAS form to make decisions about your application. Make sure you include all of the qualifications that you have and are currently taking. You can also tell us about any work experience that you've done.
In your personal statement, we'd like to know more about why you're interested in the course, the key influences on your work and what you hope to do after your studies. There's more advice in our personal statement guide.
If you're unsure how to apply via UCAS. Please contact us for more information at admissions@aub.ac.uk.

Please note that the UCAS 'on-time' application deadline for equal consideration is Wednesday 31 January 2024.
If you apply after 31 January, you should be aware that places may be limited on our courses. If you require a visa, we advise you to get started on your application as soon as you can. You can read more about visas.
Applying for Year 2 or 3
Applications to second or third year can be made via UCAS.
As a general rule, you'll need to meet our entry requirements and the content of the degree you're currently studying needs to be very similar to the course you're transferring to. We'll also need you to provide an academic transcript from your current University.
Due to the nature of the course, our BA (Hons) Acting course can only accept applications for first year.
In addition, we can currently only accept applications for first year on the following courses:
BA (Hons) Communication Design and Strategy
BA (Hons) Creative Direction
BA (Hons) Creative Technologies
BA (Hons) Creative Writing (online)
BA (Hons) Curation, Exhibition and Experience Design
BA (Hons) Design for Sustainable Futures
BA (Hons) Games Art and Design
BA (Hons) Interior Architecture and Design for Health and Wellbeing
Until 30 June, you apply via UCAS. After this date, please contact admissions: admissions@aub.ac.uk.
Step 2: Track your Application
You can track the status of all your applications via UCAS Hub.
Once we've received your application, we'll email you with your login details for the AUB Applicant Portal.
You can use this to monitor the progress of your application to AUB. We might contact you for more information, so keep checking your inbox for messages.
Contextual data: We may flag some contextual data in your application. This helps us to understand more about you as an applicant. You can read more about contextual data.
Transparency data: Information on the number of applications, offers, registrations and attainment of different groups of AUB applicants and students is available on the OFS Transparency page.
Step 3: Interviews, Portfolios and Applicant Days
Applicants for some of our courses will be required to attend an on-campus interview and further details about this will be provided by Admissions if your application is selected for interview. Similarly, some of our courses will be holding on-campus auditions and again, you'll be provided more information about this if you have been selected for audition. For courses that require a portfolio review, we will be in touch with you to request this.
We'll hold Offer Holder days in Spring and invite applicants to visit the campus and meet the course team.
The undergraduate courses below do not request portfolios as standard unless your qualifications aren't suitable preparation for the course:
Step 4: Accepting your offer
Once we've made a decision, we'll update you via UCAS Track and the AUB applicant portal. We should be able to tell you about our decision within 10 working days. We'll let you know if there's any delay.

Once you've heard from all of the universities, you'll receive an email or a letter from UCAS, asking you to respond to your offers.
You'll be able to go to the UCAS Hub to accept the offer you'd like to take up.
If you change your mind after you accept your offer, you can cancel your acceptance within the cancellation period of 14 days. You can find out more about this here.
UCAS will let you know the deadline to do this. If you miss this, UCAS will decline the offer on your behalf. If this happens, you'll need to contact our Admissions team and UCAS asap.
Step 5: Getting your results
You must meet the conditions of your offer by 31 August to be able to take up your place – even if your offer is for deferred entry.
We receive most exam results electronically from UCAS. If your qualification is not listed by UCAS, or you're taking an IELTS or overseas qualification, you'll need to send us your results.
If you applied to us directly then you'll also need to send us your results by email.
We'll need to see a scan or a photocopy of your official results slip to confirm your place.
If you haven't quite met the conditions of you offer, we'll still consider you and we may still be able to confirm your place.

Step 6: Coming to AUB
Once your place is confirmed, we'll send you a confirmation letter and a link to the Welcome Guide for your course.
We'll keep in regular contact with you and send you information about accommodation, your visa application (if applicable) and enrolment.
If you're joining us from outside the UK, our International team will be in touch to help you prepare for your arrival.