You are using an outdated browser. Most of this website should still work, but after upgrading your browser it will look and perform better.
We're delighted to have you join us at Arts University Bournemouth, and hope that your time here will be rewarding, challenging, creative and enjoyable.
Welcome to BA (Hons) Animation Production
This welcome pack is designed to give you an idea of what to expect during the first weeks of your course. Please take the time to read it carefully and take particular note of the pre-course preparation. We hope that you'll enjoy a happy and productive time with us, and we look forward to meeting you in October.
A message from your team
Congratulations on joining the BA (Hons) Animation Production course at Arts University Bournemouth. You have an exciting time ahead of you.
The staff and students look forward to welcoming you onto the course. You'll find all the information in this pack that will allow you to prepare for the course.
We hope you enjoy the summer holiday period and that you'll be feeling refreshed and ready to start.

- AUB Animation Production Team
Before you join us
The Library at AUB is extremely well resourced and includes all key texts that you'll need. The list below indicates the key texts that will be useful throughout your studies, all of these are available from the Library at AUB. You might want to borrow a copy from your local library to look at before you arrive. A comprehensive reading list will be provided in your Course Handbook and at the start of each unit. Further reading will be recommended according to the specific requirements on units throughout the course.
Blair, P. (1994) Cartoon Animation. Laguna Hills, C.A. Walter Foster Publishing
Johnson, O. and Thomas, F. (1981) Disney Animation: The Illusion of Life. New York: Hyperion
Whitaker, H. and Halas, J, (2002) Timing for Animation. London: Focal Press
Williams, R. (2001) The Animator's Survival Kit. London: Faber and Faber
Levy, David B. (2006) Your Career in Animation: How to Survive and Thrive. New York: Allworth Press & School of Visual Arts
Furniss, M. (2007) Art in Motion. Eastleigh, UK: John Libbey.
There is no summer project for this course.
If you read one thing before you arrive, we recommend...



The Illusion of Life
Or...



The Animator's Survival Kit
Current student work
Have a look through some of the work our current students are producing to get an idea of the type of work you may be making on our course.
Course equipment
We suggest that you bring the following items with you:

Notepad and pens/pencils.
External hard drive for backing up work.
An A3-size LED Portable Light Pad – these are available to buy online for around £40.
We'll provide you with the basic drawing materials needed for the first weeks of the course. However, if you have your own materials please bring them along too. Further lists will be provided according to the demands of each unit and you'll be advised at the start of each unit.
What to bring on your first day
All you need to bring on your first day is a smile, a notebook and a pen.
Explore more
Overview
We're delighted to have you join us at Arts University Bournemouth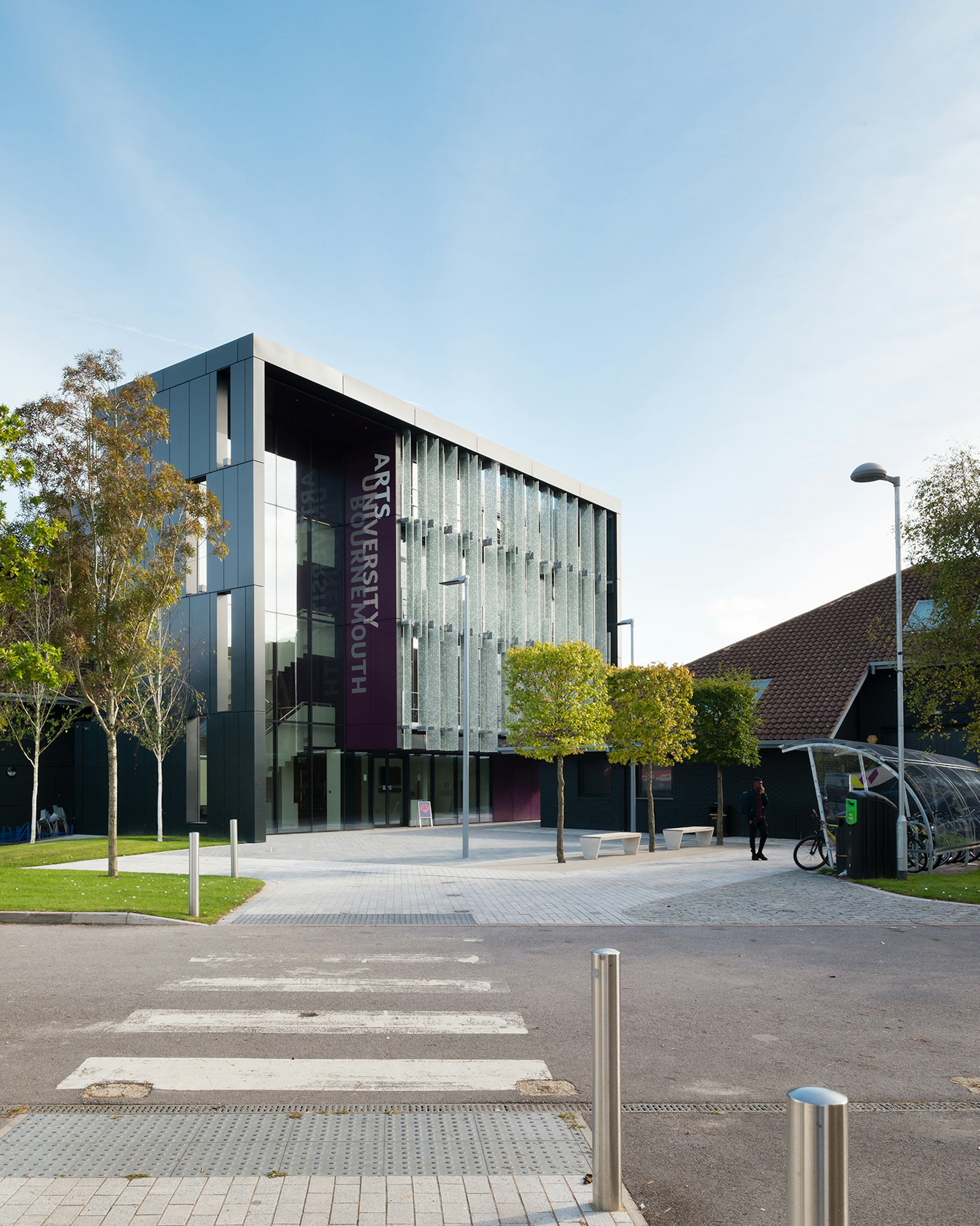 Next Steps
Find out the useful dates and contact before you start here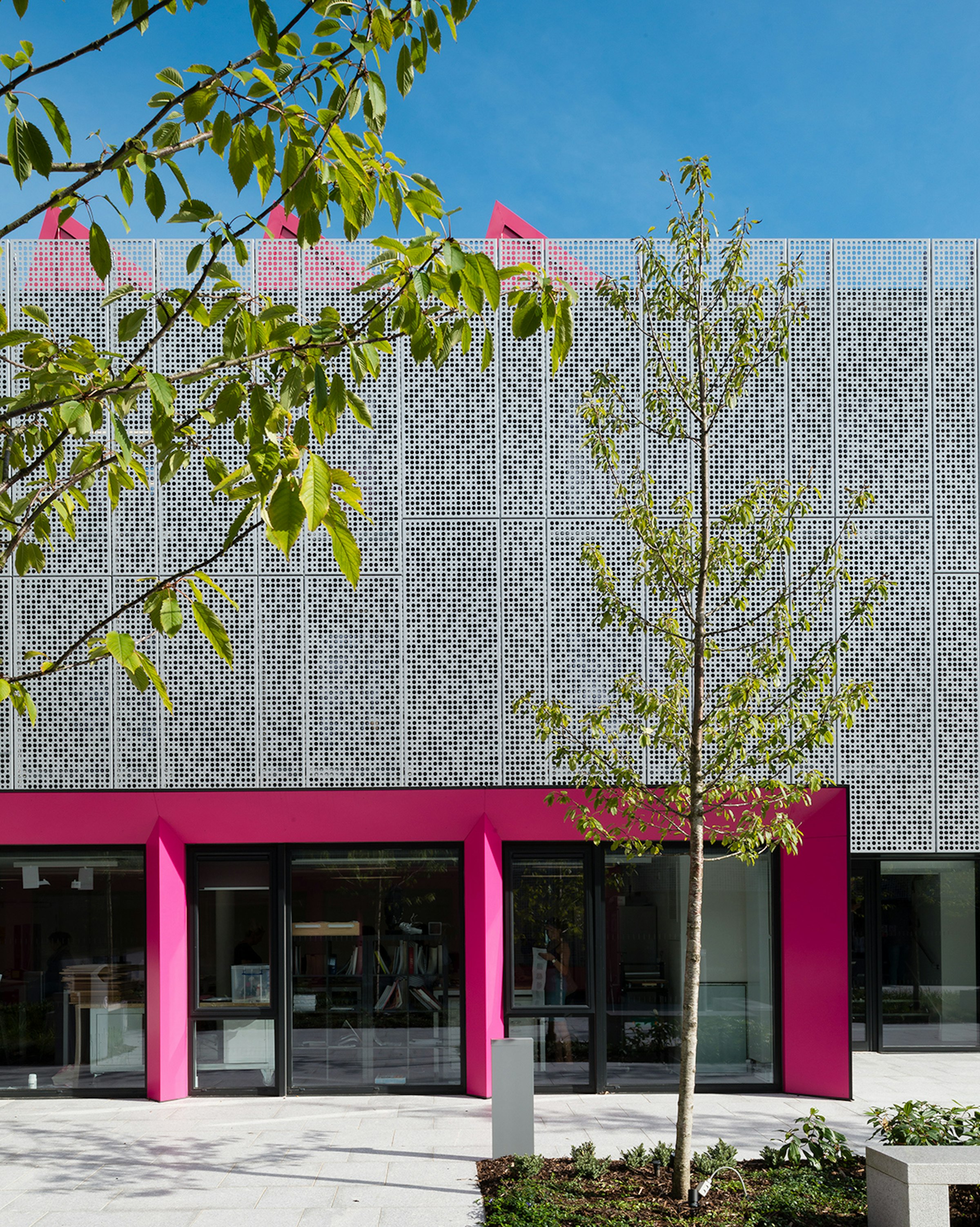 Arrival
We are looking forward to welcoming you to BA Acting this year in just a few weeks!