Architecture shapes the world we live in. This course gives you the skills to create challenging and innovative places.
Through a process of 'making and thinking' you'll come to understand works of architecture as places that house our lives and challenge our expectations.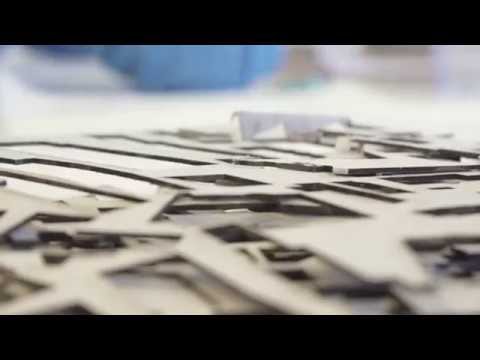 As well as architectural design, you'll experiment with drawing, photography, printmaking, modelmaking, video and digital media. You'll learn the importance of collaboration with other disciplines by working with students from art, design, media and performance.
You'll travel too. To bring theory alive, you'll travel to see examples of excellence in architectural design in Britain and beyond. And you'll be given insights to innovative professional practice through lectures, visits and studio projects led by practicing architects, engineers, and designers.
Arts University Bournemouth also offer MArch (ARB/RIBA Part 2) study.