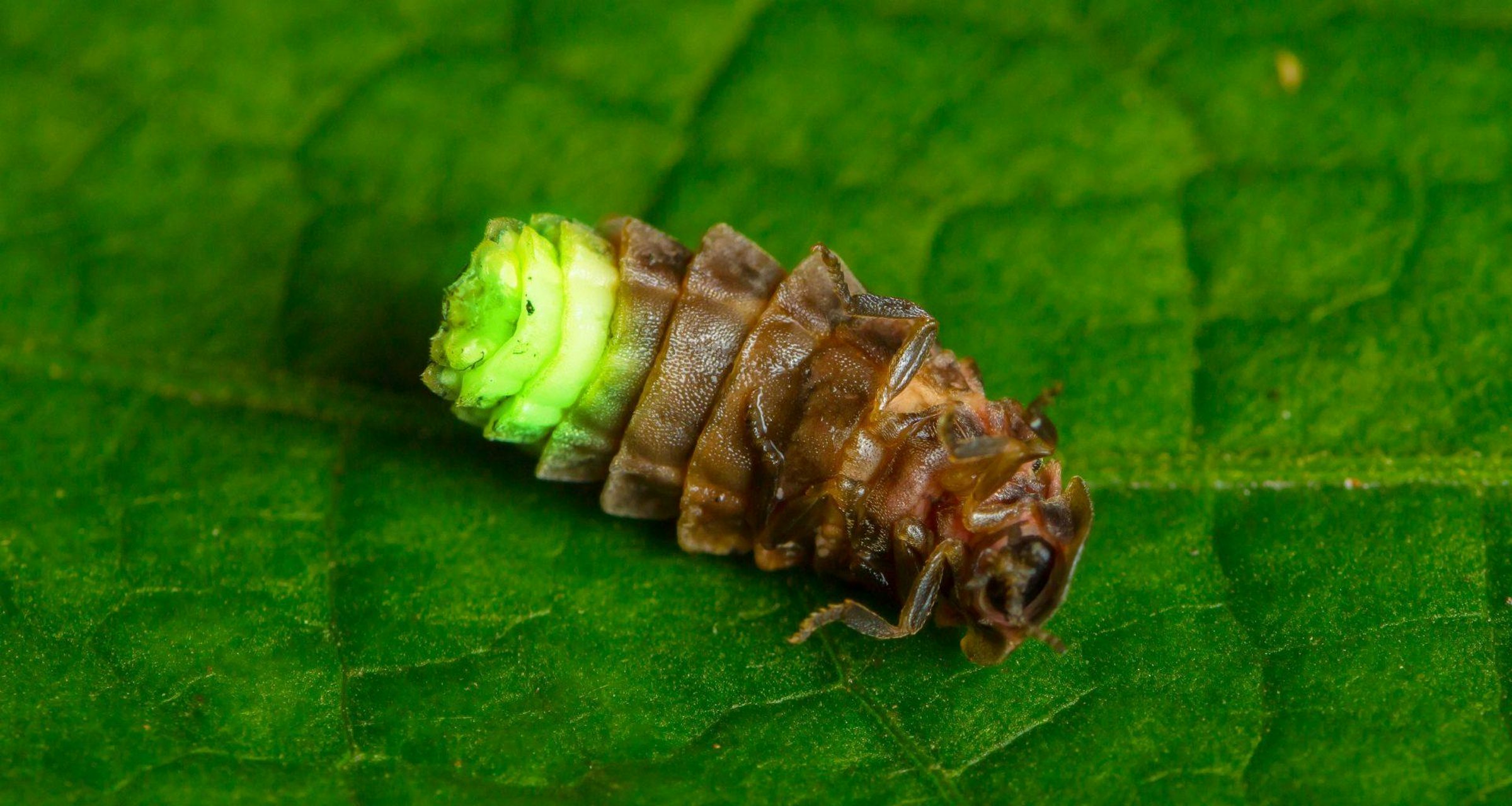 Student Adrian Finn, who is currently studying at AUB, first became interested in the bioluminescent insects after walking his local area near to Throop Mill, where glow-worms were once common.
While still sometimes spotted in Dorset's wilder countryside areas like Durlston Country Park and Wareham Forest, glow-worms were once a popular sight in Bournemouth at nature spots like the Stour Valley Nature Reserve. However, increasingly warmer summer have seen the UK's glow-worm population decline by two-thirds since 2002.
Adrian first approached Bournemouth's Natural Sciences Society (BNSS), who helped him to dig a little deeper into the once-magical sight. Adrian said: "I visited BNSS in the hope of discovering more locally-specific information about Bournemouth's glow-worm past. As summers have grown hotter, the population have struggled to feed, and numbers have fallen hugely.
"During my Architecture studies at AUB, I decided that I wanted to further explore the relationship between architecture and landscapes, and inside that, how local ecologies, disrupted by some building projects, could be commemorated and perhaps reintroduced in some way.
"The glow-worms have been a fondly-remembered part of the history of the area, and as those who've invested their lives and livelihoods here, we should look at the ways in which other wildlife populations are threatened by our footprint, and how we can prevent this happening in the future."
The Wigan-born postgraduate Architecture student worked with fellow AUB graduates at locally-based architecture and design collective The Guild to pitch the immersive light installation to the Arts By The Sea Festival, who chose to fund the project.
"The initial idea was to spend around £500 to shape an environment through art using a light project that would not only draw visitors' attention to the heritage, history and story of the glow-worms, but also to provoke wider debate and questions around natural habitats and how we keep these alive."
Dr Roxy Robinson, Arts by the Sea Festival Organiser, said: "We are delighted to be supporting local artist Adrian Finn in the creation of a unique commission for Arts By The Sea.
"GLOW is a lighting installation that will highlight the decline of the glow worm in Bournemouth, highlighting key issues around their future conservation. We look forward to supporting Adrian and his team through the creation of this work."
Although this year's Festival could be affected by the COVID-19 pandemic, organisers have been keen to stress that funds for any related commissions like Adrian's will be retained for a future festival in 2021.
Read more about AUB's Master of Architecture (Part 2 ARB/RIBA) course