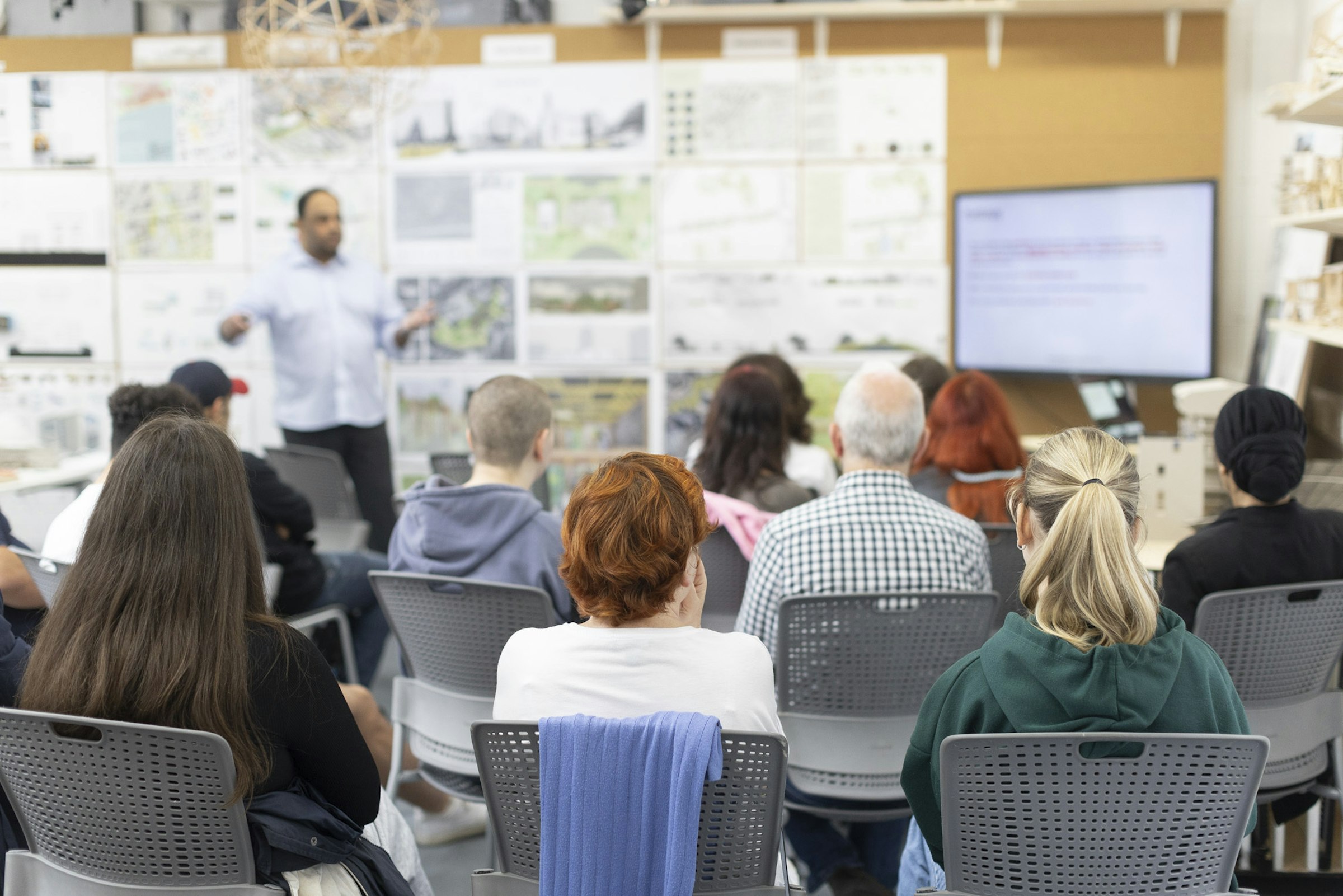 Maybe you're not currently holding any university offers, or perhaps you originally thought it wasn't for you and you've changed your mind since. Either way, with results day not too far away, it's also a good time to think about Clearing.
As we've said in the past, don't look at Clearing as a negative thing. Look at it as an extra chance to pursue a degree; even make the best decision of your life to date.
Arts University Bournemouth (AUB) graduate Katie Shaughnessy hadn't originally planned to go to university. However, this changed in 2020, when she was dropping a friend off at her Bournemouth accommodation. The last-minute change of mind led her to explore the Clearing route. Which in turn, brought her through our doors and, by extension, Bournemouth itself for the first time ever.
"[Clearing] was extremely quick and smooth," says Katie. "I applied one evening and had already heard back the next day. I was then asked to provide all the relevant information and moved in six days later!"
She also revealed that the process for moving into her Halls of Residence was similarly fast, able to move in within five days of deciding. Katie also explains some of the factors that led her to choose AUB as her university.
"I searched all the Clearing courses available at the time, and it was between AUB and Falmouth for my course. Bournemouth was closer to home and looked the most inviting in terms of location.
"I've always been a very hands-on creative learner, so the idea of the course being coursework-based was ideal for me. I also enjoyed the idea of putting on an event each year that I was studying."
After entering AUB through Clearing in 2020, Katie has now just graduated from the BA (Hons) Events Management course. But what advice does she have for other students going in through Clearing?
"Look at all the courses you're interested in and narrow it down with a pros and cons list for the locations and each degree. If you're not sure about anything, definitely email or call the University, as they have staff there to help and answer any questions.
"I absolutely love AUB. In my opinion, they were so incredibly supportive through the pandemic and offered so much support for people struggling with their mental health, or who just need someone to talk to.
"My course tutors were also amazing and offered a lot of support to our entire group. They definitely made the experience as good as it was."
What to remember ahead of results day
Don't panic or overthink. This is just worrying about things that haven't happened yet.
Get a good night's sleep the day before. Do whatever you have to do to relax your mind and reduce anxiety: meditation, yoga, mindfulness exercises, etc.
Organise your Clearing options. As Katie said, make a list of your desired courses and universities, weigh up the pros and cons. Have the phone numbers or websites at the ready to start the process, along with anything else you might need to submit, such as a portfolio.
Remember that things don't always go to plan. But this isn't a bad thing; it allows you to consider opportunities you hadn't thought about before. Such as a Foundation course.
If you have any questions, get in touch. Again, like Katie advised, we have dedicated Admissions and Clearing teams for answering any queries you may have if you're joining AUB this year. Give them a call or request a call-back if you'd rather.