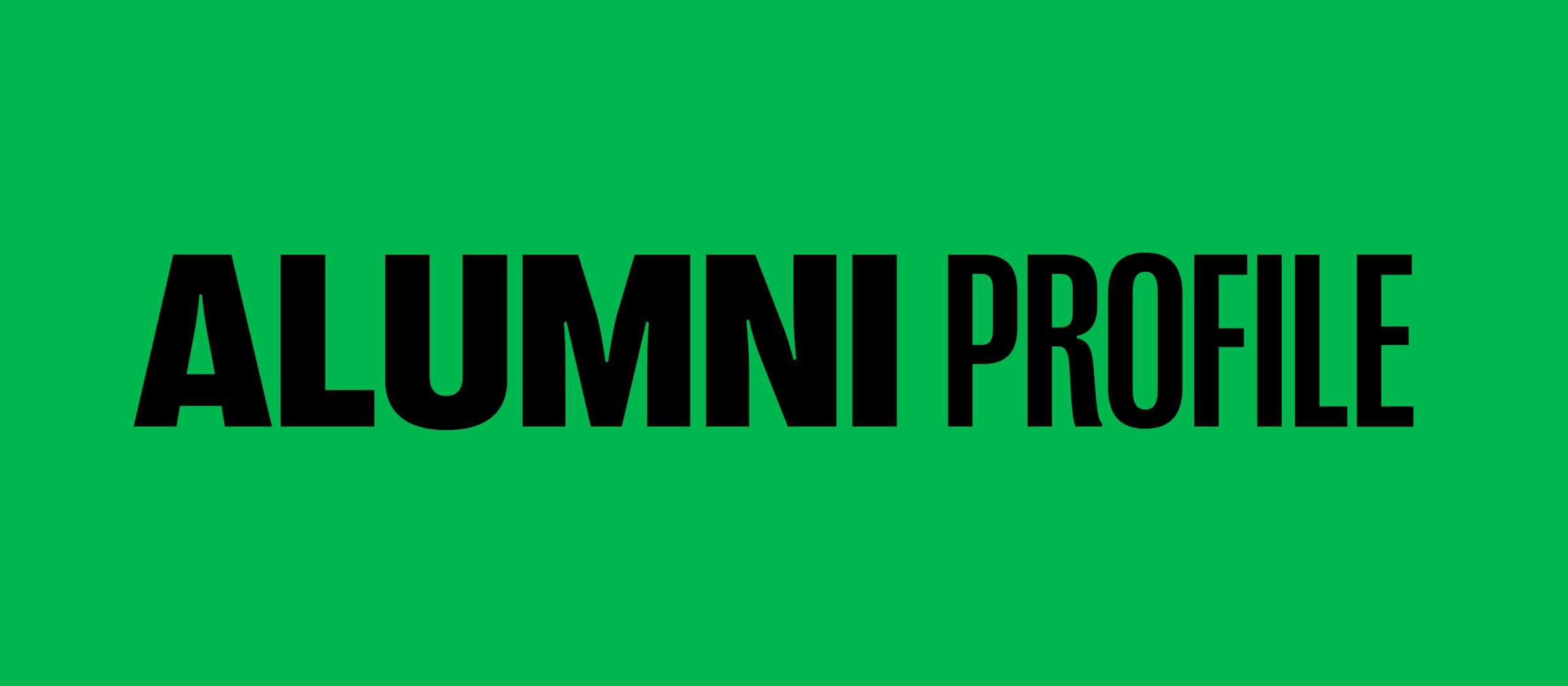 Course: BA (Hons) Graphic Design
Graduated: 2017
I'm a multidisciplinary designer based in London, with a particular interest in design thinking and brand strategy whilst honing an attention to detail across design and art direction.
Since graduating from Arts University Bournemouth in 2017 I've jumped between permanent and freelance contracts with various design studios, brand experience agencies and innovation consultancies. It took me a few years to find the right sector and position for my style of thinking – I encourage all students to try lots of different things early on.
Fast forward, I'm now Creative Lead at Bow & Arrow, a digital innovation consultancy, working with strategists and designers to create new products and services for brands to grow outside of their core business.
What I love about working in innovation is the blank canvas in which each project starts with. Unlike most sectors, we're at the inception of building digital products and services for brands. Through strategic rigour across customer, category and commercial analysis, we're creating the next innovative opportunities for businesses.
It's in this space that design thinking and problem solving is most prominent. Our research writes the brief and from that point, we work like a start-up — building digital prototypes, testing and validating them with real people and eventually taking them to market.