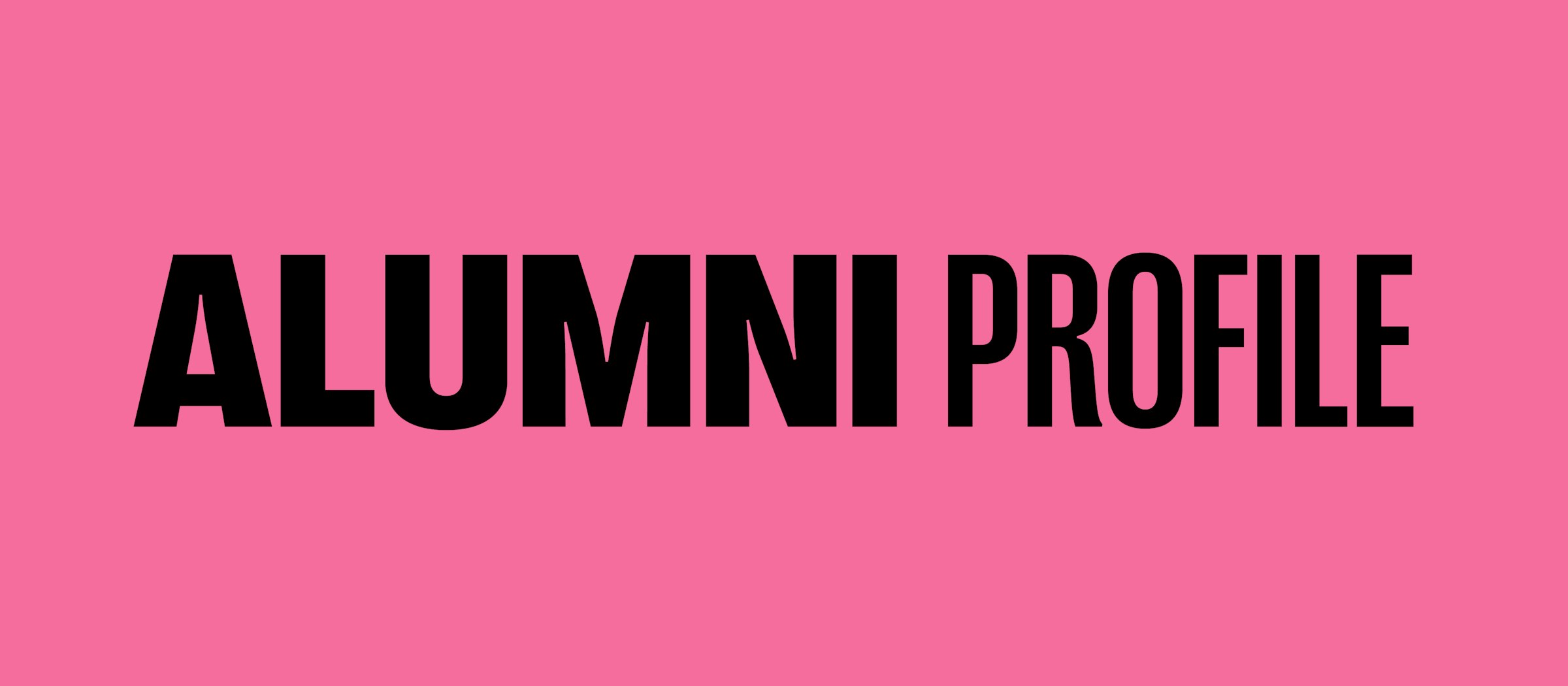 Course: BA (Hons) Graphic Design

When I heard that the number of asthma attacks was increasing, I decided to see what I could do about it. My response was to create 'breathe', a small refillable inhaler that blends into your lifestyle.
The inhaler is accompanied by a smartphone app that connects to your device and is able to help you through an asthma attack.
My time at AUB was amazing. I did a Foundation course there as well. I'm so glad I stayed on to do the degree, as the course has been a perfect fit for me and I have just developed and improved more than I thought I could.
I got U's in Graphics and Photography and an E in Art & Design at A-Level. I slightly improved after re-taking them, which allowed me to get into AUB, but it wasn't until I got here that I started to improve greatly and produce better work and get better grades.
Ending up with a First after getting U's is testament to AUB and how good the tutors are. The tutors and technicians have helped me and pushed me to develop my confidence, critical thinking, development and presentation skills and just caring about my work in general – as well as my design skills.
They are truly what has made mine and every other Graphic Design student's time at AUB so much fun and so rewarding. They are truly what makes the course so successful.
As for what is next for me, I don't really know. I feel like I need to move to London as have been in Poole and Bournemouth my whole life, and need to experience living and working there for a bit. I think I need to intern at a few places first and find somewhere that I fit in and can produce some amazing work.
After the D&AD New Blood show, I have a few contacts and people to follow up on so I'm just excited for what the future might bring and just want to get my work out there a bit more.
You can take a look at Kieran's award-winning project here.