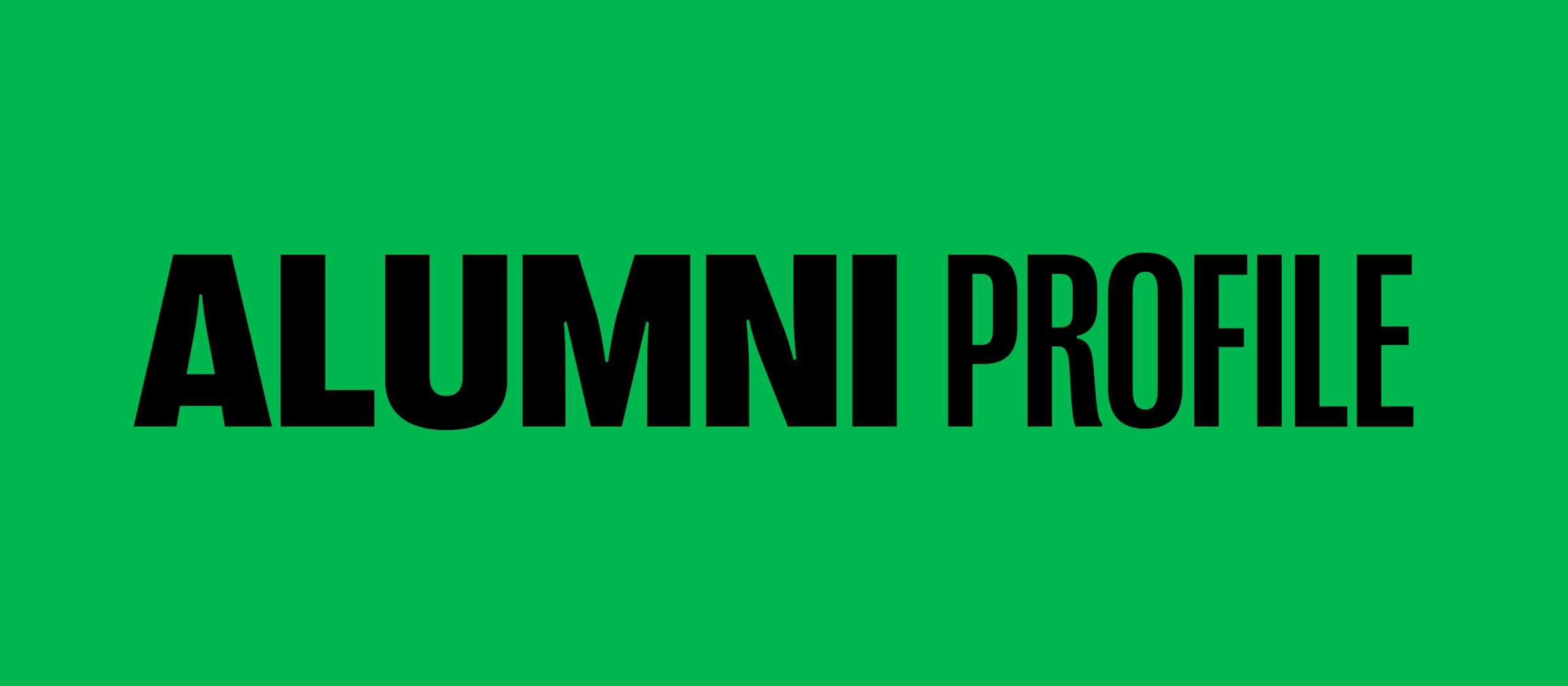 Course: BA (Hons) Acting

Graduated:
After leaving AUB, finding myself an agent was top of my agenda, I'd say the best way to find one is to ask what clients they work with and where the people on their books are working.

That tells you whether they have good contacts. I managed to secure a place with an agency due to my showreel. A showreel is very important in this industry, because people want to see what you can do.
Whilst at AUB, I made very good connections on the BA (Hons) Film Production course. I worked on student films outside of course time a lot, which was great for my Showreel.
That's the amazing opportunity you get at AUB – the ability to work with other courses to collaborate on projects and make connections. This business, as sad as it is to say, is all about who you know.
Making connections early on with people who are also going to go into the same industry is a real advantage. If you're open and willing to learn, AUB provides phenomenal training. All of the staff have amazing experience – from training with Jacques Lecoq, to appearing in Hollywood feature films and working with Harry Enfield.
They have all had successful careers themselves so their advice and knowledge is invaluable.
I got The Rise of the Krays myself, believe it or not. I emailed the production team – there's definitely an element of luck there. I didn't specifically email them about the film, but I sent them an email introducing myself as an actor and asking if they had anything coming up. The producer came back to me and said 'Oh yeah, actually, we've got a feature coming up and you might be good for one of the leads. Why not come and audition?'
So that night I read the script, prepared for the audition, drove down to London, auditioned the following day and got it that evening! I workshopped with another lad that they were looking at too, who actually ended up being Ronnie [Simon Cotton]. We just hit it off and had really good chemistry.
If you have a dream go for it! Don't let anyone stop or get in your way but you must be prepared to work for it. I'd recommend creating your own work with the people you meet, whether it be with film directors, other actors or photographers.
You can't just sit back and wait for someone to give you the opportunity to work. They might not, so go out and create the opportunity for yourself.
When you think you are working hard, work even harder. It won't be easy but when you are doing what you love there is nothing sweeter. You'll realise it was all worth it."
You can read more about Kevin Leslie's career here.