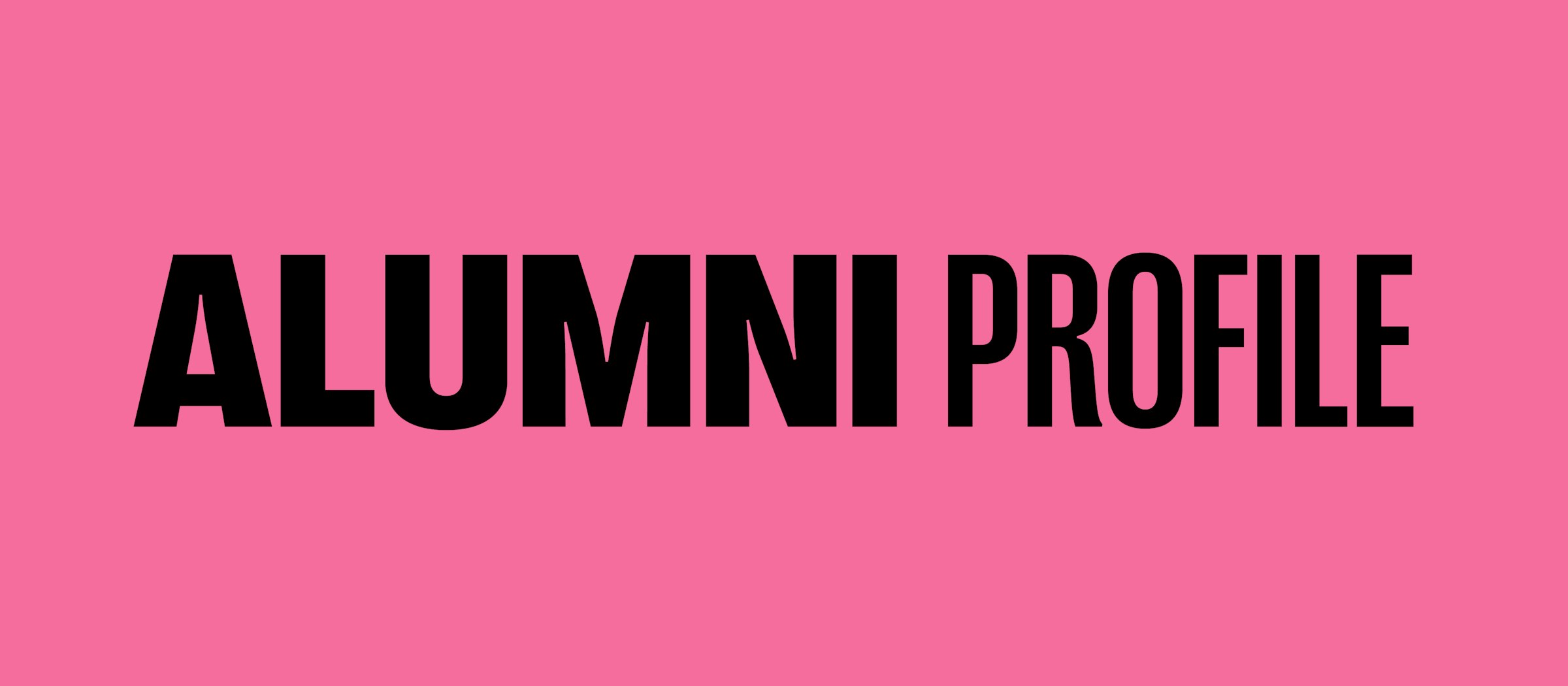 Course: BA (Hons) Graphic Design
Graduated: 2017
I always say I accidentally became a designer. I'm still fairly sure to this day that I was one of the only people sitting at our course orientation who had never done anything creative on a computer before. That quickly changed.
After graduating from Arts University Bournemouth in 2017, I set off to London to intern as a designer at MultiAdaptor, definitely not knowing I would still be there years later! Nowadays I work under the title of Creative Strategist; but it's probably better described as being a designer, turned strategist, turned creative hybrid of sorts.
On a daily basis, I have the opportunity to work alongside teams of designers, creative directors, strategy directors, project directors, photographers, illustrators, and clients from all over the world. Getting under the skin of how brands, businesses, products, and people work; and how they can work differently has shaped my career so far. Leading me to currently work alongside some of the world's biggest technology brands and their teams — such as DeepMind, Google, and YouTube.
I have also had opportunities to speak at industry-leading design events, run workshops for D&AD Fringe and Future London Academy, and support today's design students. All of which make up an important part of what I do nowadays.
All of these different things make me believe that your career and what you do is what you make of it, and that industry moulds are there to be broken and put back together again in new ways.