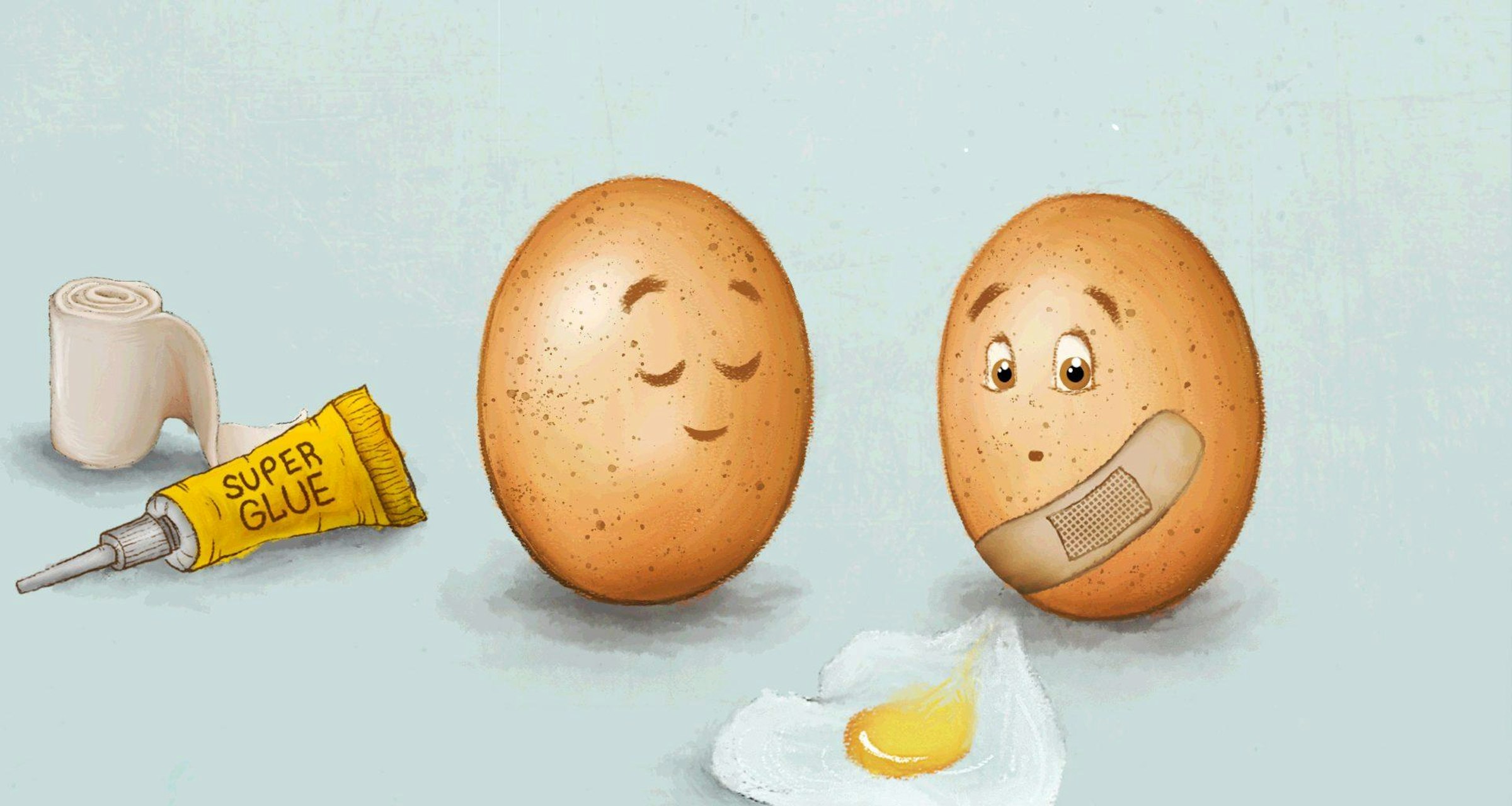 Emma's animation work, Passing Conversations, has won £2,000 and the NHS England Award at the Royal Society of Arts (RSA) Student Design Awards 2019.
Put together by NHS England, the Living and Dying Well brief was to conceive and produce an animation to clarify and illuminate the audio content, which explores why talking about illness and planning for death is important for people affected by serious health conditions.
Emma's animation, titled Passing Conversations, brings to life everyday inanimate objects going through various stages of dying and aims to encourage a more positive approach to a challenging subject in a light-hearted and playful manner.
The RSA Student Design Awards recognises projects by students and recent graduates that use design to solve social challenges. The awards have been running since 1924, this year attracting entries from students studying in more than 25 countries.
Emma said: "I chose this brief because I wanted to encourage a more positive approach to this challenging subject in a light-hearted and playful manner, with the hope of removing some of the negative stigma surrounding the discussion of death. I wanted to create something open and honest in order to be universally appealing and relatable, whilst also having the ability to speak to people of all ages through the personification of different objects.
"The entire experience has felt unreal throughout, from being selected as a finalist to being announced as the final winner of the NHS England Award of £2000, it has all been incredible and overwhelming. To mark my achievement I was given a Stepping Stone Award, designed and presented to each of the winners to commemorate our first steps towards a career within design for social impact."
She added: "Through discussion with the NHS, my animation will be utilised within hospice nurse training as well as displayed in GP waiting rooms, with further plans to promote it through social media to raise awareness of the importance of discussing death with your loved ones before it's too late."
Further information about the film can be seen on Emma's website.