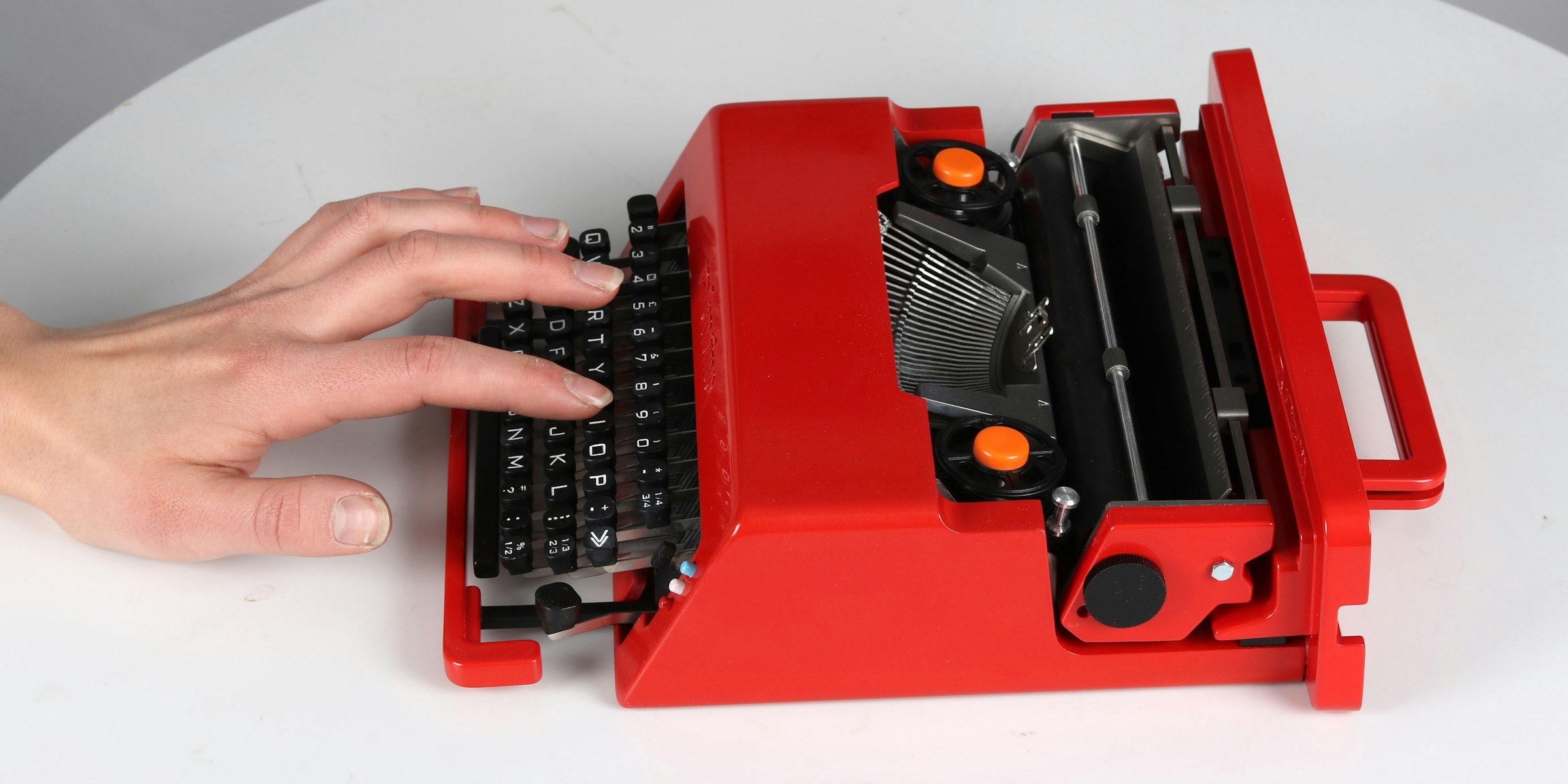 Despite disruption for graduates looking to exhibit their work and skills this year, AUB students have found new opportunities to showcase their work through competitions, now incredibly popular with budding new makers.
Modelmaking student Chris Bradbury's 2:1 scale cutaway model of a DeVilbiss spray gun has picked up a hotly contested first place win in the Art Hedlund Student Model Making Competition, held by the Association of Professional Model Makers (APMM), alongside a host of fellow AUB students who've picked up highly commended awards.

Chris's prize is $300, and free registration for the next APMM conference, scheduled for March 2021.
Students from 12 institutions entered more than 170 designs to the international competition, which takes place at the biennial APMM conference, and is named after influential modelmaking Professor Art Hedlund who mentored a new generation of university-educated modelmakers in Minnesota, USA.
APMM Vice President for Education Will Strange, who is also a Senior Lecturer in Modelmaking at AUB has been instrumental in expanding the competition's scale across online platforms and social media, overseeing ten-fold increase in entries in 2020.
He said: "As VP for Education with the APMM, I was amazed by the quality of entries to this competition, and as a senior lecturer here at AUB, I'm super proud to have our students recognised as among the best modelmakers across the globe.
"Many hiring managers and company directors take an active interest in APMM competitions and activities, which continues to assess ability and talent among soon-to-graduate students, so there are certainly opportunities to showcase skills to employers and make industry contacts as a result."
AUB has had a longstanding relationship with the international organisation for a number of years, with both staff and students attending APMM conferences to deliver papers, run workshops and enter competitions. AUB students also have opportunities to visit modelmaking workshops in the USA to learn about how the profession is practiced internationally.

AUB Modelmaking student Yudit Lee was awarded third place for her model of a 'Life Port Kidney Transporter', which was made in collaboration with the designers IDEO, and impressed the judges with great quality of finish and professional presentation. Yudit also received an honorary mention for her 2/3 scale Olivetti Valentine typewriter model. Yudit's prize is $100, and free registration for the next APMM conference.
Other AUB students given honorary mentions included Reba Bawden, Jonny Cavaciuti, James Picot and Shannon Sykes, who were all commended for the quality of the models they made as students of AUB's BA (Hons) Modelmaking course.
You can enjoy all the entries to the competition by searching for #APMMawards on Instagram, and the @modelmakersorg Instagram feed.