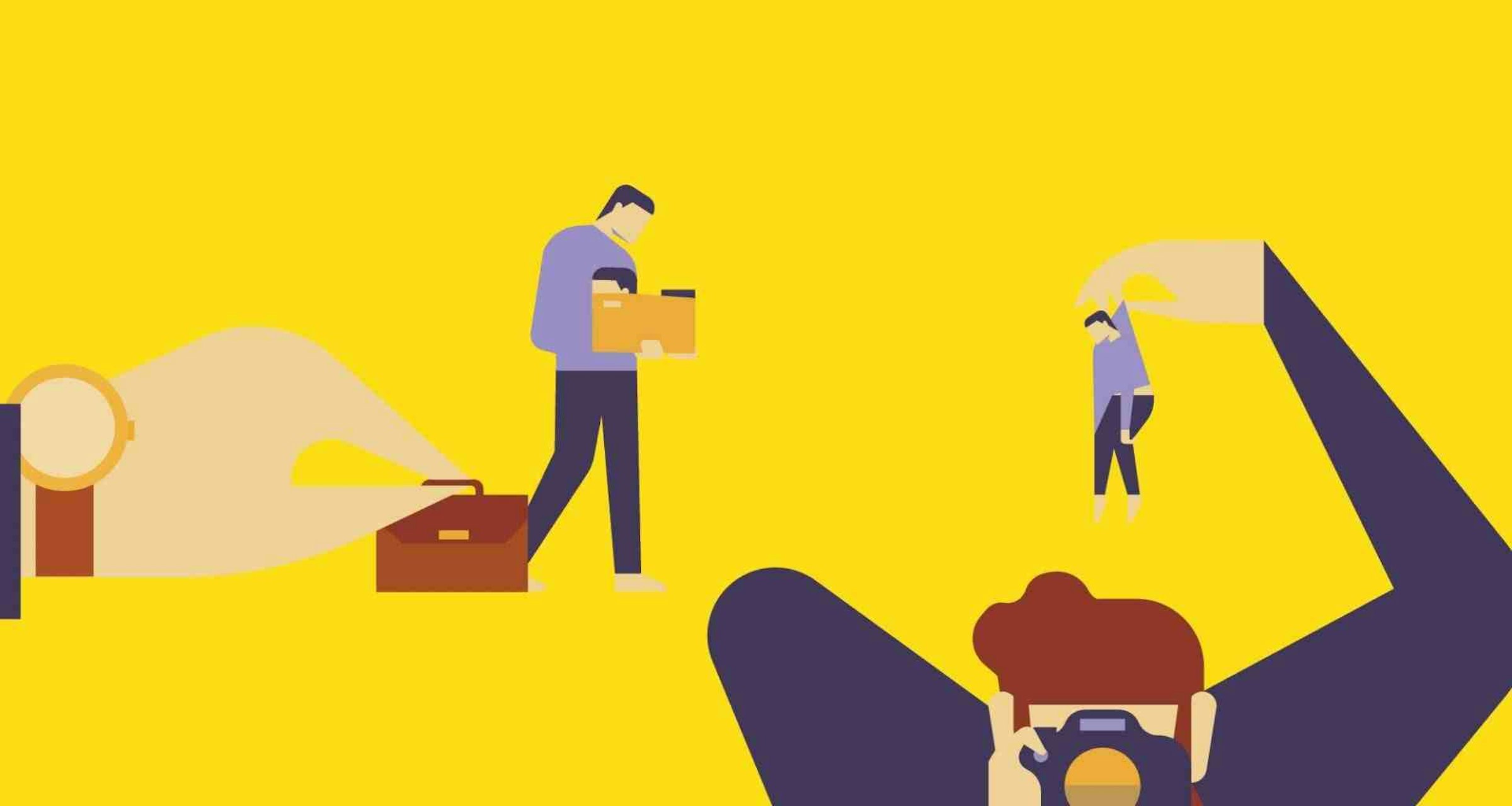 After discovering that despite the considerable advances made to reusable children's nappy products, little has been done to improve sustainable and hygienic undergarments for breastfeeding mothers, Bournemouth-based NHS worker and mother, Lucy Thomas, began working to develop Boobin' Bras, a breastfeeding focussed brand creating sustainable and effective breastfeeding solutions for women across the country.
Lucy, who currently works in communications at a local NHS trust, first began to develop her idea just over 18 months ago in response to problems discovered after the birth of her son. Through research and surveying, she found that a large group of women was experiencing similar issues, after which Boobin' Bras was born.
Lucy said: "Initially, I consulted with other mothers via surveys and boosted questionnaires because I wanted to check that this wasn't unique and that I wasn't alone in thinking that breast pads are just not very effective; they tend to shift around, making the difficult job of feeding even tougher.
"So much work has gone into the development of increasingly effective nappy wear for babies and toddlers, but the same hasn't been applied to undergarments for breastfeeding women – I wanted to change that and set about designing something better. Boobin' Bras aims to create a reusable, ethically sourced solution with breast pads that will stay in place and help to take the awkwardness out of this process."
Lucy approached Outset, a local programme of pre-start, start-up and business support workshops, who liked the idea and thought that the design would benefit from further development in consultation with specialists at Arts University Bournemouth (AUB). For a number of years, the university's Innovation Team have held regular 'Start-It' workshops which aim to help emerging designers to realise their products though advice, grants and expert guidance.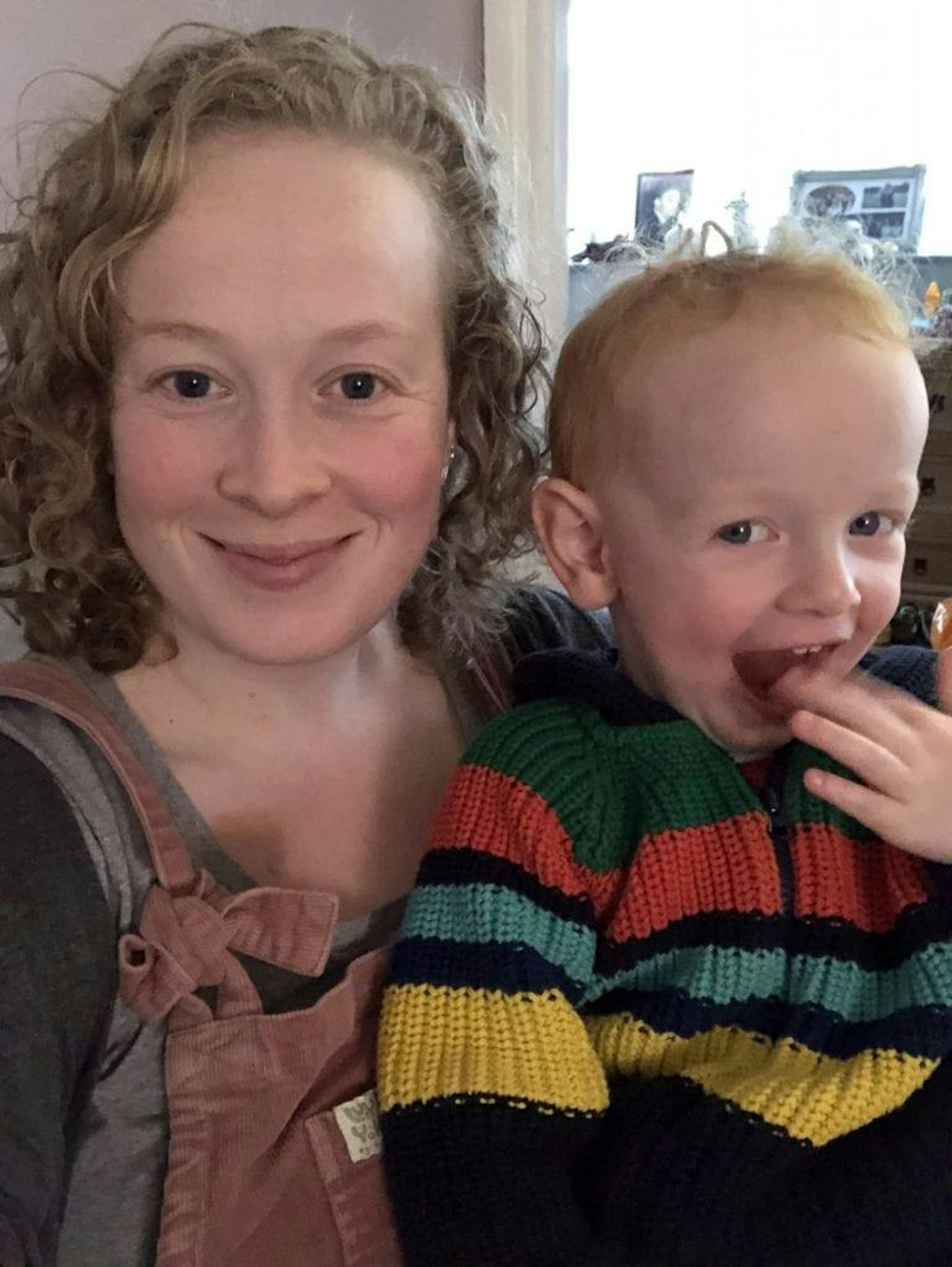 AUB's workshops led to Lucy developing her product and brand, while applying for match funding via the university's access to European Regional Development Funding (ERDF). Joint-funded by the European Union and Arts University Bournemouth, this £2million project benefits Dorset businesses with access to grants, equipment, consultancy and workshops, with the university offering research and development grants of up to £5,000 per business.
Lucy Devall, AUB's Innovation Manager, said: It's through projects like Boobin' Bras that we really see how research and business can come together to transform ideas and concepts into reality.
"This project not only helps to develop a crucial new product for women, it helps to strengthen and highlight a growing trend for products created with a truly altruistic motive at their core, with a clear focus on sustainable and ethical practice. We're absolutely delighted to help Lucy in her journey to bring her product to life, and we can't wait to see what's next for the project."
Currently in the prototyping and sampling phase, Lucy anticipates that the brand could be ready to launch its first product at the start of 2021 with extra help from crowdfunding via those that are keen to back the project.
Speaking about her experience so far, Lucy said: "I wanted my brand to be kinder to the planet, using ethically-sourced materials and fairer working practices that I can be sure are safe, ethical and sustainable for those manufacturing the pads and bras too."
"I'm so grateful to AUB's Innovation Team, who've made the project possible with contacts, funding and workshop sessions – this funding, help and advice has undoubtedly brought me to the next step."