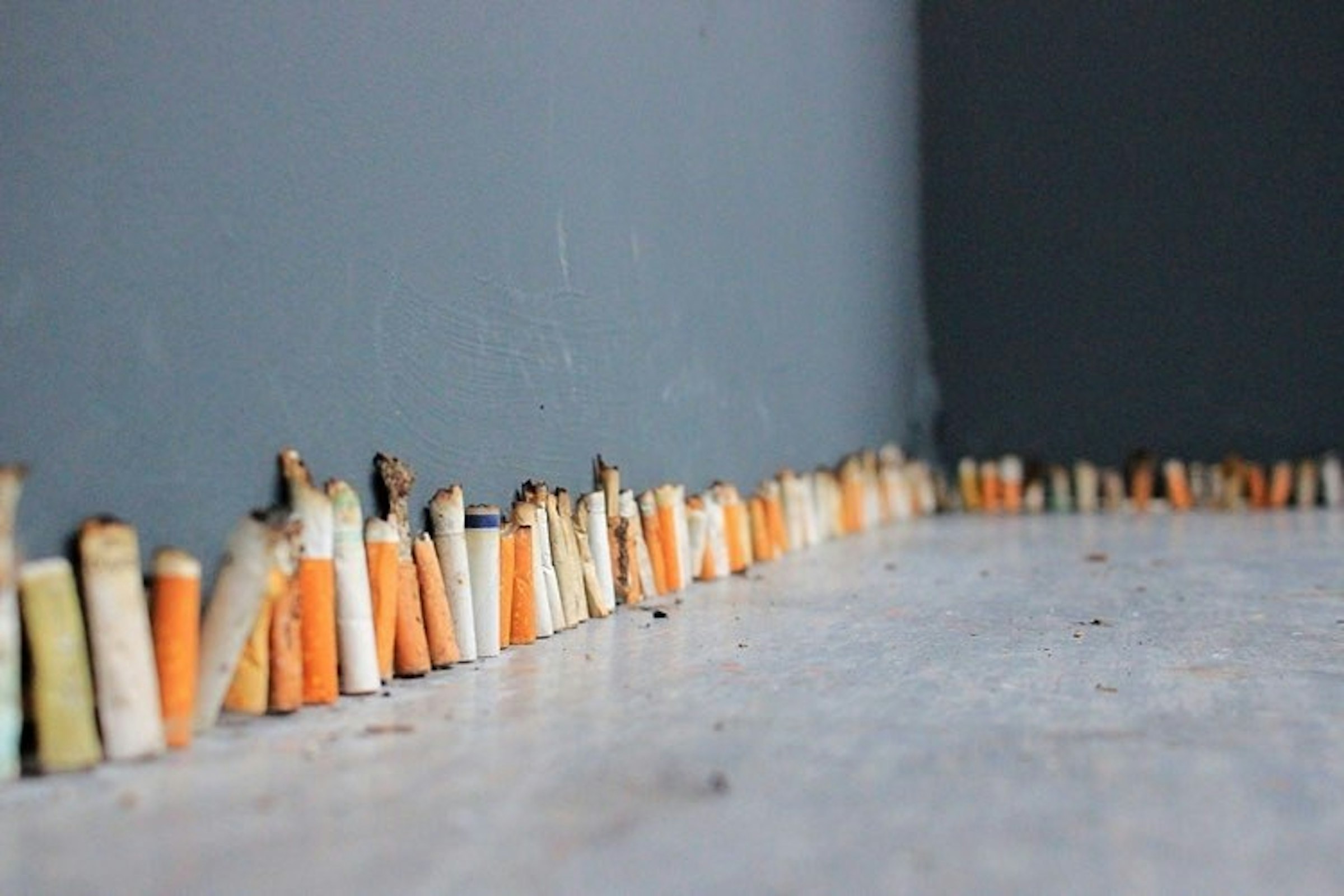 AUB Fine Art students Esme Monk and Harriet Westgarth are to represent the UK as Research Fellows at the next Venice Biennale for art in 2022.
The pair, who have been sponsored as representatives of the UK on behalf of the British Council, will spend a month in the Italian city invigilating the British Pavilion exhibition and conducting independent research which is submitted on their return to the UK.
The Fellows will receive grants to support travel, accommodation and living costs while in the city, and have undergone a rigorous selection process through both AUB and the British Council to become a part of the 70-strong Fellowship group.
The British Council-led programme began in 2014 to strengthen the British Pavilion's role as a platform for new ideas and research, enriching the biennale itself and establishing a reference point for universities and arts institutions across the world.
Esme's art work explores how society views the discarding of everyday objects, and how these end up in certain environments and not others. The Fine Art student's two installations at AUB explored further the theme of found objects and how they perhaps give glimpses into the lives of those to whom they once belonged.
She said: "I'm interested in what differences I can find with the nature of Venice environment and its objects compared to Bournemouth. I'll do this with photography, collecting of objects, sculpture, and installation.
"Being invited to the biennale gives young artists the opportunity to experience Venice and be a part of one of the biggest celebrated shows in the world; not just to experience the work at the event itself but also to get involved in working alongside the British pavilion."
Fine Art Course Leader Richard Waring said: "Our Fine Art Degree is proud to sponsor two Fine Art students to become British Council Venice Biennale research fellows. Through a month-long period of residency in the city, this amazing opportunity allows the students to deeply connect their research and art practice into themes presented in the Biennale and in the city of Venice.
He added: "The students will gain an invaluable experiences and insights into the workings of the British Pavilion's exhibition by hosting and engaging public visitors to the space."
The unique opportunity takes place annually, with the work of Fellows being exhibited by the British Council online and at a post-Biennale exhibition in the UK.