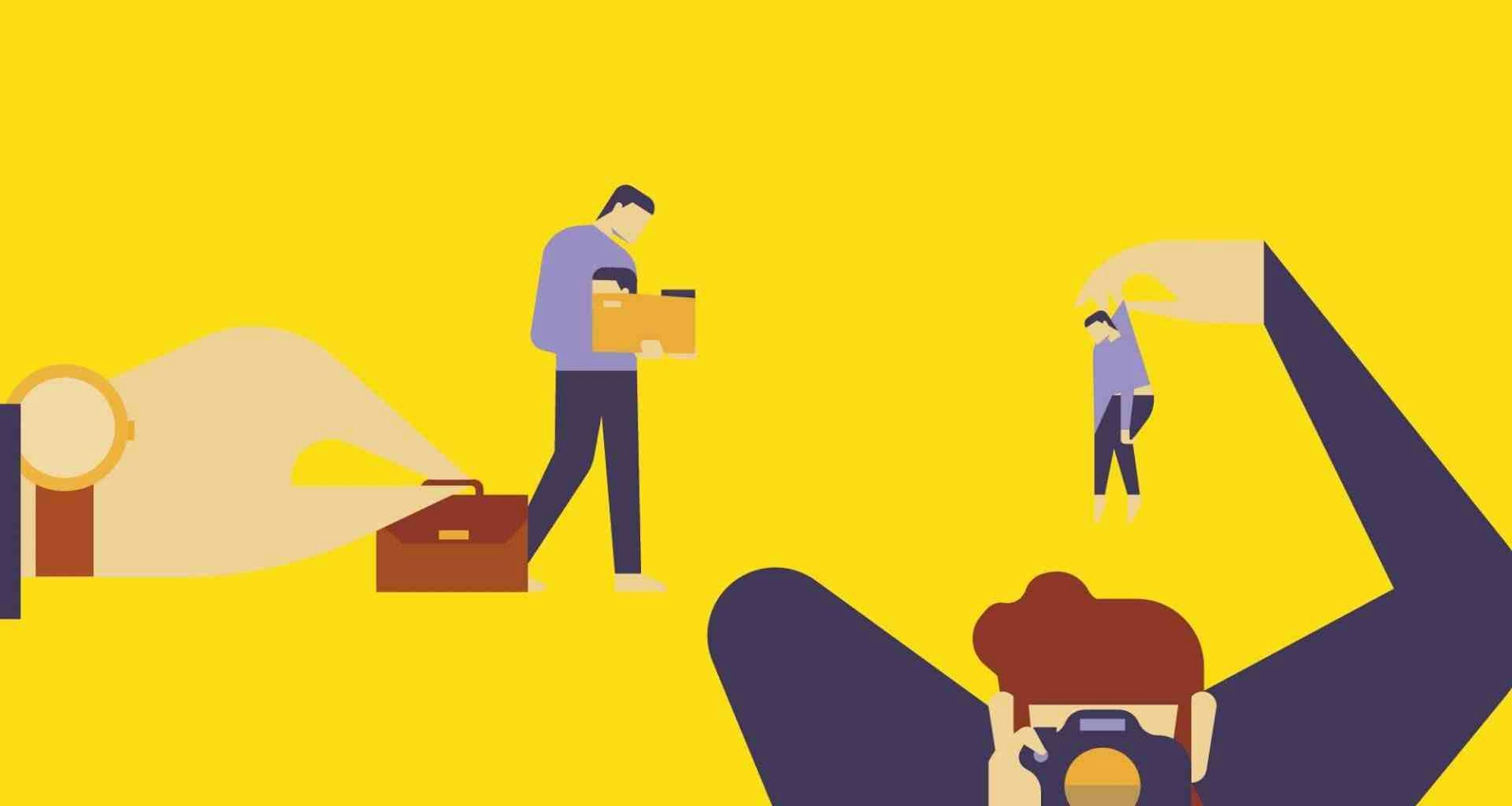 The town of Bournemouth holds a history rich in the literary arts, with Lord of the Rings creator JRR Tolkien retiring to the affluent Parkstone area after a 30-year love affair with the Jurassic coast, and Treasure Island author Robert Louis Stevenson writing his most famed work, Dr Jekyll and Mr Hyde, while living in just up the road in neighbouring Westbourne.
In fact, many might be forgiven for not spotting that the town, which not more than 150 years ago was a collection of dunes between the ancient ports of Christchurch and Poole, harboured an understated yet substantial reputation for music; escaping the glumness of burgeoning industrial powerhouses like London, Manchester and Bristol.
To begin with, there was world-class orchestral conductor Sir Dan Godfrey, founder of the UK's first salaried municipal orchestra, the Bournemouth Symphony Orchestra, who found international fame at the turn of the 20th century, hosting contemporaries of the time like Elgar, Holst, and Hubert Parry. At the very same time, Bournemouth's first art school began life as Bournemouth Government School of Art, indicating a strong creative presence within the town.
In the flicker of an instant came the 20th century, and with it 'pop' music, and the rise of rock legends like Greg Lake of Emerson Lake and Palmer and Andy Summers of The Police, making Bournemouth's Downstairs Club a venue famed for lively rock and jazz acts, like the enigmatic Zoot Money.
This century, Arts University Bournemouth (AUB) Fine Art graduate Rachel DiBiaso has made it her business to seek out, train and develop budding artists found across Bournemouth's vibrant yet largely untapped music scene; harking back to the town's not-so-distant musical past.
HP Studios houses a rehearsal space, two mixing and recording control rooms, two live rooms and one custom built acoustic drum room, and offers services including recording, music video production, artist development, photography and music tuition.
"The key is understanding the artist, and making the best version of them possible. I work closely on songwriting, imagery, design and branding, encouraging artists to be as confident and bold as they can be.
"When it comes to finding their own unique sound, it's quite often a case of listening to many songs and identifying what inspires artists in a mixed piece of music. Is it a sound, or is it a drum beat, even white noise? I can then adapt to their way of thinking and assist in co-writing and melody production."
The studios, which counts among its clients Irish hard rock band The Answer, and The Voice contestants Brown Sugar and Lloren, moved to a custom-built venue in July where it could continue to support the artists it nurtures and develops.
"We always knew that we were offering something special, and so the team around us began to grow even further. Developing a brand is a difficult task, and one that takes a few years to master. We provide a 'home' for Artists and Creatives, and that's what we have created at our studios. As we became more successful, our brand was developing online through social media and we were able to work with people like the BBC and ITV on projects."
Moving away from the world of art towards that of music might seem fraught with challenges and differences, but Rachel's adaptable skills, honed during her degree studies enabled her to think about the artist and their aesthetic; even the design of the space that contributes to success.
"My aim for the design of the studio was to make it as welcoming and creative as possible. The aesthetic and function was so important, from light installations to acoustic treatment, everything had to balance, and be sympathetic with the 17th Century shell that we now occupy.
"The industry today is as much about image as it is about music. We're seeing a huge shift in favour of hard-hitting, reactive and current singles rather than long thought out masterpieces. People's listening habits have changed, and the artist looking to achieve success in the music world today needs to be 'built' to reflect that.
"At AUB I learned the power of creativity and exploration, no idea was too silly, too small or too bold. I was encouraged to truly be free with my work and the confidence I gained is what I now strive to give others when they want to push their careers. I learned to accept help, take critique and collaborate, and these are fundamentals in having a creative career, be it music or otherwise."
Despite some bands, artists and performers potentially needing to take on the might of huge record labels and daunting festival promoters, Rachel explains that opportunities can arise from having packaged organic content, and sometimes, artists can flourish under their own steam.
"It's not always about chasing after huge dreams of music stardom; sometimes musicians and songwriters are looking to release music and content according to their own desires. Some of our clients are looking to hone particular aspects, like musicianship or simply looking to record a demo which they can be proud of.
"For us, there's also a sense that the content around an artist fully reflects who they are and what they do, and sometimes bringing these things to light can help people with confidence issues and other aspects that ordinarily they might find difficult exploring."
Read more about BA (Hons) Fine Art at AUB.