The course trains a selection of talented and enthusiastic students to meet the growing demand for animators in the UK, by providing students with the core practical skills needed to become professional animators. The 12-week intensive course, with a maximum of 12 students takes place at the Aardman Headquarters in Bristol.
Here's a sneak peek into a day in the life of an Aardman Academy student!
7.00
Wake up, rush to get ready and dash to the train station to get the 08.21 to Bristol Temple Meads. The train is busy, but I manage to find a spare seat. I love doing sneaky life drawings of some of the other passengers!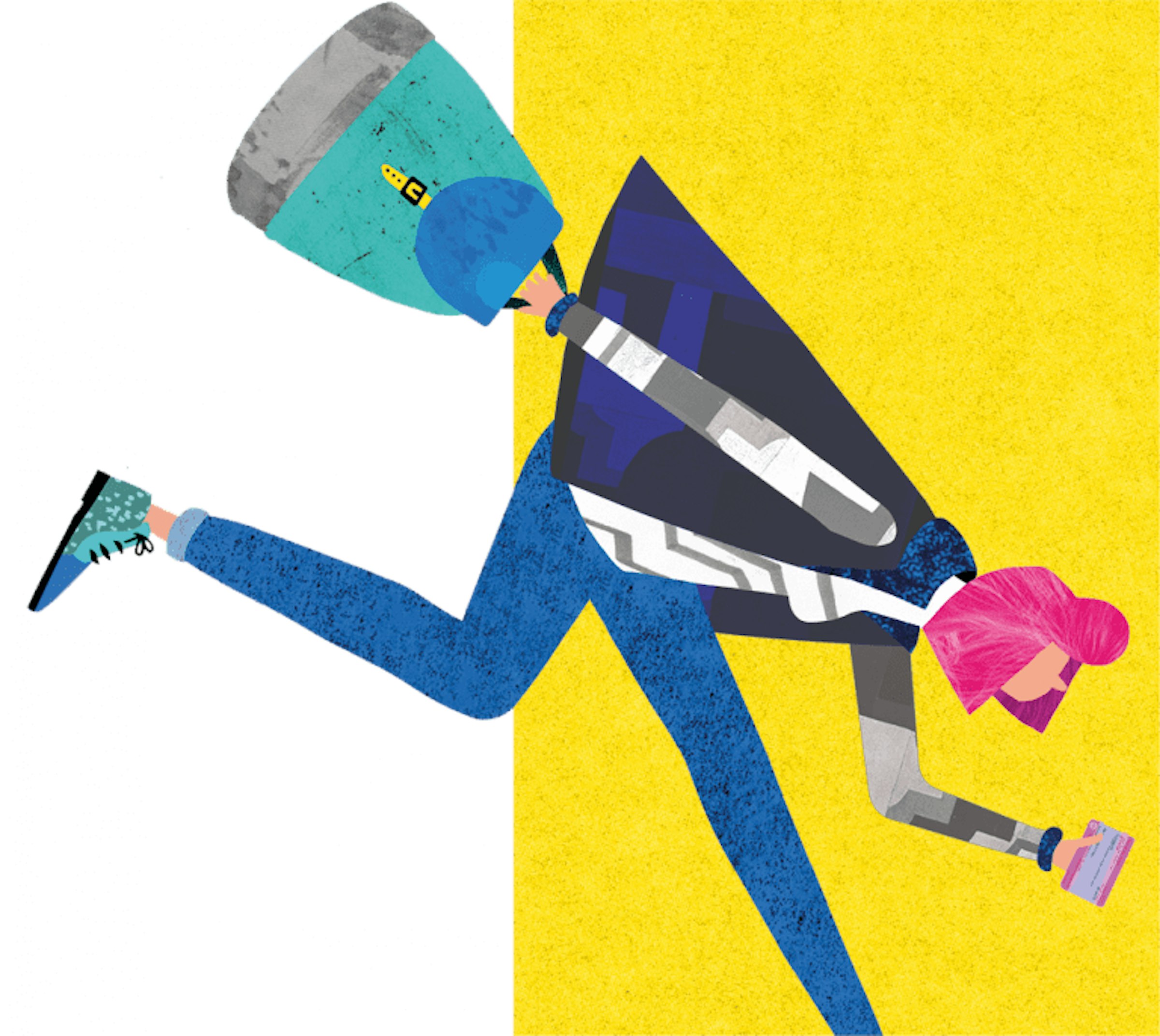 9.10
I finally arrive at Aardman and meet up with friends and chat about animation. I also have the first of many cups of tea. We then discuss how our shots are going and, eventually, we organise to go to the cinema as a group later this week.
9.30
It's time for a group critique with the tutors! We take it in turns to look through last week's work. I take notes and jot down what I can improve upon for my next take.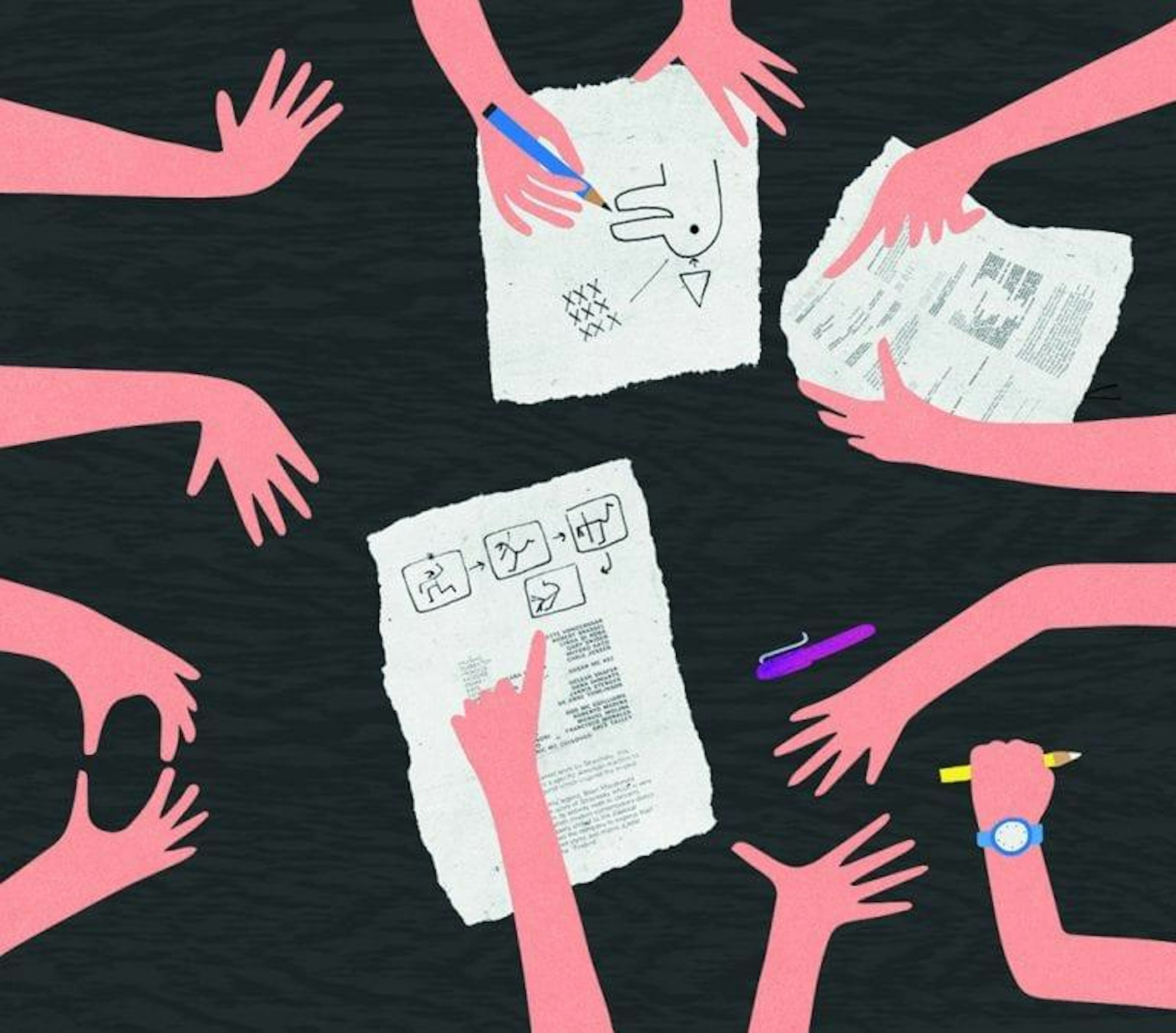 11.00
Short tea break with friends whilst chatting about our next animation assignment. We then decide to go and video reference our shots in Studio 1, It's both fun and a little embarrassing to act what you're going to animate in front of everyone else, but certainly worth it!
11:15
I now have an individual, one-on-one critique with Loyd Price, the Head of Animation at Aardman.
It's so useful! Naturally, I note down everything he tells me. I continue to work on my shot in my workspace until I'm happy and then I animate it.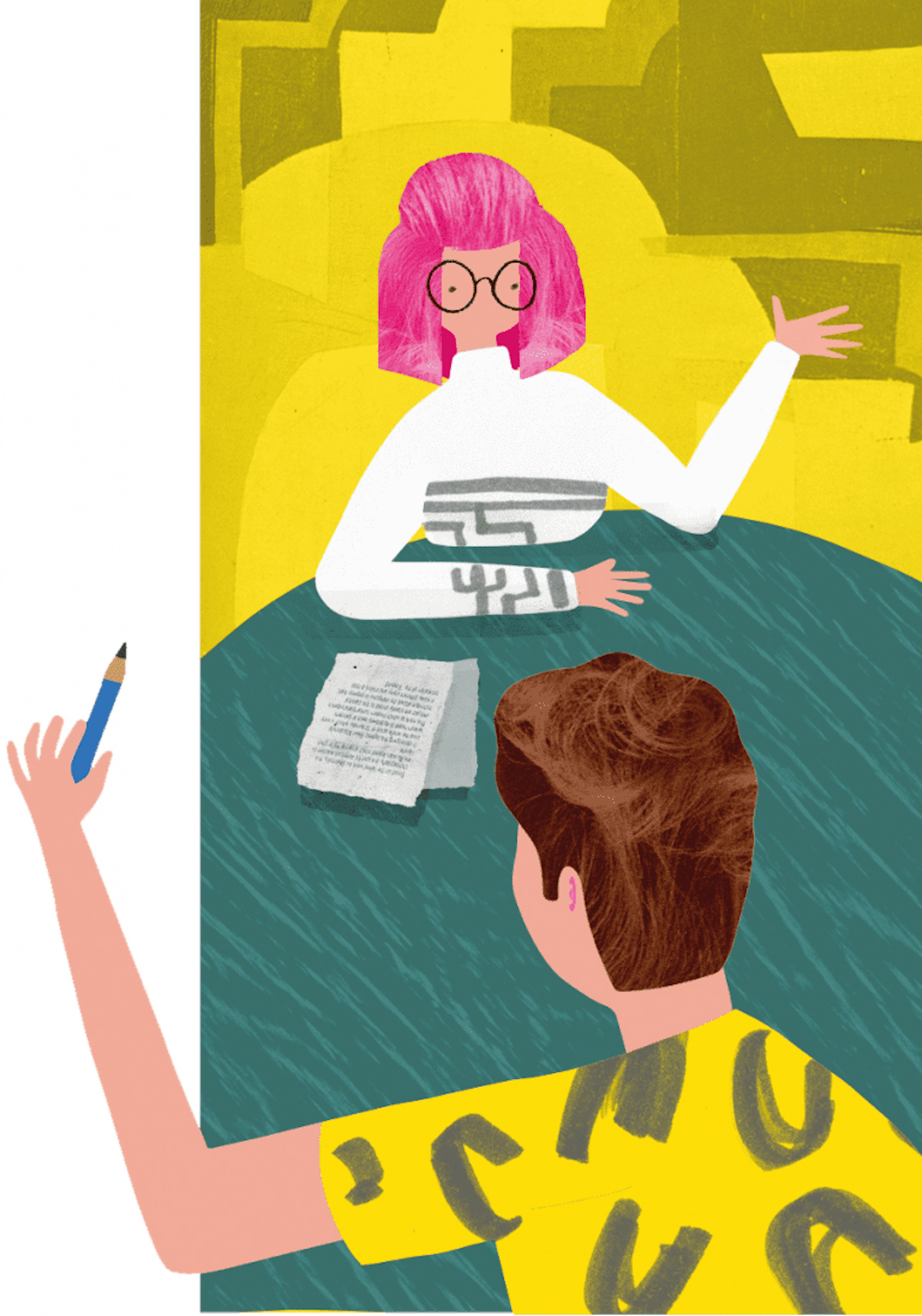 13.00
Lunchtime! I'm totally starving and get a little too excited about what the canteen is serving. Burger and Chips day is my absolute favourite, alongside (another) much-needed cup of tea! We saw Matt Lucas in the canteen today, which was pretty amazing.
14.00
Time to get cracking with animation again in my workspace. I ask for a friend's opinion on a section of movement, act it out again and keep animating.
16.00
Surprise – another short tea break with friends! I'm starting to feel a little tired now but must continue with my shot! It's taking its time but it's nearly finished.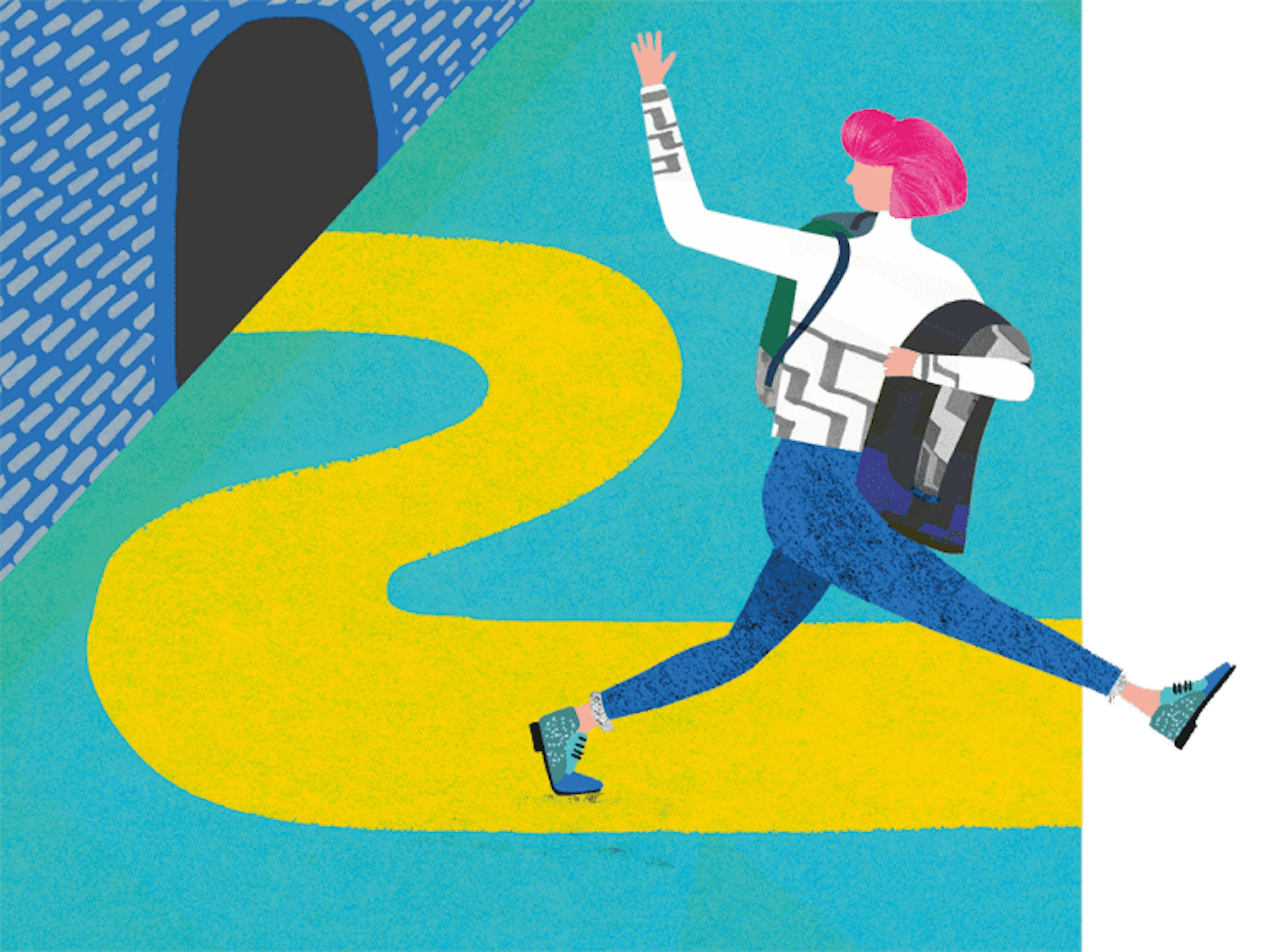 18.00
Home time, I'm pretty tired so export my shots, tidy my workspace and say goodbye. Time to make my way to the train station with a friend. The train is pretty packed with commuters at this time. I just listen to music and try really hard not to fall asleep on a stranger!
19.30
I finally arrive home, have dinner and do some drawing to chill out. I do a little research, too. Over a cup of tea, of course.

21.00
It's time to finally relax and catch up on The Apprentice! A couple of hours later, I fall into bed after a busy day of animating. I'm looking forward to the next day now.