You are using an outdated browser. Most of this website should still work, but after upgrading your browser it will look and perform better.
We're delighted to have you join us at Arts University Bournemouth, and hope that your time here will be rewarding, challenging, creative and enjoyable.
Welcome to BA (Hons) Fine Art
This welcome pack is designed to give you an idea of what to expect during the first few weeks of your course. Please take the time to read it carefully.
A message from your Course Leader
Welcome to BA (Hons) Fine Art. You'll soon be joining an exciting degree course with an excellent reputation for student achievement and presenting your artwork professionally. When you arrive, there will be several essentials which have to be covered during the first week, such as enrolment and various introductions. But we intend to make that first week an interesting and enjoyable introduction to the course, the Arts University Bournemouth, and the surrounding area.
During Welcome Week, the staff team will show you around the campus and introduce you to the course. Some members of staff will also speak about their art practice.
We hope you have a very enjoyable summer. Please try to visit any contemporary or modern art exhibitions you can (in person or virtually) and any other places of interest, make notes and reflect upon significant things you have seen and done, and of course keep your hand in with your art practice. And of course keep enjoying your hobbies, as these interests can often become part of your art practice and be a source of inspiration.
- Richard Waring, Course Leader
Before you join us
It's important for you to understand your work within the context of contemporary fine art. Spend some time using the internet to browse through these current big exhibitions and biennales; there'll be lots of information about the artists:
Liverpool Biennial of Contemporary Art 2023
Manchester International 2023
From this research, choose two artists from these exhibitions – one you like and one you don't like – consider what values the works hold and why things appeal to you or don't. Collect digital images of the works and you'll be told when to bring these to your first seminar (after induction week). Find out as much information on these artists and artworks as you can, as this'll be useful for your seminar discussions.
Please read pages 8-16 and more if you can of: An, K. & Cerasi, J. (2020) Who's Afraid of Contemporary Art: An A-Z Guide to the Art World. London: Thames & Hudson.
The book is a good introduction to the context of Fine Art. It's available to buy for around £10, cheaper on eBay, or you can borrow it from the library when you arrive.
Make a note of any questions you have, anything you agree or disagree with for discussion when we start.
The Library at AUB is extremely well-resourced and includes all key texts that you'll need. Reading lists will be supplied in your course handbook and at the start of each unit on the course. The AUB library has a dedicated fine art librarian, Andy Calvert, who can help you find specific things.
Here's some further reading/viewing which will give you a good background to the course:
Chapter 13 'What is Contemporary Art?' in Terry Smith (2012) What is Contemporary Art. Univ. of Chicago Press.
Please have a look at Grayson Perry's book Playing to the Gallery (2014). You can also listen to Perry in his 2020 Reith Lectures via BBC Sounds. Choose some of the book/ lecture that seems interesting and note down any questions that you think it raises.
We'll use these as the basis for some introductory discussions.

Over the summer, please try to read:
Art Monthly
A-N
Frieze
Modern Painters
Art Forum
Turps Banana
Mass Sculpture Magazine
Tate Shots, short videos on Turner Prize Nominees (Search on YouTube)
Bishop, C. (2005). 'But is it Installation Art?', TATE, tate.org.uk
artquest.org.uk (General info on resources and life as an artist)
thisistomorrow.info (An artist-run magazine)
SIDEWAYS Exploring ideas that shape our lives: bbc.co.uk/programmes

What to bring on your first day
All you need to bring on your first day is a smile, a notebook and a pen/pencil.
Students are asked to provide the following items for use on the course:
Materials appropriate to your individual art practice, such as brushes, palettes, palette knives, pots, containers etc.
A selection tools for your personal use and interests – we supply power tools.
A notebooks and/ or sketchbook.
Camera/video camera are handy if you have one (you can also loan these from AUB).
You're advised to build up a personal collection of materials and equipment.

All materials are provided for the staff-led workshops.
Further core practice materials, for example canvas or plater are offered at cost price, you won't need to buy these for several weeks as you will be attending staff led workshops initially.
Course trip
There'll be an optional first year group visit to a European city with your tutors, which'll be confirmed during your first term as the visit is expected to be in the third term, and will cost between £400 and £500. There are AUB support monies for visits, which are means-tested.
Current student work
Have a look through some of the work our current students are producing to get an idea of the type of work you may be making on our course.
Explore more
Overview
We're delighted to have you join us at Arts University Bournemouth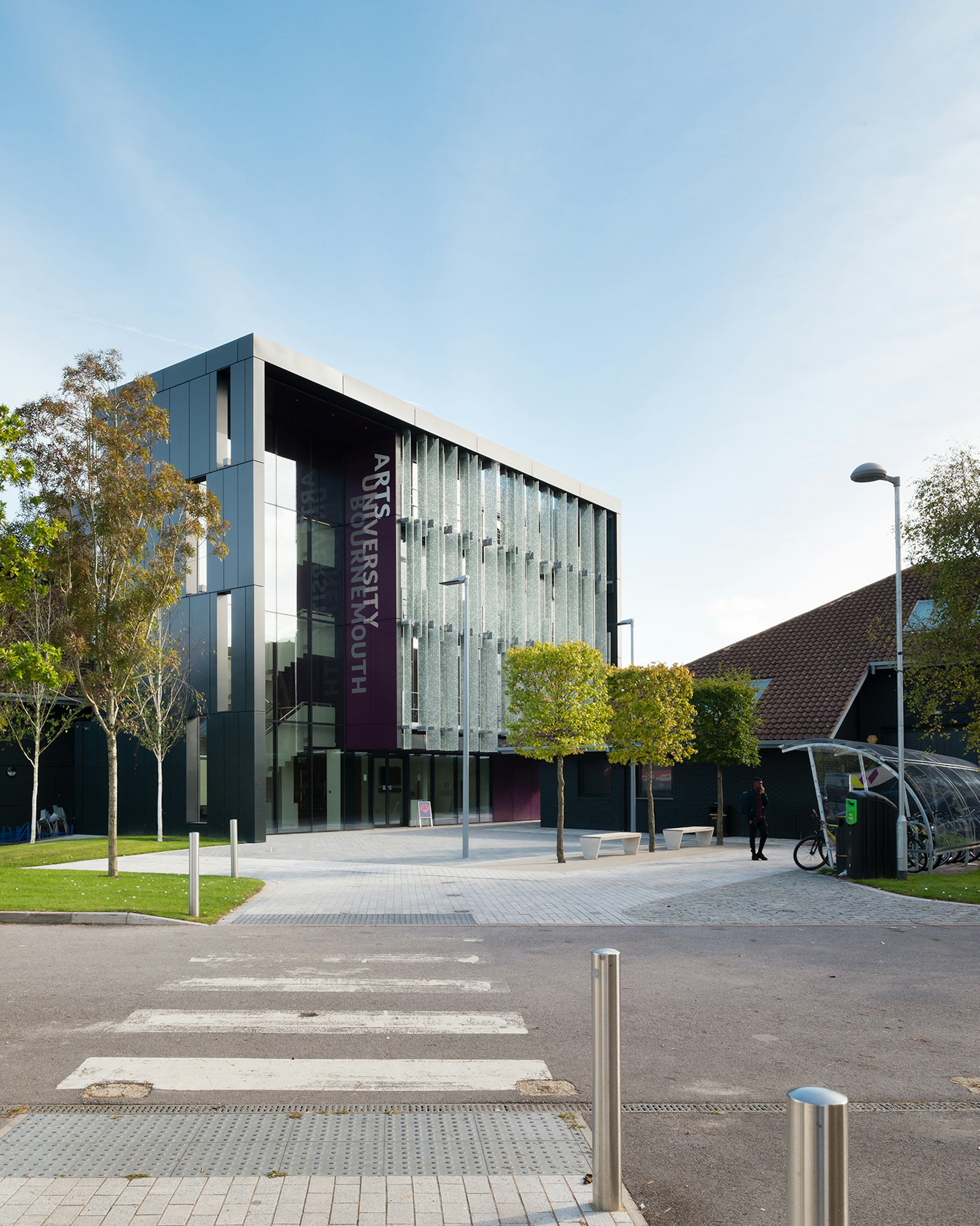 Next Steps
Find out the useful dates and contact before you start here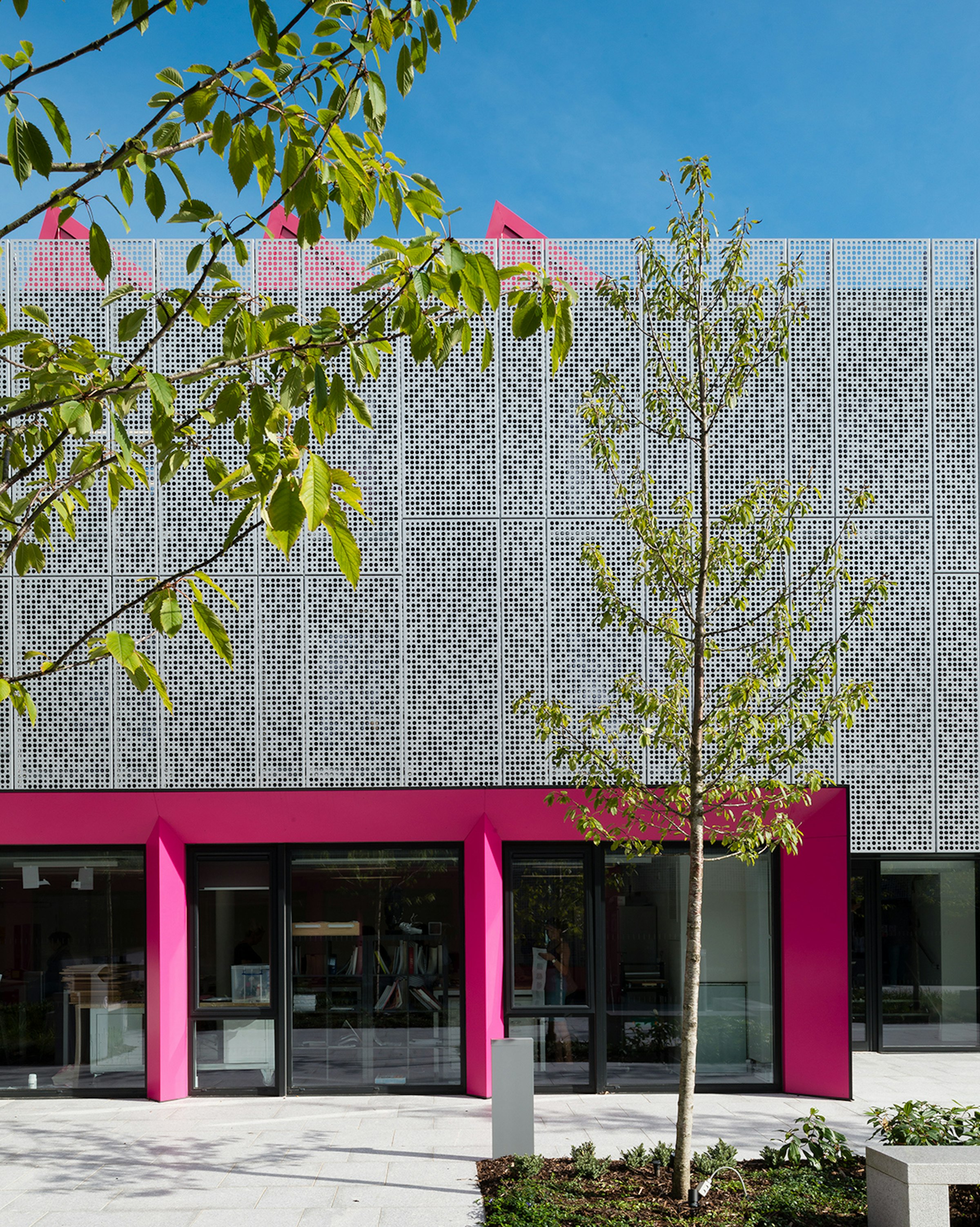 Arrival
We are looking forward to welcoming you to BA Fine Art this year in just a few weeks!