You are using an outdated browser. Most of this website should still work, but after upgrading your browser it will look and perform better.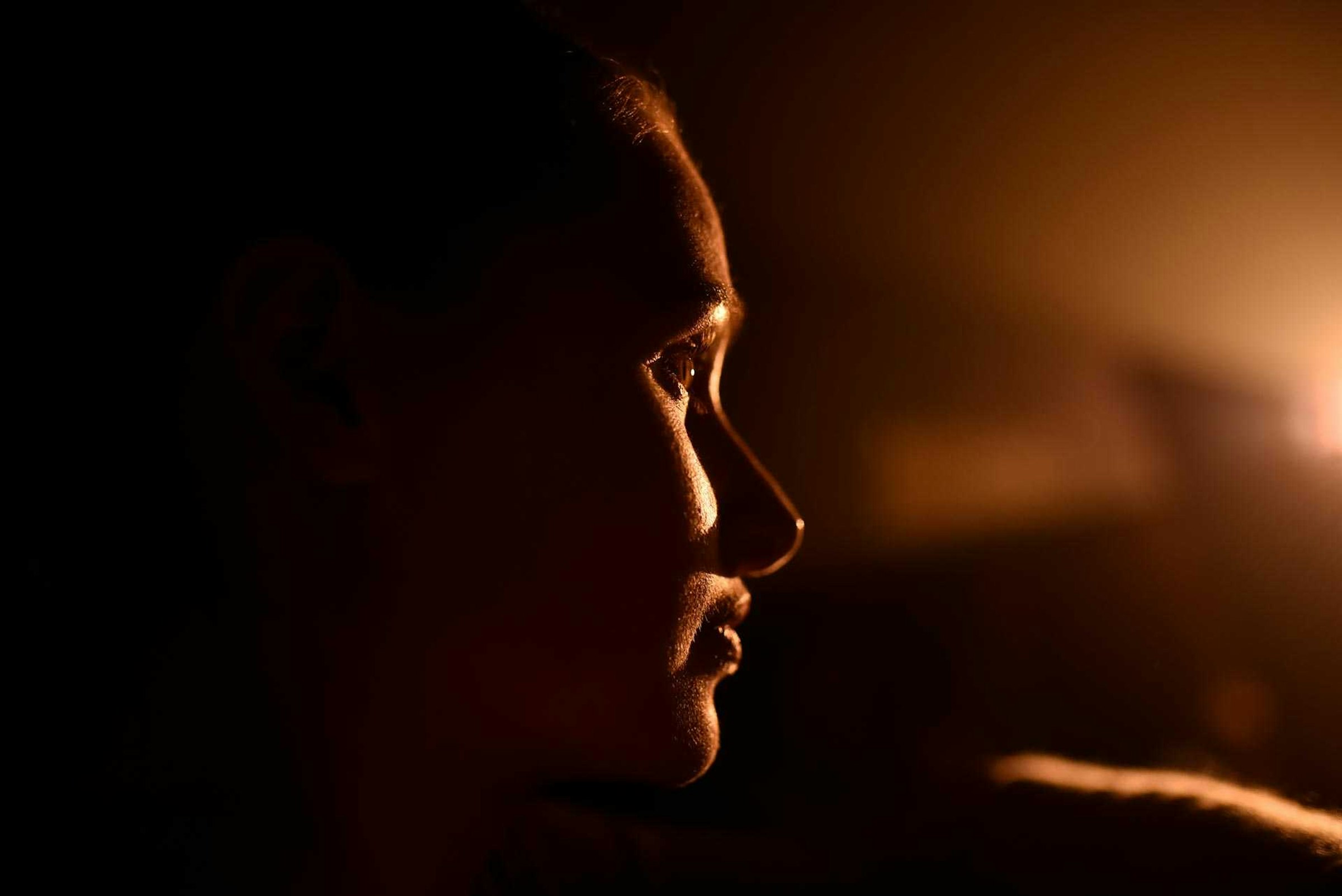 Film Production Welcome Guide
Preparing for your course
We're delighted to have you join us at Arts University Bournemouth, and hope that your time here will be rewarding, challenging, creative and enjoyable.
Welcome to BA (Hons) Film Production
This welcome pack is designed to give you an idea of what to expect during the first weeks of your course. Please take the time to read it carefully and take particular note of the pre-course preparation. We hope that you'll enjoy a happy and productive time with us, and we look forward to meeting you in October.
A message from your Course Leader
Congratulations on joining the BA (Hons) Film Production course at Arts University Bournemouth. You have an exciting time ahead of you! In this pack, you'll find all the information that will allow you to prepare.
While practical filmmaking forms an extensive part of our course – and you'll be making films within weeks of your arrival – research is also central to your process. You must recognise the importance of reading widely, watching critically, and reflecting on all aspects of your creative practice. But we also encourage you to look beyond film to the wider arts and to the political, social, and cultural stories of the day. Students who engage with the world around them will always generate the most compelling stories.
The film staff and students look forward to seeing you!
- Tom Strudwick, Acting Course Leader
Before you join us
The Library at AUB is extremely well resourced and includes all key texts that you'll need. The Course Handbook will be given to students during Induction Week, and this contains key and recommended texts. For now, you can get started with some of the following:
Cousins, M. (2008). The story of film. Pavilion.
Dancyger, K. and Cooper, P. (2005). Writing the short film. [ebook] Boston/Oxford: Focal Press
Macdonald, K. & Cousins, M. (1996). Imagining reality: the Faber book of documentary. London: Faber and Faber.
Stok, Danusia (1993). Kieslowski on Kieslowski. London: Faber and Faber.
Vogler, C. (1998). The writer's journey. CA: Michael Wiese Productions.
There is no summer project for this course.
Current student work
Have a look through some of the work our current students are producing to get an idea of the type of work you may be making on our course.
What to bring on your first day
All you need to bring on your first day is a smile, a USB stick, a notebook and a pen.
Explore more
Overview
We're delighted to have you join us at Arts University Bournemouth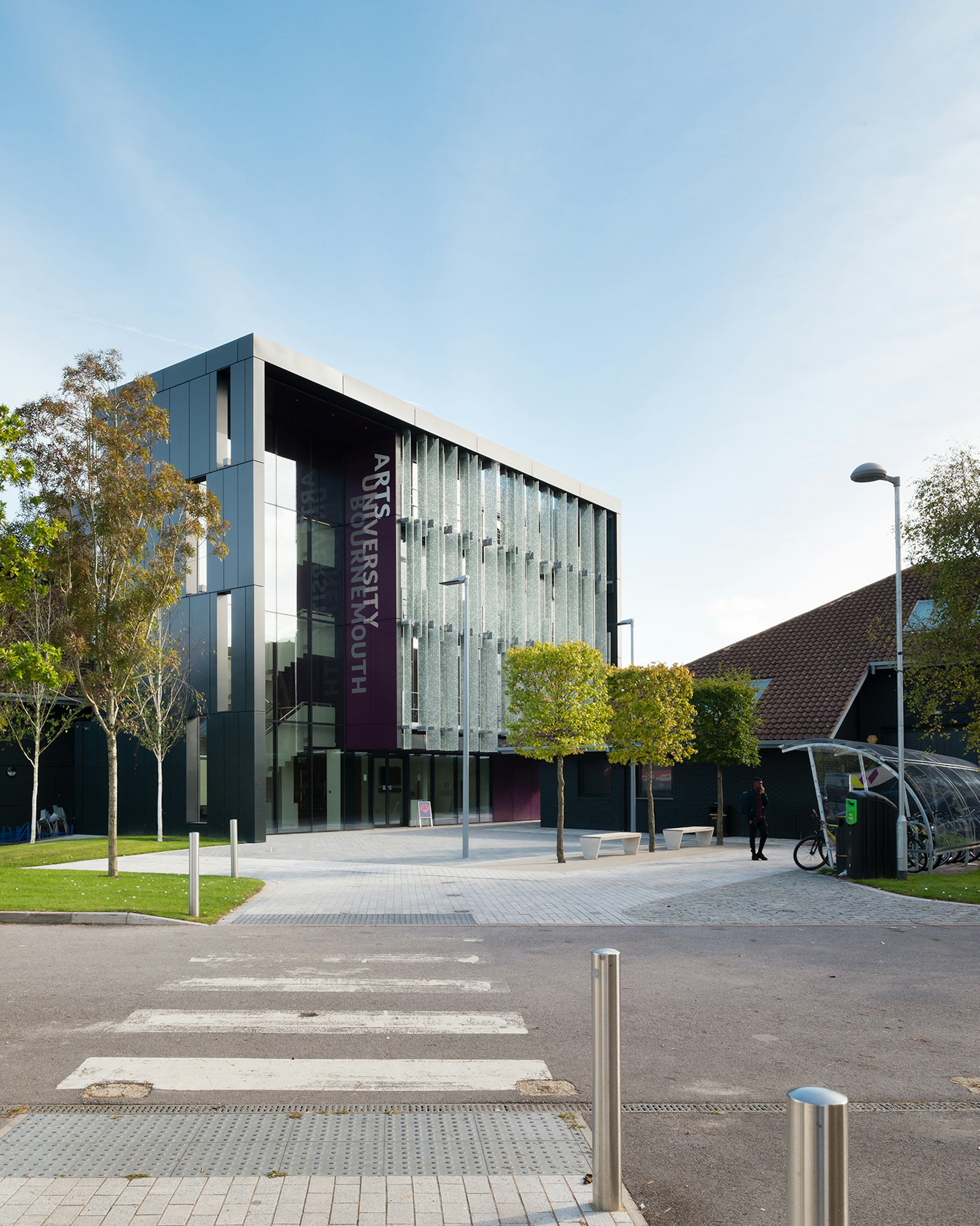 Next Steps
Find out the useful dates and contact before you start here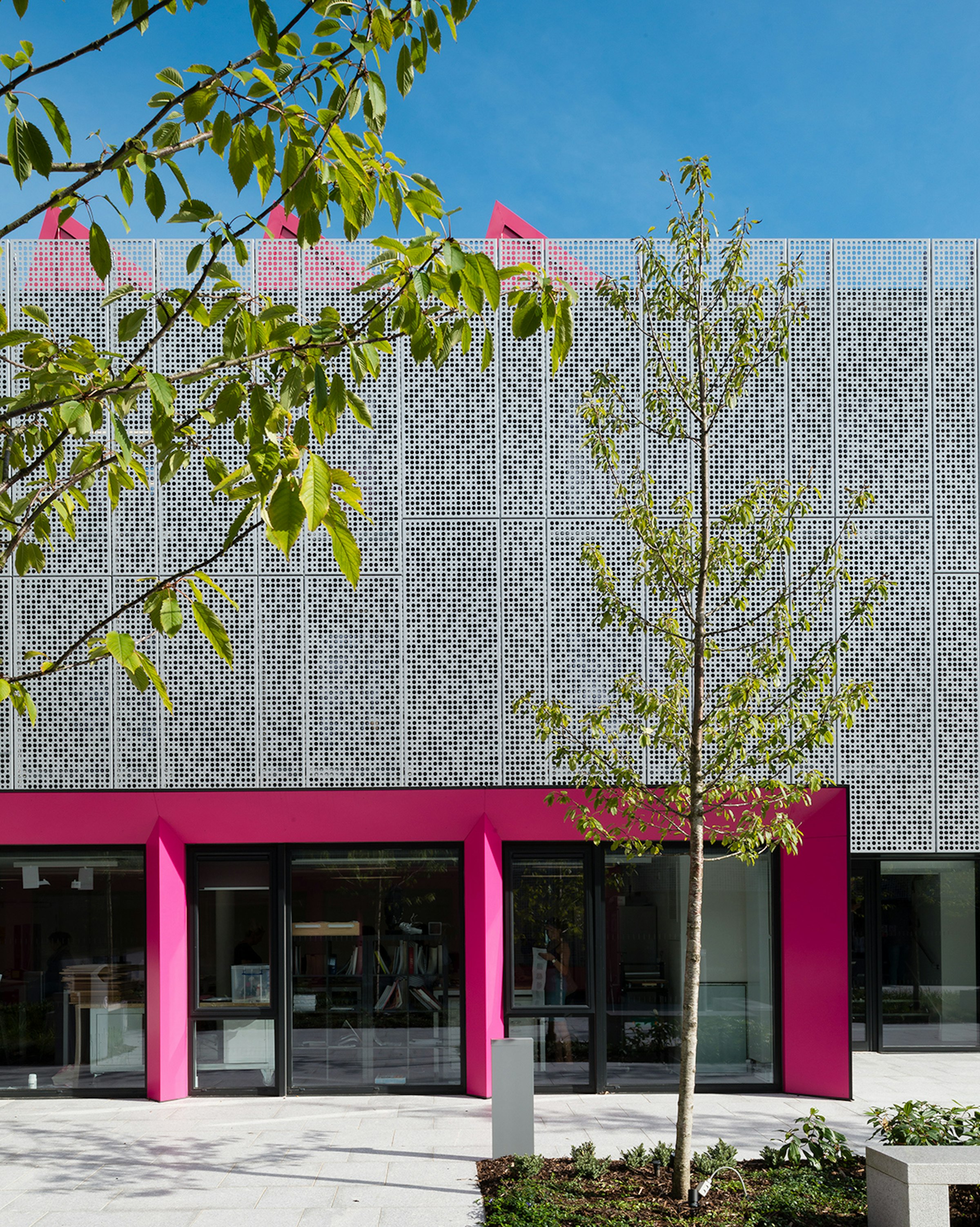 Arrival and your first week
We are looking forward to welcoming you to BA Film Production this year in just a few weeks!