You are using an outdated browser. Most of this website should still work, but after upgrading your browser it will look and perform better.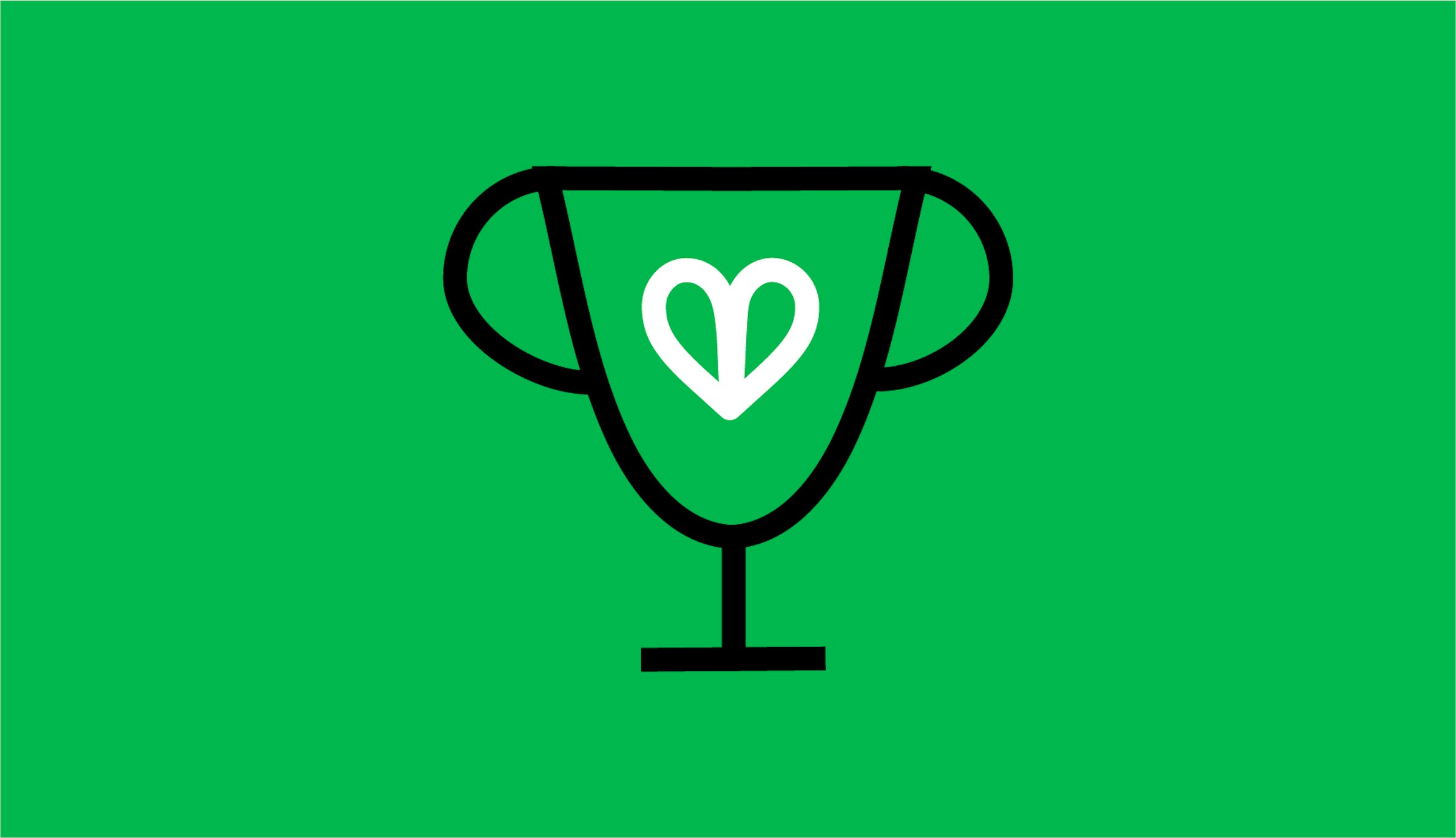 Our Campus
Sustainability awards
This is AUB. A place to shape and build your work; to learn, share, provoke and collaborate.
Sustainability awards
We're committed to recognising and promoting the brilliant work which students do in responding to the importance of sustainability – whether that's in ethically-focused approaches to their work or through the development of impactful eco-friendly initiatives.
The AUB Sustainability Awards recognise final year students who take a particularly interesting or innovative approach to matters of sustainability through their projects, which rewards the individual students and also creates awareness of issues relating to sustainability, environment and ethics and social justice.
A judging panel, made up of members of the University's Environment Committee, selects an overall winner from candidates nominated by course teams, and also identifies work which is highly commended or commended.  The award for the overall winner is presented at AUB Graduation.
Any student who'd like further details about the awards should speak to their course tutor for more information.