You are using an outdated browser. Most of this website should still work, but after upgrading your browser it will look and perform better.
VFX Welcome Guide
Preparing for your course
We're delighted to have you join us at Arts University Bournemouth, and hope that your time here will be rewarding, challenging, creative and enjoyable.
Welcome to BA (Hons) Visual Effects for Film and Television
This welcome pack is designed to give you an idea of what to expect during the first weeks of your course. Please take the time to read it carefully and take particular note of the pre-course preparation. We hope that you'll enjoy a happy and productive time with us, and we look forward to meeting you in October.
A message from your Course Leader
We'd like to congratulate you on securing your place on the BA (Hons) Visual Effects for Film and Television course at Arts University Bournemouth and take this opportunity to welcome you to the team. We're looking forward to working with you over the next three years to prepare you for life in the industry.
This year is all about getting you familiar with both the 2D and the 3D pipelines within visual effects. We'll start at the very beginning of the VFX pipeline and take you through the whole process from previz to final comp.
- Adam Tycross, Course Leader
Before you join us
The summer project is an opportunity for you to start thinking as an artist, to start observing the world around you with a new awareness. Every nuance and detail that nature presents before our eyes is important for the VFX work that we create. On this course, our focus is the recreation of reality in digital form.
The summer project will not be assessed, but we encourage you to practise observational skills and your creativity. Everything we create in VFX is based on reality, so observing the world around us is an essential skill to master. Understanding traditional art principles is crucial to making you a well-rounded VFX artist – the traditional arts is where your learning of VFX really starts. Viewing a wide variety of films will also help improve your visual literacy and help you grow as an artist.
We would therefore like you to watch, observe, draw and create over the summer. Here are three small tasks you can work on during the summer months to get those creative muscles working!

Task 1: Look at paintings, photographs and film
We'd like you to familiarise yourselves with the work of some painters, photographers and filmmakers. Take a look at the following groups of artists, photographers and films. Use Google Images to find the work of the artists and photographers. Clips from the films are available on YouTube, but feel free to track down full versions of the films if you can.
Reading 'Chapter 1: Visual Culture and Storytelling' from Art History for Filmmakers (McIver) and 'Chapter 5: Cinematography' from Film Art (Bordwell & Thompson) will also help you with this task.
Group 1:
Painters: Walter Sickert and Rembrandt
Films: From Hell (Hughes Brothers, 2001); The Prestige (Christopher Nolan, 2006)
Consider similarities and differences in terms composition and the use of colour and light. Think about the depictions of Victorian London in each film and the crossover between themes and aesthetics. Also consider how the work of artists like Sickert and Rembrandt, while working in different eras and traditions, use colour and light, and how they have influenced filmmakers. To what extent do the two films above exhibit a similar 'painterly' quality?
Group 2:
Painter: David Hockney
Photographer: David LaChapelle
Films: The Florida Project (Sean Baker, 2017); Assassination Nation (Sam Levinson, 2018)
Consider the use of light and colour in the work of Hockney and LaChapelle, and think about the extent to which the two above films share a similar aesthetic. Also think about the reasons for this aesthetic: what are these artists and filmmakers trying to say about the modern world, popular culture, consumerism, celebrity and image? (Note: Assassination Nation contains scenes of strong violence, bullying and sexualised threat.)
Group 3:
Painter: Edward Hopper
Photographers: Vivian Maier, Ruth Orkin (see their colour photographs)
Films: Rear Window (Alfred Hitchcock, 1954); Carol (Todd Haynes, 2015)
Consider the observational and realist practices of an artist like Hopper. To what extent can his work be seen to influence these two films? Although made 60 years apart, do Rear Window and Carol have any thematic and aesthetic similarities? Also consider street photographers like Maier and Orkin (and others from the 1950s-1970s) and note their use of colour and composition. To what extent can you see this reflected in a film like Carol?
Group 4: Key SFX/VFX films throughout history
A Trip to the Moon (Georges Méliès, 1902); The Wizard of Oz (Victor Fleming, 1939); Jason and the Argonauts (Don Chaffey, 1963); 2001: A Space Odyssey (Stanley Kubrick, 1968); Alien (Ridley Scott, 1979); The Abyss (James Cameron, 1989); The Matrix (The Wachowskis, 1999); Inception (Christopher Nolan, 2010); Ex Machina (Alex Garland, 2016).
Compare and contrast at least two films from the above list. Think about:
How are they using visual effects in terms of storytelling, realism or spectacle?
The influences of each film – what inspired them thematically and aesthetically? (You might want to look at interviews with the filmmakers and articles on the production of each film.)
Are there any connections between these films and the work of other artists, filmmakers and photographer? Think both in terms of themes and aesthetics.
Task 2: A drawing a day
Please do one observational drawing a day (5 a week) in a small sketchbook, you can use any materials you choose but here are some examples: biro, pencil, pen, watercolour, charcoal, etc. A6/ A5 size sketchbook is fine.

Task 3: Self-portrait
Create a self-portrait/avatar depicting the way you see your inner self. Are you a superhero, are you a fairy, a creature or a warrior? Are you a cyborg, or a mermaid, are you an angel or a devil? In your imagination you can be anything you want. Show us what you are or what you would want to be! You can use the technique of your choice, you can draw with pencils, paint with paints and brushes, or you can use the computer, Photoshop or a similar image manipulation software. Be creative, have fun!
How to submit your summer project
At the beginning of the year, we'll look at your observational drawings in your small sketchbooks, and in your welcome session you can introduce yourself to your tutor and your new classmates through your self-portrait. We'll also discuss your responses to the films and artists listed above.
Remember that this is not a competition: your work is not assessed as we haven't taught you anything yet. It's an opportunity to get together and get to know each other, and therefore there is no need for you to feel stressed.
The Library at AUB is extremely well resourced and includes all key texts that you will need. The list below indicates the key texts that will be useful throughout your studies, all of these are available from the Library at AUB. You might want to borrow a copy from your local library to look at before you arrive. You will receive a comprehensive reading list in the Course Handbook and at the start of each unit.
In addition to the films suggested for Task one above, this is a list of other films that show you the evolution of VFX from the silent era to the present. This is just a selective list – of course, there are so many more! Why not spend some fun time watching them during the summer and getting your eyes warmed up for the year to come? Try to pick out ones you haven't seen.
Faust (1926)
Metropolis (1927)
King Kong (1933)
The Ten Commandments (1956)
Close Encounters of the Third Kind (1977)
The NeverEnding Story (1984)
Young Sherlock Holmes (1985)
Who Framed Roger Rabbit (1988)
Jurassic Park (1993)
Eternal Sunshine of the Spotless Mind (2004)
Alice in Wonderland (2010)
Life of Pi (2012)
Blade Runner (1982) and Blade Runner 2049 (2018)
1917 (2020)
Get familiar with some of the studios that our graduates are working at:
Check out the breakdowns to see some amazing VFX in action.
Current student work
Have a look through some of the work our current students are producing to get an idea of the type of work you may be making on our course.
What to bring on your first day
All you need to bring on your first day is enthusiasm, notebooks (A3 and A4) and a pen/pencil.

Explore more
Overview
We're delighted to have you join us at Arts University Bournemouth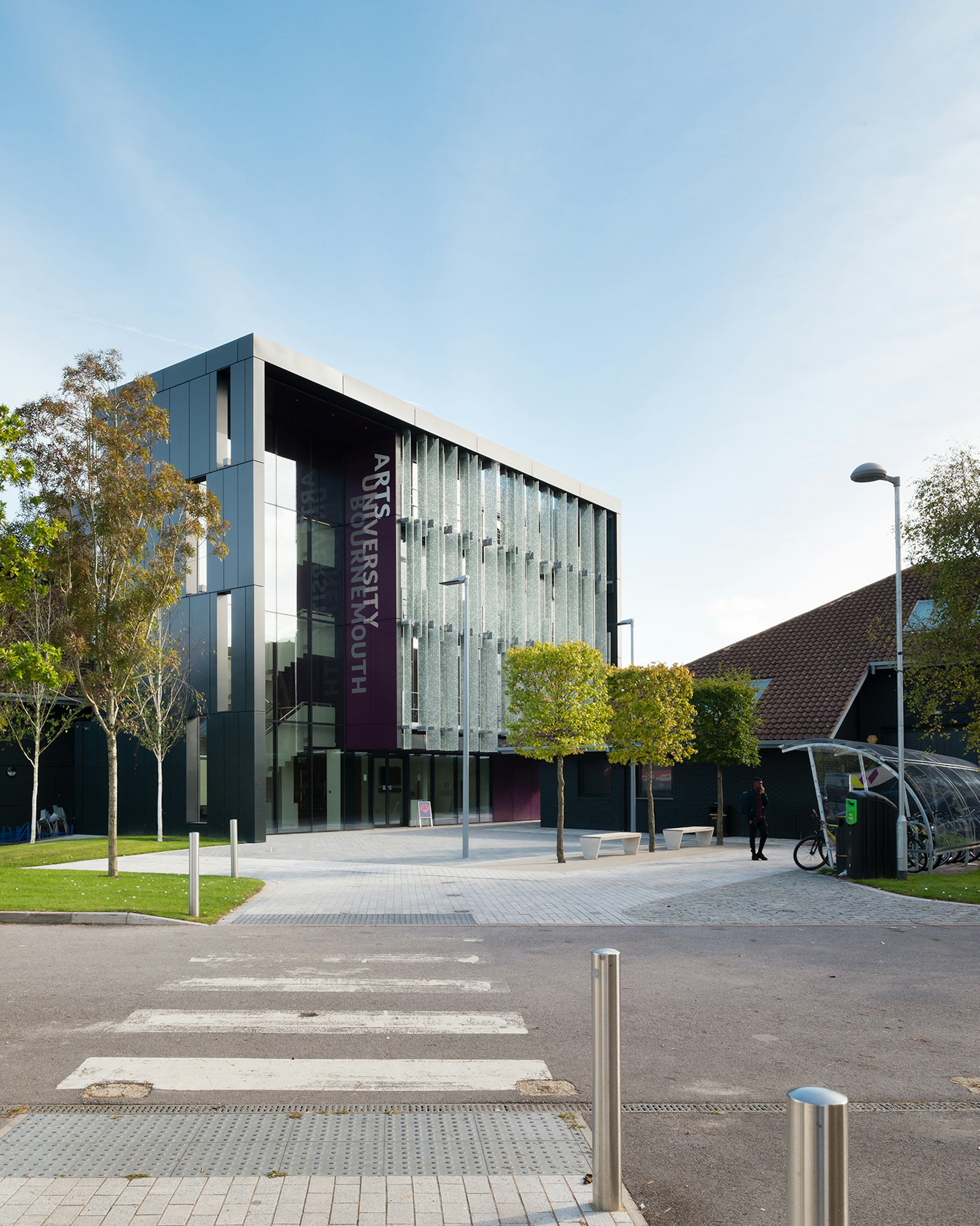 Next Steps
Find out the useful dates and contact before you start here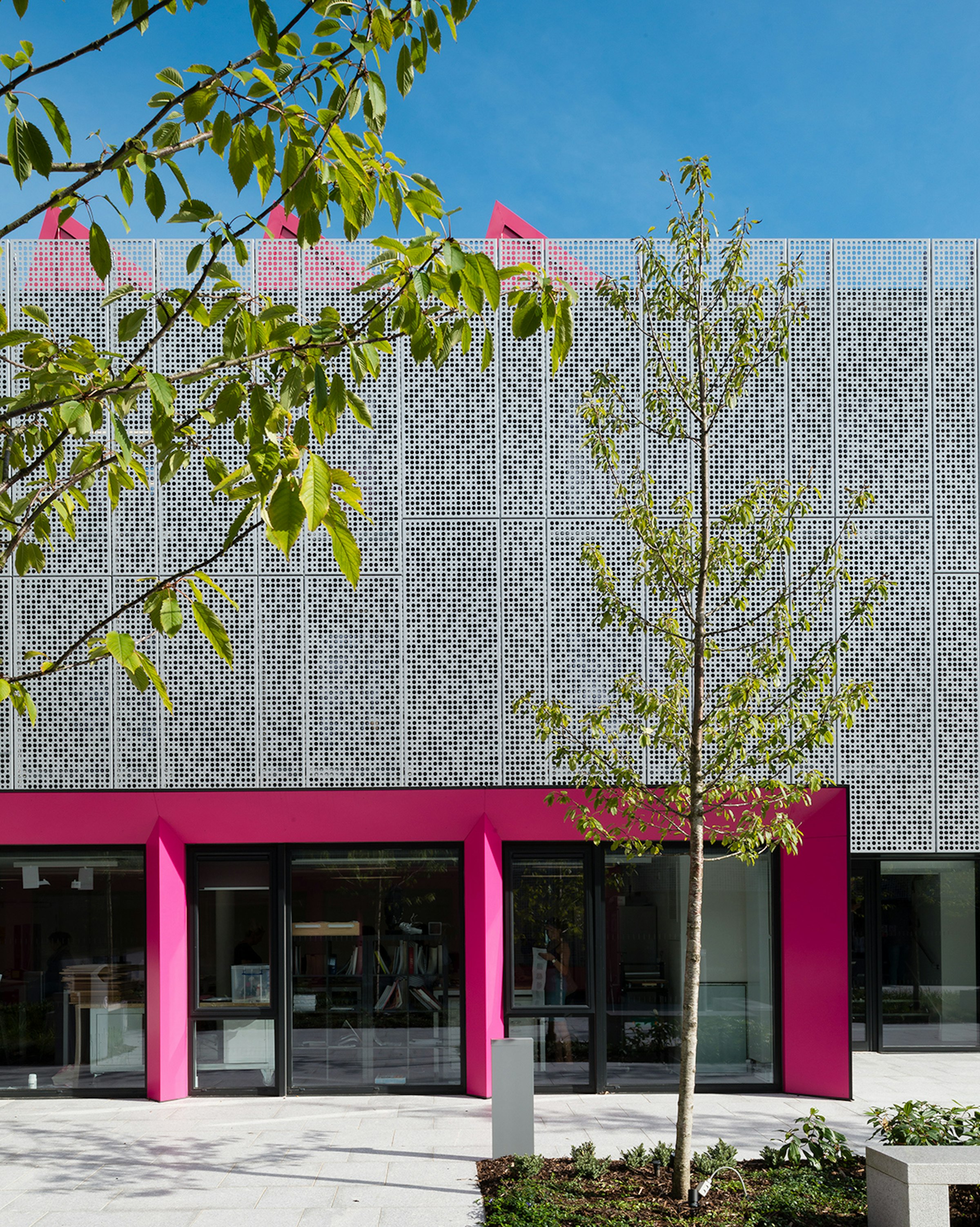 Arrival and your first week
We are looking forward to welcoming you to BA VFX this year in just a few weeks!