You are using an outdated browser. Most of this website should still work, but after upgrading your browser it will look and perform better.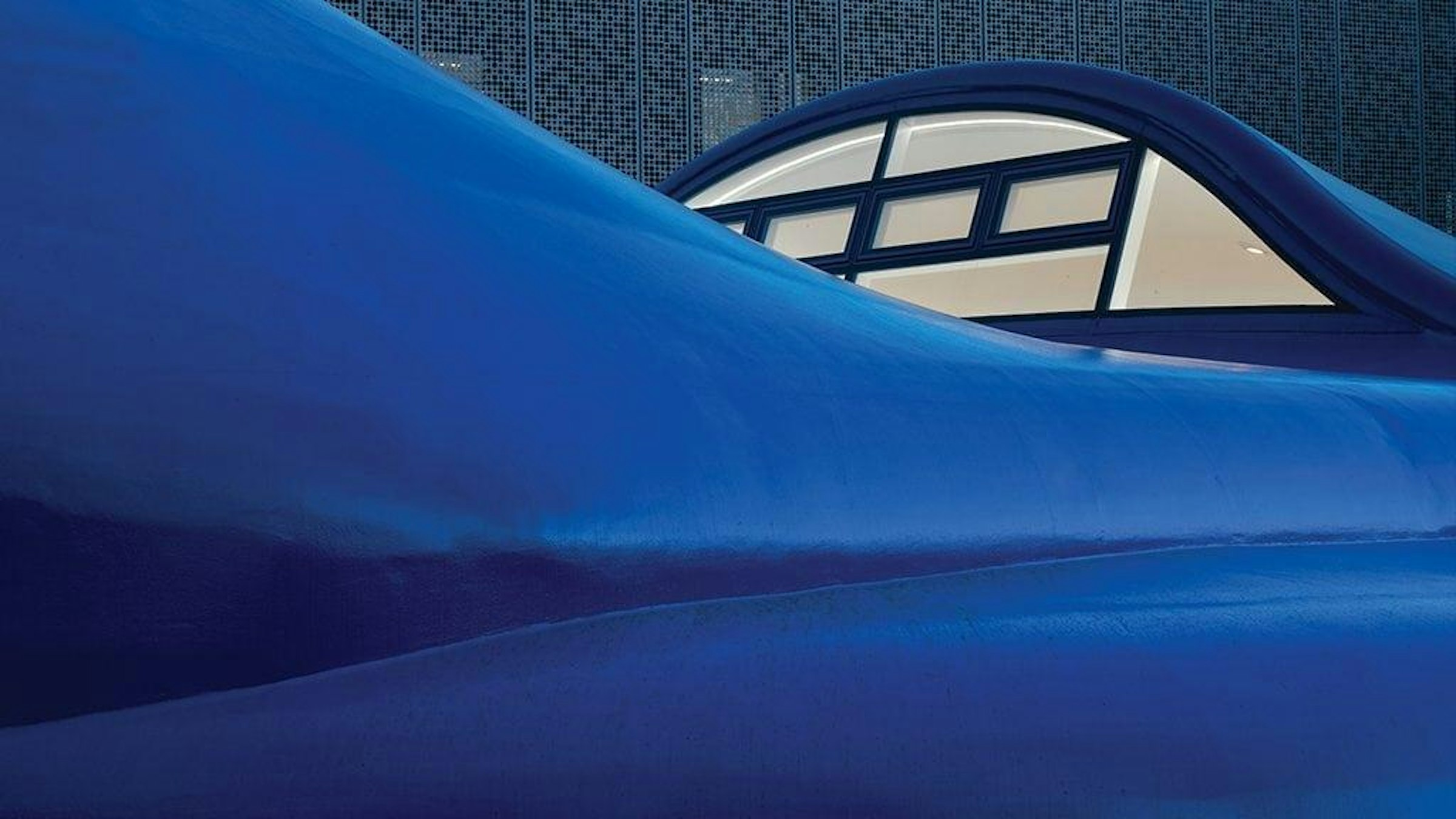 Seeking Refuge
Photographs by H
A project that shares the stories, memories and hopes of real and unique people.
Photographs by H
I worked with two different men: Mohamed, who is a young man with his whole life ahead of him, and H, who was an established photographer in Syria.
It was hard to communicate at times due to language barriers, but we still had a human connection through emotion and trust. No matter what language you speak you can still communicate in other ways. It's natural for me to pick up a camera to capture and depict a situation rather than words: the picture is my language, photography is my way of expression.
The men really opened my eyes. I felt I had been naive and quite frankly unaware of the desperation of people seeking refuge in other countries. The trips they take are life-threatening; they have no other choice and have been forced out by war. You hear about it all the time on the news, but you don't realise how serious it really is.

Here's H's story:
"In 2015, I crossed the sea alone from Syria to Turkey in an inflatable boat, the boat had 46 people on it. The journey took five hours, water was coming over the sides and it was filling up slowly, I was scared it was going to sink."
H was a photographer back in Syria and we had an instant connection through our love for photography and cameras. Although he doesn't practice photography here and feels real sadness about that and the loss of his homeland, his family are finally safe and that's what matters to him.
In Syria I was a photographer, my dad was a photographer too, he taught me when I was 15. When coming to the UK, I can't get work as a photographer, so I have to find other jobs. I'm always thinking about my children's future, not mine.
H's images were taken here in the UK and were chosen to reflect on his past and his future, and the desperation to flourish and survive. Life in Syria wasn't the same after the war had started. He has a new safer chapter now, where he lives without constant fear of his family suffering.