You are using an outdated browser. Most of this website should still work, but after upgrading your browser it will look and perform better.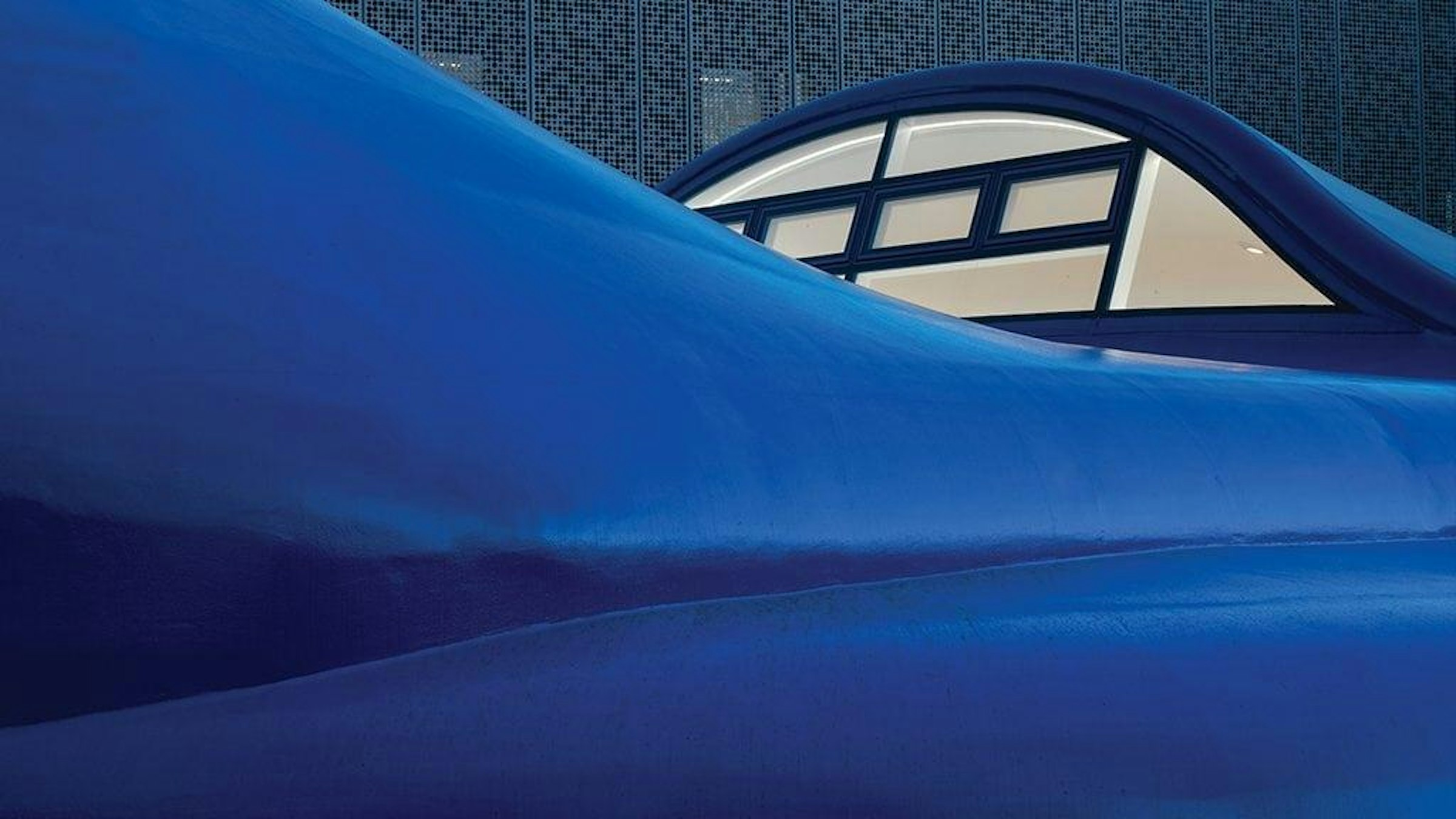 Seeking Refuge
Amir photographed by Charlie Hall
A project that shares the stories, memories and hopes of real and unique people.
Amir photographed by Charlie Hall
When I first met Amir, I was nervous yet eager. We met at the beach, and I began to explain to him who I am and what the project is about. We ended up sitting on a bench for over three hours talking at length about his story and his outlook on life, and yet we'd only exchanged a few texts before meeting.
I knew immediately that Amir was one of the most incredible individuals I'd ever met.

"The real journey starts when you settle. Now it isn't about safety and hope it's about life and what you'd like to get out of it. At this point you're forced to decide. It's like you're reborn, a clean slate. For me, it was my chance to create a new life, my own life."
I don't often photograph people; my work is usually orientated around social documentary photography, typically looking at human traces in a landscape. So, working with an individual, especially someone I've never met before, was really exciting. When taking photographs of people I really like to engage with them before I even pick up the camera. Working with Amir was a real blessing as he was willing to get involved in the images.
Amir took me to some locations in and around Poole, which were places that he used to visit when he was younger. One afternoon he took me to Pinecliff Gardens where I took his portrait. His back is turned to the sea and he is facing inland. He's not turning his back on his family, but instead he's looking towards the new challenges that await him.
Taking the photographs was so rewarding as I wanted to communicate Amir's story, thoughts and feelings. Looking at the images I see the story of a man who has defied all odds and has made his home here.
Amir is from Kurdistan originally and came to the UK at 16 years old, leaving his parents behind. Amir tells me that his journey really started here. He couldn't read, write or speak English, but Amir has since attained his GCSEs, A levels, a degree and a master's degree. He has a home and a wonderful family that I've had the pleasure of meeting.
I was in awe of how much he had achieved despite how much he has been through. He's been through things I could never imagine and has overcome every obstacle that he's faced.
The journey, as hard as it was, wasn't about endurance but about the outcome. Getting to safety. Looking to the future. Thinking of this better future helped me to endure this hardship.
Often in the news we hear of refugee displacement, but hearing the stories first-hand is a completely different experience altogether. I have a much greater understanding of the lengths people will go to attain a safe and better life for themselves.
I would love to continue working with Amir and bring the problems he's faced, as well as the problems other refugees have faced, to the attention of many more people.
The bond I've built with him is something I really cherish; the positive outlook he has on everything and everyone he meets has really rubbed off on me. Amir is a true inspiration for so many, me included.