You are using an outdated browser. Most of this website should still work, but after upgrading your browser it will look and perform better.
Modelmaking Welcome Guide
Preparing for your course
We're delighted to have you join us at Arts University Bournemouth, and hope that your time here will be rewarding, challenging, creative and enjoyable.
Welcome to BA (Hons) Modelmaking
This welcome pack is designed to give you an idea of what to expect during the first weeks of your course. Please take the time to read it carefully and take particular note of the pre-course preparation. The team and I hope that you'll enjoy a happy and productive time with us and look forward to meeting you in October.
A message from your Course Leader
Welcome to the start of your journey towards becoming a professional modelmaker.
You are joining a course with an excellent reputation built on many years of graduate successes. Our students and graduates are renowned for their diverse skills, professional attitude and high standard of work.
We encourage you to be inquisitive, experimental and hard-working in return the course will reward your commitment with an extraordinary range of opportunities.
You may want to visit (in person or virtually) exhibitions, galleries and perhaps modelmaking companies to inspire you as you begin your modelmaking study.
We look forward to meeting you.
- Paul Johnson, Course Leader
Before you join us
The U-Shop
Design and make a model of a shop front with window display and (or) interior.
The shop should represent who you are, consider the following as influences for your design:
Your Interests
Your Opinions
Your History
Your Dreams and Ambitions
You can choose to represent a conventional shop or something more fantastical, but it needs to be recognisable as a shop. What would your shop sell? Goods? A service? Something abstract?
The images below show examples of shop front models. Your model can be based on any style of building you choose. You don't have to represent the accommodation above the shop but you can if you wish. You do not need to worry about scale but the model should fit inside a shoebox with the lid on. You can use any materials; card, foam board, printed paper, wood, clay, paint.


How to submit your summer project
You will submit your models on arrival at campus. Your models will be used as a starting point for a team-project during induction week. Please contact us if you have any questions.
The Library here at AUB is extremely well resourced and includes all key texts that you will need. The list below indicates the key texts that will be useful throughout your studies, all of these are available from the Library at AUB. You might want to borrow a copy from your local library to look at before you arrive. A comprehensive reading list will be provided at the beginning of each unit.
As a way of an introduction to the theory of making we recommend that you read the following books:
Neat, D. (2008) Model-making: Materials and Methods. Ramsbury: The Crowood Press
Sennett, R. (2009) The Craftsman. London: Penguin
Sudjic, D. (2009) The Language of Things. London: Penguin
Current student work
Have a look through some of the work our current students are producing to get an idea of the type of work you may be making on our course.
What to bring on your first day
On your first day, you just need to bring in a pen and a notebook.
AUB offers a Modelmaking toolkit which you'll need to purchase. This is compulsory as it includes specialist tools and safety equipment needed for the first term and is essential for your workshop inductions. You can order your AUB Modelmaking toolkit on the AUB online store. The items listed below are subject to change.

Please be aware we can only sell the toolkits as a whole and we are unable to sell individual items:
Maker's Manual
Vernier Caliper
Steel rules
Personal Protection Equipment: air respirator, goggles, ear defenders, dust masks, gloves
Engineers' square and V block
Scalpel handle, blades.
Sculpting tools
Vinyl gloves
Combination pliers
Tweezers
Metal leaf and spoon sculpting tool
Clamps
Junior hacksaw and blades
Scissors
Palette knife
PZ ('Pozidrive') screwdriver
Sundries kit including: glues, tapes, plastic primer and silicone.
We would recommend that over the three years of your course you 'grow' your toolkit.
We suggest the following tools would be valuable additions in your first year:
Tool box
Retractable Stanley knife
Precision Drill bits
A pair of overalls or similar for messy work.
Needle files
Sculpting tools (metal dentist tools)
To join this course, you will need to bring your own Windows based computer or laptop to AUB to support Online Learning, Collaboration and Communication whilst at University.
We provide access to a range of free software and discounts on Apple and Dell hardware. We recommend that you wait until you have set up your AUB IT account to access this free software and discounted hardware if you are planning on investing in a new computer.
Even if your course does not specifically use Adobe Creative Cloud we would recommend that you try to make sure your computer is able to run this software.
We recommend that you format any external hard drives/USB sticks to work on both Apple and Windows.
Please note, the course computers are Windows based.
The course uses Microsoft Office, Adobe, Autodesk, Sketch-Up, Rhino 3D, ZBrush, Solidworks. A computer capable of running this software is recommended. Much of our software is only supported on Windows.
Explore more
Overview
We're delighted to have you join us at Arts University Bournemouth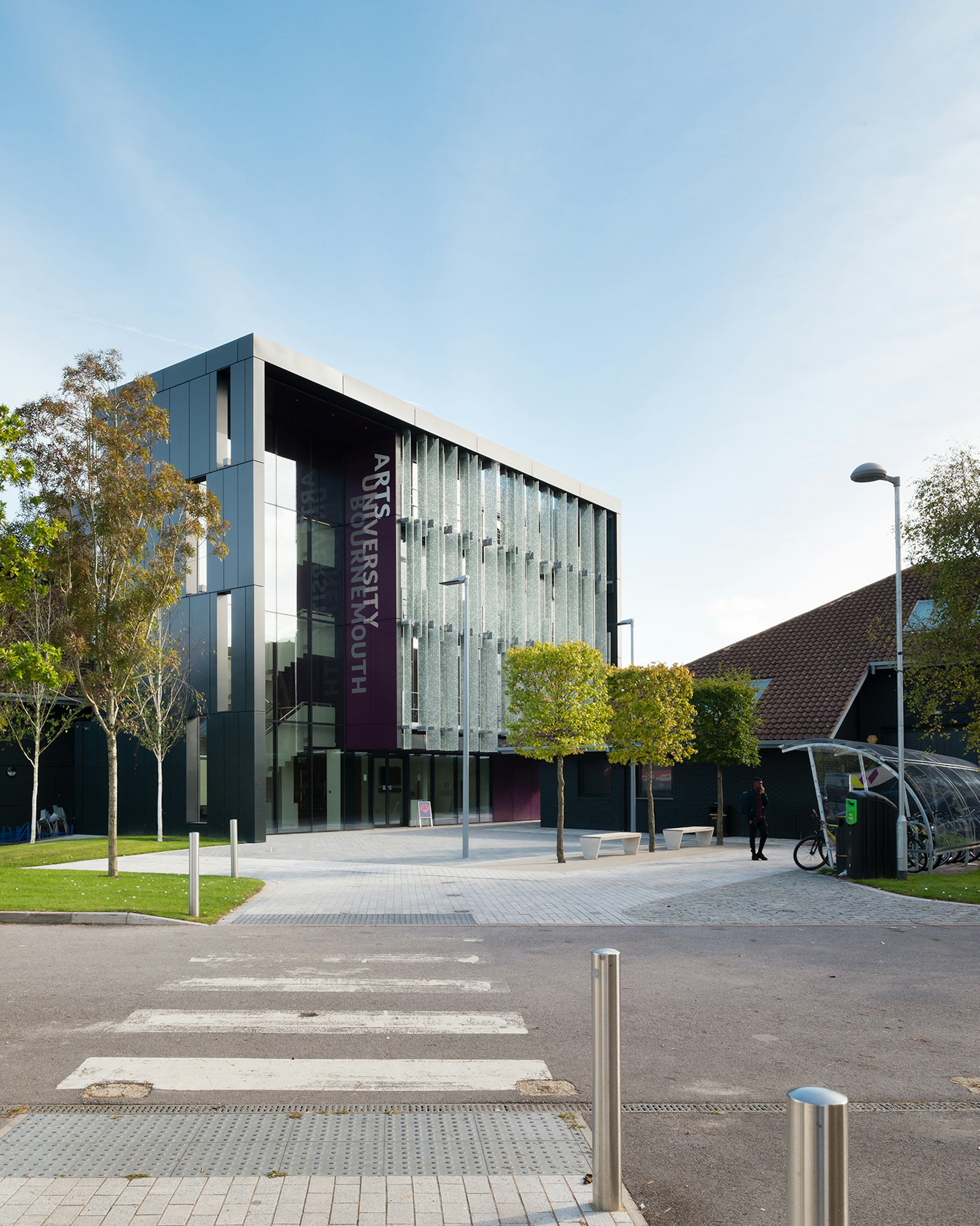 Next Steps
Find out the useful dates and contact before you start here.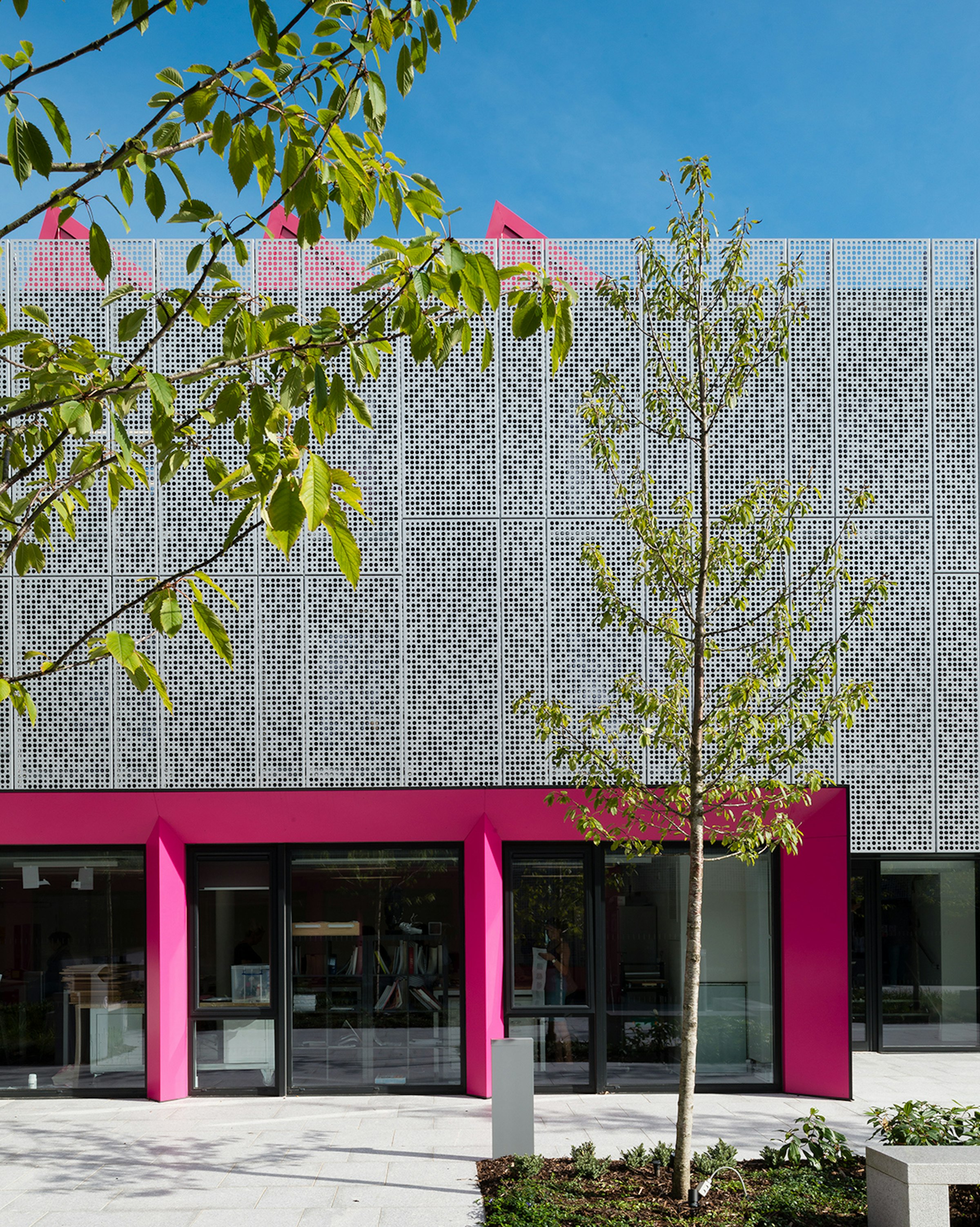 Arrival and your first week
We are looking forward to welcoming you to BA Modelmaking this year in just a few weeks!