You are using an outdated browser. Most of this website should still work, but after upgrading your browser it will look and perform better.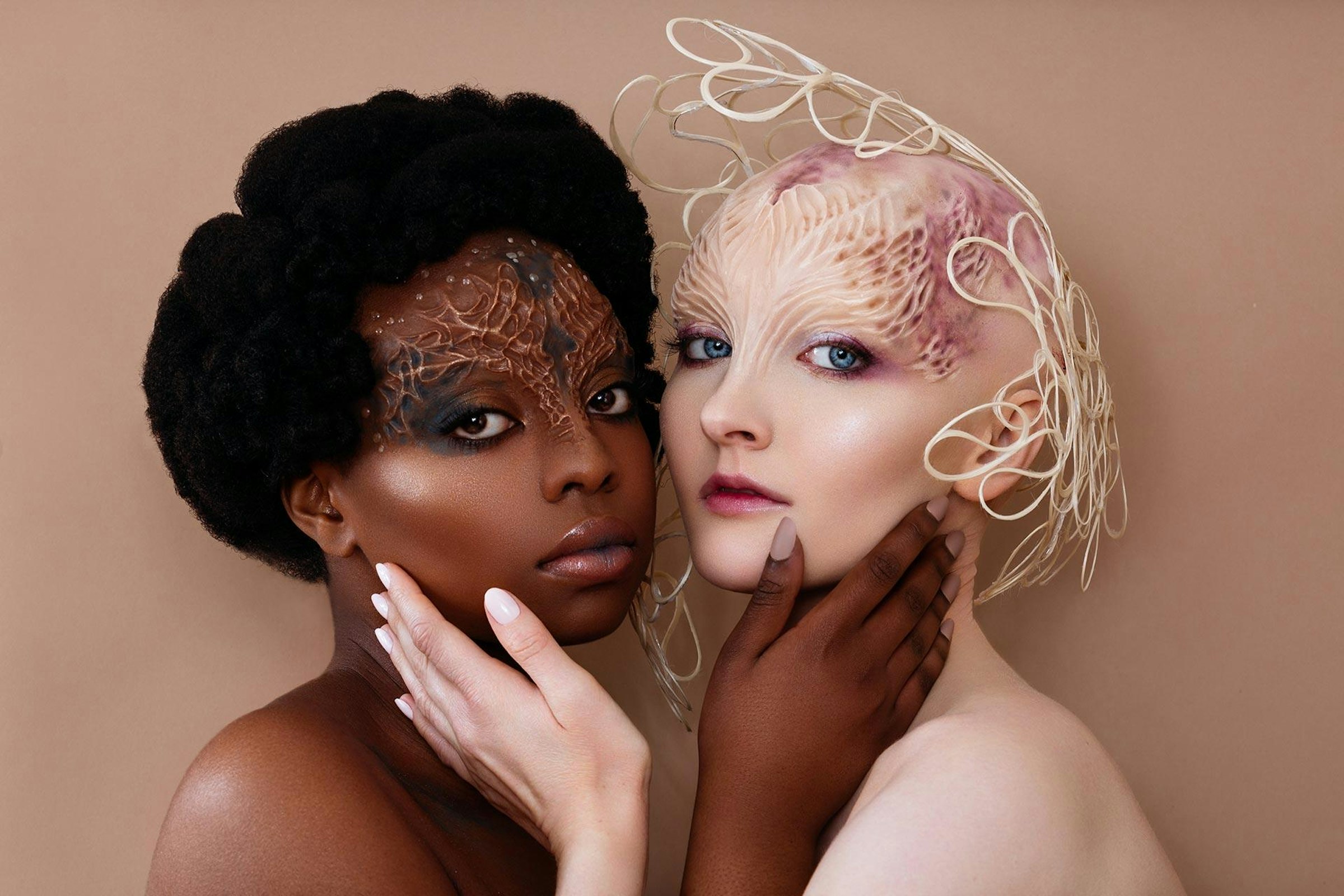 Make-up for Media and Performance Welcome Guide
Preparing for your course
We're delighted to have you join us at Arts University Bournemouth, and hope that your time here will be rewarding, challenging, creative and enjoyable.
Welcome to BA (Hons) Make-up for Media and Performance
This welcome pack is designed to give you an idea of what to expect during the first weeks of your course. Please take the time to read it carefully and take particular note of the pre-course preparation. We hope that you'll enjoy a happy and productive time with us, and we look forward to meeting you in October.
A message from your Course Leader
Congratulations on gaining a place on BA (Hons) Make-up for Media and Performance. We're delighted to welcome you to Arts University Bournemouth.
The course begins with Welcome Week, where you'll have the opportunity to meet staff and students, find your way around the campus, discover Bournemouth and learn more about the first units of study.
The course is very full and challenging and is delivered over 30 weeks with Christmas and Easter breaks. You'll find instructions and information about course equipment and books within this Welcome Guide.
Look forward to seeing you!
- Sara Taylor, Course Leader
Before you join us
To prepare for your first unit and to introduce you to the importance of research for performance design, we'd like you to research current trends seen on the runway.
You should compile the following in a PowerPoint presentation:
Research and collect images of current make-up designs and trends from fashion and runway contexts that inspire you– research should include a variety of designers and global considerations (race, ethnicity, gender and sexuality)
Based on your research, design your own runway make-up and apply it to another (not yourself) and include a photograph of the application
Annotate your design with relevant make-up brands, colours and numbers.
Please present your designs and research in a style of your choice with pictorial evidence ready for your first week of study
Save your PowerPoint as a PDF on a USB/Laptop/Tablet and bring it with you when asked to do so in the first week of study.
Compulsory make-up kits
You may already have a hairdressing or make-up kit from a previous course. In this instance, please contact the supplier directly as you can purchase the items that you need to top up your kit, at a separate price.

If you have any questions in relation to course kits please contact makeupkits@aub.ac.uk
The course uses a range of reference material, some of which you may already be familiar with. We do not require you to purchase the following texts, as the Corson books are expensive, and The Library has several copies of the reference material you'll use. However, if you already own copies we do advise that you bring them. You'll receive a copy of The Study Skills Handbook during induction week, and a Course Handbook which will contain a comprehensive reading list.
Corson, R. (2003). Fashions in Make-up from Ancient to Modern Times. London: Peter Owen.
Corson, R. (2005). Fashions in Hair: The First Five Thousand Years. London: Peter Owen.
Delamar, P. (2002). The Complete Make-up Artist: Working in Film, Fashion, Television and Theatre. 2nd ed. London: Thomson Learning Vocational.
Debreceni, T. (2013). Special Make-up Effects for Stage and Screen: Making and Applying Prosthetics. Burlington, MA: Elsevier Focal.
The Study Skills Handbook, Chapter 1, 'Success as a Student' (page 9 to page 41)
Current student work
Have a look through some of the work our current students are producing to get an idea of the type of work you may be making on our course.
What to bring
You'll need to bring a smile, a notebook and a pen. You'll also need a sketchbook and some art/drawing materials – we'll advise you on this during the first week of term.
Explore more
Overview
We're delighted to have you join us at Arts University Bournemouth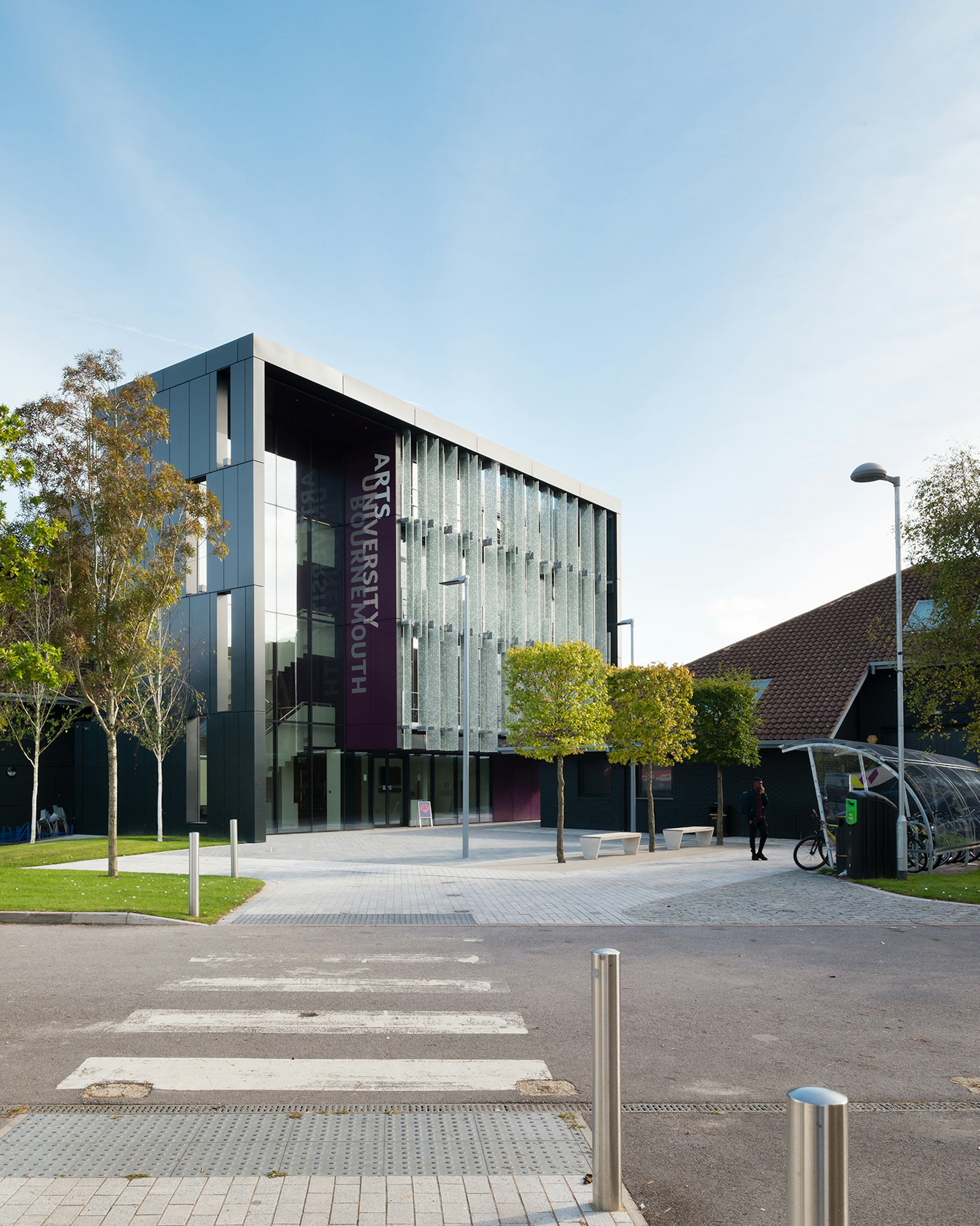 Next Steps
Find out the useful dates and contact before you start here.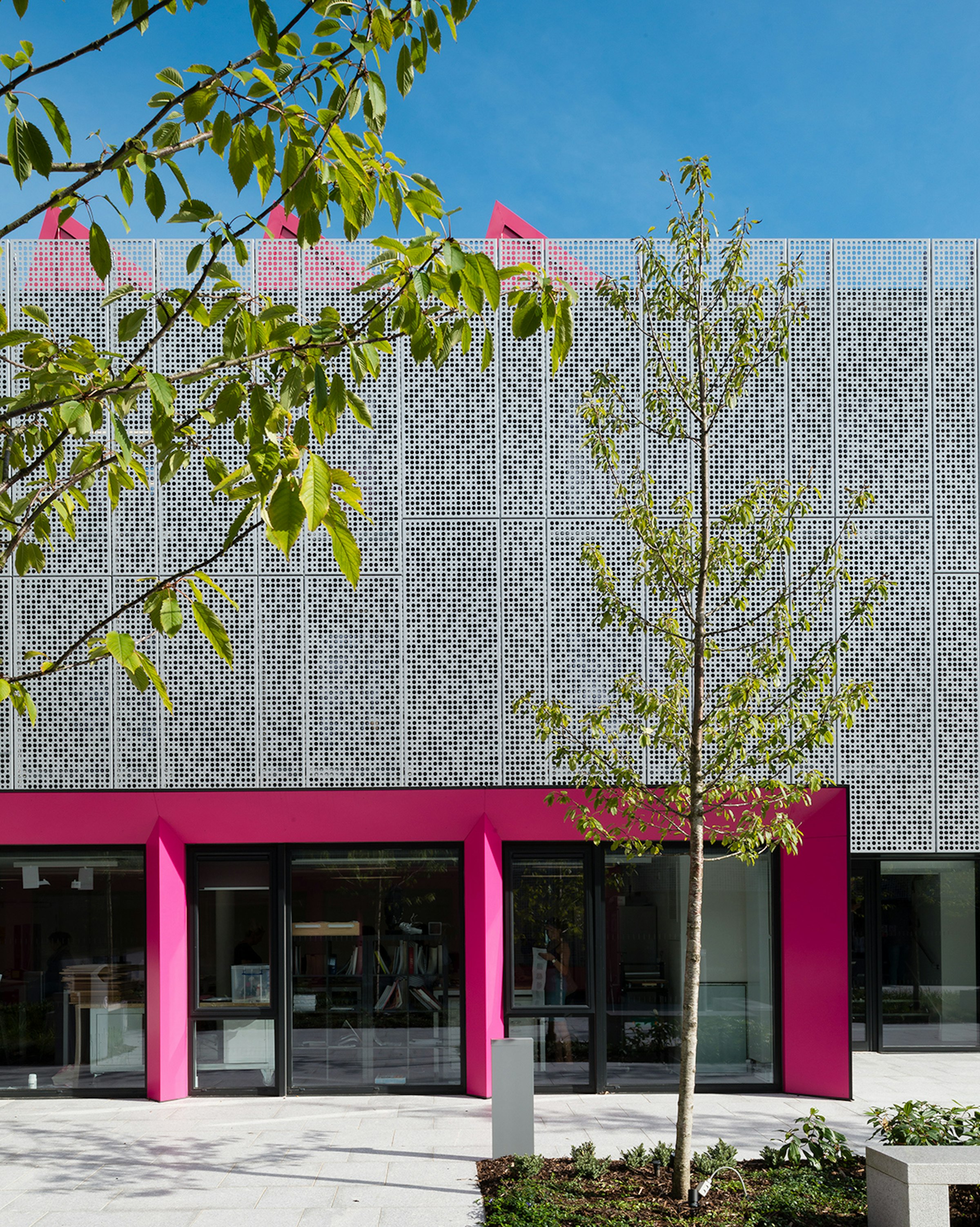 Arrival and your first week
We are looking forward to welcoming you to BA Make up for Media and Performance this year in just a few weeks!