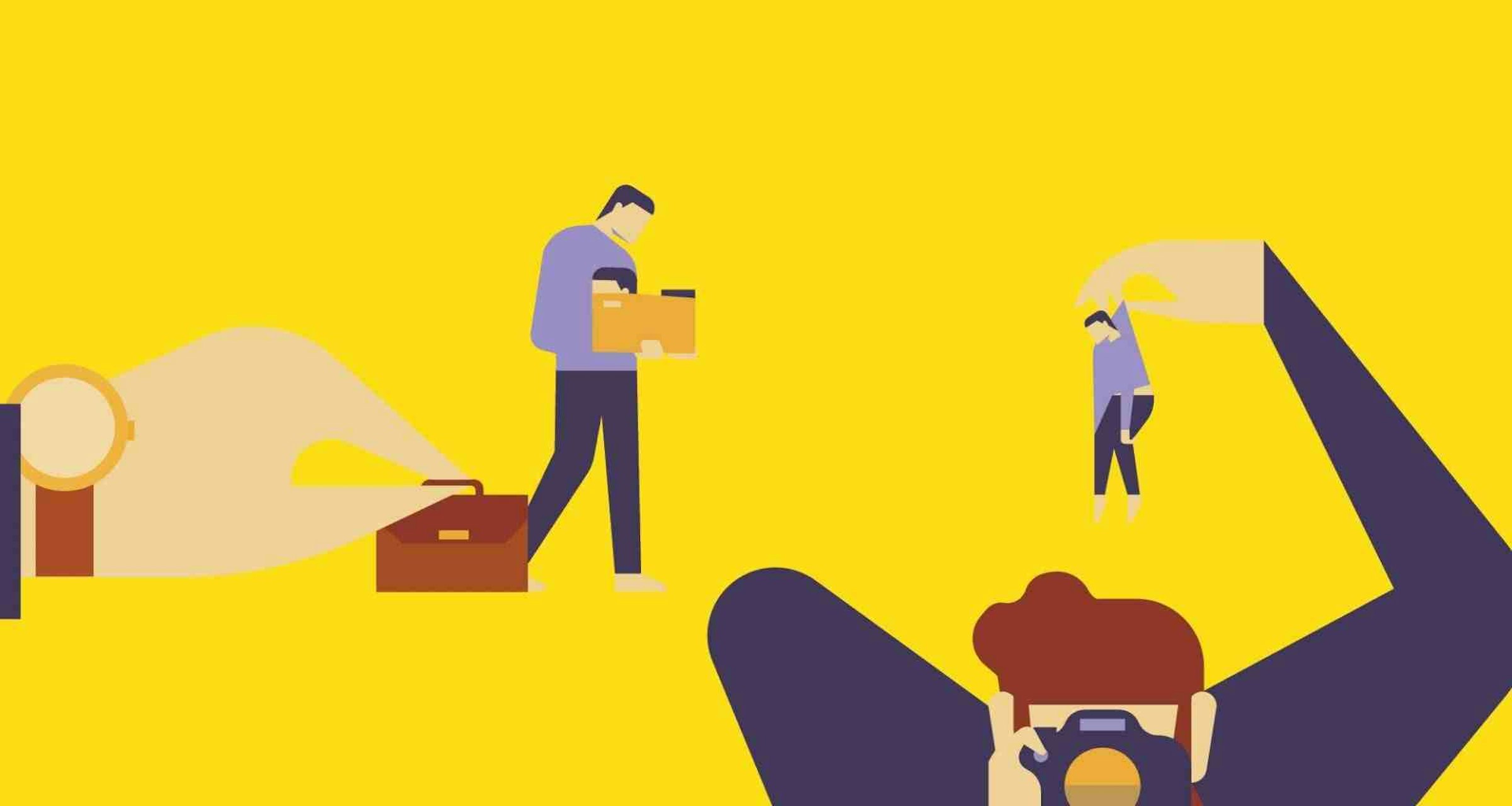 What originally attracted you to studying Film Production at AUB?
I was originally attracted to study at AUB (AUCB at the time) because of the broad overview of film production, from pre-production to post-production and a great reputation within the industry.
How did you find your time at AUB? What were the most important lessons you learnt?
I found my time extremely informative. By taking advantage of the resources and mentors available I felt that I could develop and express my own ideas and development, which would serve me well later in my career.
Can you explain a little about what you do and any projects you've worked on?
I became a Colourist by trade but went on to set up my own post production company called CHEAT, a company that is driven by the creative element of each project. We specialise in colour grading /correction but we have recently expanded into VFX and online services across our two locations in London, and future locations around the world.
I have worked on 20 feature films for various independent productions as well as numerous commercials for brands like Coca-Cola, Audi, Mercedes, Amstel, Guinness and Ikea. I have also worked on 100's of music videos, including Ellie Goulding's Love Me Like You Do which was the most watched music video of 2015 and now has 1.6 billion views. Notable other artists I've worked for include Enrique Iglesias, George Ezra, Foxes, Sam Smith, Placebo, Wet, Charlotte OC and Kaiser Chiefs.
You just worked on The End of the F***ing World, are you able to tell us about what your role was and what it was like to work on this project?
I was Lead Colourist on The End Of The F***ing World, while also being executive producer within CHEAT, dealing directly with clients from the production company, Channel 4 and Netflix, balancing requirements within budget and expectations.
What is the best bit about your current job?
The ability to contribute on a substantial creative level, often one-to-one with the director of a production. As a single creative role within the industry it is unique for an individual to influence every single frame of the work without the use of a larger team. I like the direct access to that input and collaboration. I love the collaborative process with the directors, creative directors and directors of photography that I work with.
I freelanced for many years and developed a small client base. After pursuing a full-time role at larger more established post production companies in London and only being offered runner or junior roles I decided to go out on my own and open my own grading suite. Two years after that decision I found another colourist and we worked on setting up Cheat together. In 2017 Cheat was rated in the top 10 post production companies in London by Televisual, so the risk, hard work and dedication to the craft paid off!
Can you tell us a little about the work you're most proud to have produced so far?
Whenever I approach a project I try to ensure that I can be proud of the project, so it is hard for me to pick a single project.
If I had to choose, it would probably be The End Of The F***ing World as I got to work with long-time collaborator (and fellow AUB grad!) Justin Brown. We worked together at AUB and have a great collaborative relationship that allows me to be creative while designing something that is specific for a brief and goal set out by both the director and Justin (Director of Photography).
Do you have any future career aspirations?
World domination?!
Finally, what's your one piece of advice for the next generation of creatives?
Focus on the creative decisions while having a thorough understating of your tools and medium. Don't underestimate the power of research, personal development, and finally: stay humble.