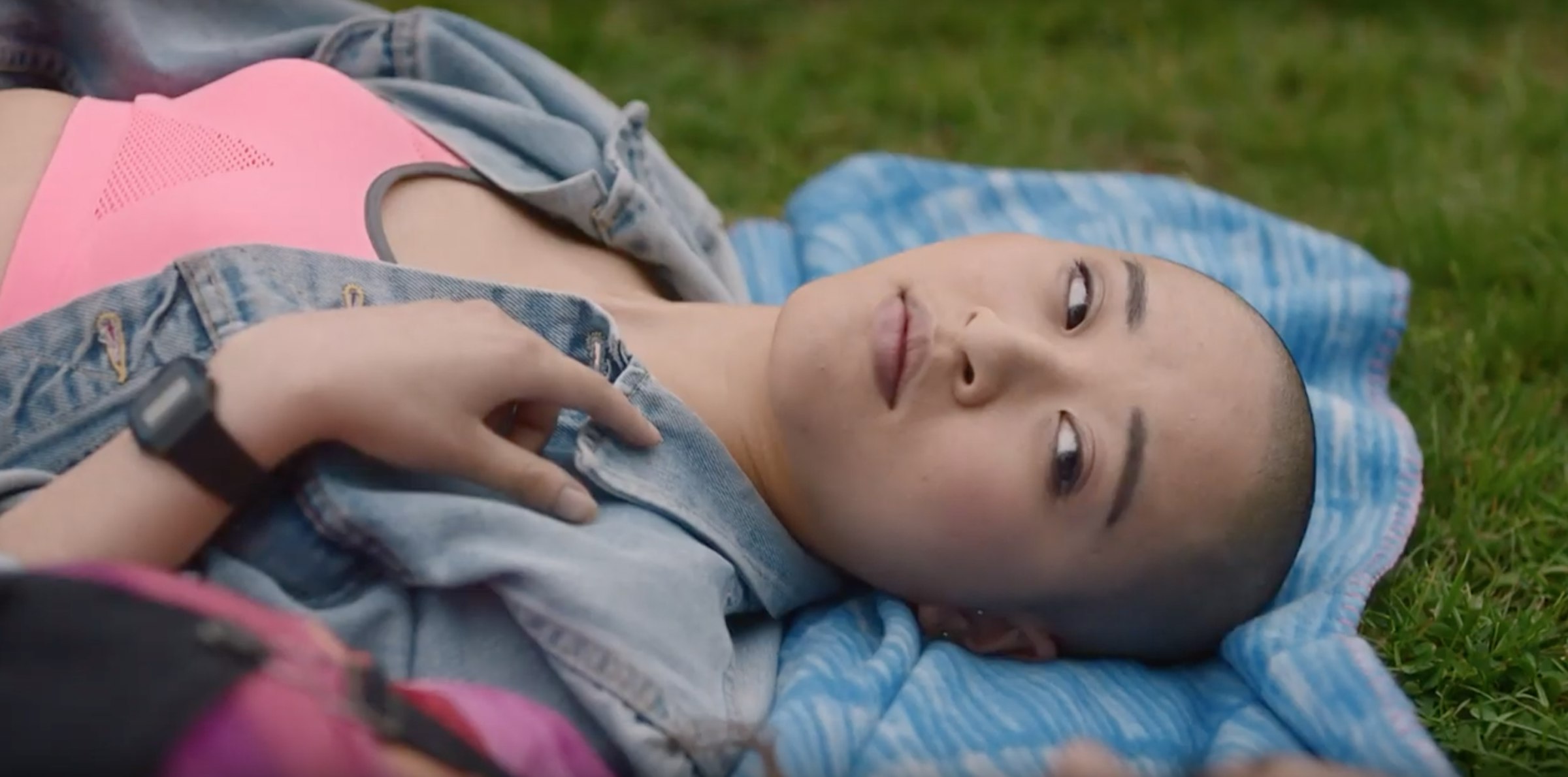 BA (Hons) Film Production graduates Daniel McKee and Billy Boyd Cape have had their work featured at an event to recognise future industry talent.
Hosted by Saatchi and Saatchi in Cannes, France, the 29th New Creators' Showcase aims to observe a body of work created by emerging new filmmakers, content creators and visionaries, giving them a platform to share their work. In previous years, directors like Sir Ridley Scott have introduced and curated the exclusive event.
Daniel, who graduated from AUB in 2014 with a BA (Hons) in Film Production, saw his film if you never answered x, shown at the festival, a short film using mobile phone notifications to explore themes of communication, connectivity and loss in the 21st century. The film came to fruition as a result of Daniel's successful pitching at Homespun Yarns, a short film competition that funds the production of winning entries.
Daniel said: "It's a fantastic thing to be featured in this year's showcase, it's been a source of inspiration for me for many years. It was amazing to make the film alongside other Bournemouth pals I met on Film Production at AUB, including Alfie Johnson producing and Molly Manning Walker shooting."
Billy's film, Pride Matters, which was screened on Channel 4 and created for advertising agency BMB, follows a diverse group expressing some of the challenges faced by the LGBTQ+ community, set against an emotive and powerful reworking of the iconic song, Somewhere Over the Rainbow.

Billy, who has shot several successful videos for artists like Jakwob and Mr. Hudson, has also had his work featured in UK cinemas and on Netflix, as Producer of the independent documentary Beyond Clueless.
He said: "After graduating I focused on making music videos and short films with my production company Academy Films. Pride came as a big step and a huge opportunity. It was my first commercial and the agency were sort of taking a bet on me. I poured my heart into it, but the real power of the piece revealed itself on set when watching the cast who throughout every scene were reliving and reflecting on their real life experiences. It was an incredibly moving project to be a part of and became deeply personal for many of us working on it.
He added: It was made on the ethos that I left AUB with – to always try to tell stories with value and a message. It's a true joy that its message is being so widely recognised and a real honour to be included in the Saatchi & Saatchi showcase. The directors from years before are many of my main inspirations.
Formerly known as the New Directors' Showcase, this year's festival has taken the title of New Creators' Showcase to reflect an increasingly multimedia approach to storytelling, the event has highlighted the ever-evolving and adapting landscape of filmmaking and the pioneering work that continues to shape and challenge the craft.
Find out more information about BA (Hons) Film Production at AUB.