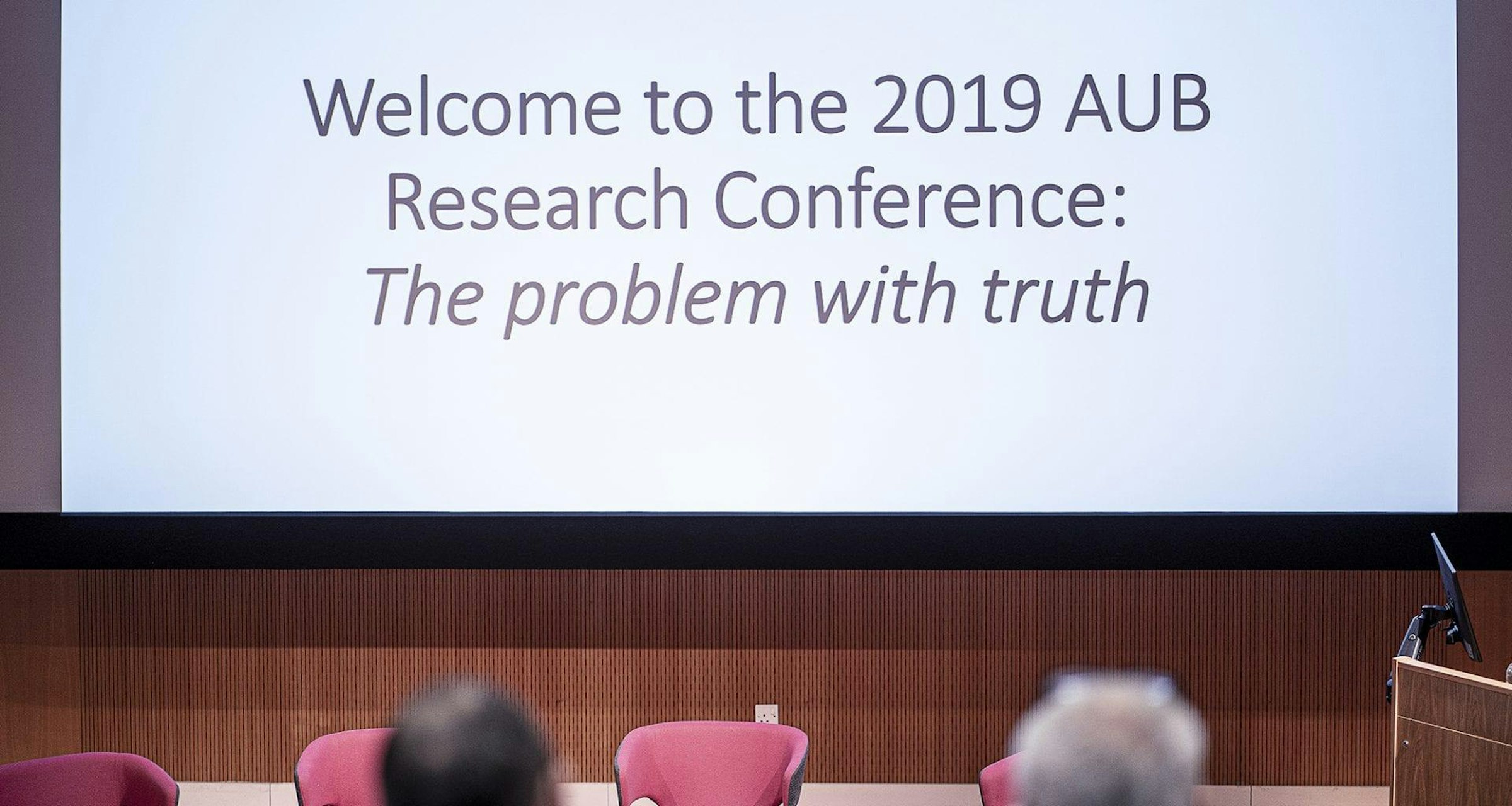 Course Leader, MA Commercial Photography
Paul's research presents a photographic hybridisation between advertising and documentary; allowing the practitioner to move between observation, interpretation and construction. This creates a work of expressive realism – a reality as expressed by the author.
Advertising photography perpetuates consumerism and globalisation, but Paul argues that its visual language is employed to address social and environmental issues that critique the same capitalist pressures that led to such a popularisation.
Using a hybridised methodology, Paul's presentation explored how topics often considered abject can be made palatable and accessible to wider audiences, as can be seen in Paul's work photographing the Westway Travellers, a group of travellers living beneath the A40 in London's Royal Borough of Kensington and Chelsea.
Paul's work also plays with the notion that photography represents "the actual" – striving towards authenticity, but harnessing a new form of imagery, a concept Paul describes as "anti advertising, using documentary subjects shot in an advertising style to enhance impact and meaning. Even though the act of reconstructing scenes could be seen as a work of fiction, Paul notes that this style can, in itself, be "full of truths".