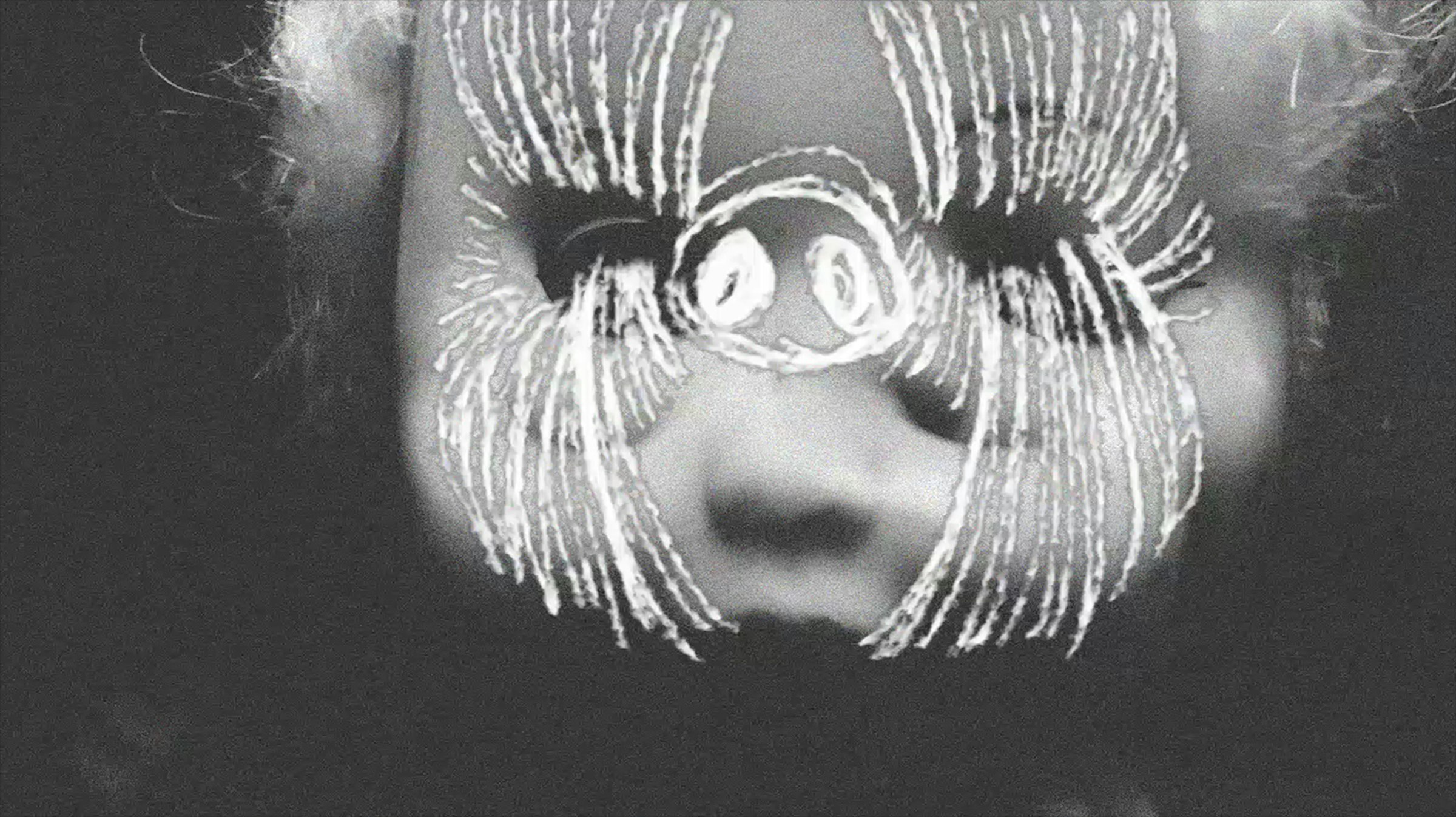 MA Animation Production graduate Arezou Ramezani is sharing her work far and wide, with pieces being showcased in upcoming exhibitions across the globe.
Over the next few months, Arezou will have her work displayed in the Mental Health Virtual Group Exhibition at the Tebbs Contemporary Art Gallery in London, the ARTSCLOUD Digital Art Fair (for which she was named a Top 100 Artist) at Under Stand Avenue in Seoul, the Asbury Park Avant-Garde 'Experiments' exhibition in New Jersey, the ARTBOX.PROJECT World 2.0 at the Swiss Art Expo in Zurich, the XXVe International Encounters Traverse in Toulouse and Stories in Motion at Nicholls State University in Louisiana.
Arezou studied BA (Hons) Visual Communication and MA Animation at Tehran University of Art in Iran before joining our MA Animation Production course at AUB, graduating in 2017. She currently lives and works in London.
Combining animation and fine art practices, Arezou's creations are often inspired by human feelings and emotions. She says: "I think that's the universal language for everyone. My next piece of video art that I am currently working on is sort of the same, in that it's going to be something that everyone will understand.
"[My previous project] was about the inner child and how it's lost in the noises of everyday life, and I tried to demonstrate the lost and weary souls of today's world in my work. I chose one of my childhood dolls as a nostalgic object and then shot it and animated it in a glitchy way, then added sounds and edited it... If you see my paintings, they're the same. The pieces I'm showcasing are related to mental health, so everything is related to mental health, feelings, emotions and anything that makes us human. So far, the feedback that I've had is pretty amazing. I'm really grateful when my work resonates with people and it holds meaning for them."
As well as creating artwork to show in exhibitions, Arezou currently has a number of other projects on the go. She recently reteamed with AUB to gain endorsement while developing a start-up app, Social Stories. The app aims to help children with learning and developmental disabilities like autism use illustration and animation to navigate social situations.
She also hosts her own bilingual podcast, Arezou Art Podcast, which she developed and launched at the start of the pandemic. The series sees Arezou chat with guest creatives about art and animation. Arezou usually records episodes in English and then uploads them to YouTube with subtitles translated into Farsi, allowing her knowledge to reach both English-speaking and Iranian listeners.
"I've been lucky enough to be able to go to different festivals and events myself, and gradually build so many connections in the industry from all around the world throughout the years," says Arezou. "Many of them are also good friends of mine and it's amazing to get the chance to talk to them and learn from them. I really wanted to give this opportunity to other people as well. What I was hoping in my podcast was to connect the Iranian community with professionals in the industry.
"I decided to come up with this animation podcast and invite all the professionals and creative people from different backgrounds, like directors from Netflix, Sony and Disney, animators, character designers to my podcast and they were all really generous with their time and lovely to come and be my guests. What I normally do is interview them and talk about their journey and how they came so far to the position that they're in. I believe it's so inspiring to hear others' stories. You learn a bit from everyone in your life."
Episode 9, titled 'How to apply for Universities', was recorded entirely in Farsi, allowing Iranian listeners to gain insight into how Arezou went about gaining a place at AUB to study in the UK.
"It's one of the most common questions that people ask of me, especially as I studied in the UK at AUB," Arezou continues. "For example, on my Instagram a lot of people come and ask me how to apply, what's the uni life like, so I just answered some of the most common questions there about applying.
"The interesting thing is that I used to have a mostly international audience and not Iranian audience as I used to write only in English on my Instagram, but since I started writing bilingual captions, Farsi and English, I started to get a more Iranian audience. I do know that two of the students that are currently studying an MA at AUB are the ones that I was actually encouraging to go and study there! Next year, I know another Iranian girl is going there too!"
After forging a successful and creative career for herself in the arts, Arezou has some advice for current AUB students studying Animation Production: be open to opportunities and keep learning.
She says: "Don't narrow yourself down to one subject. Try to experiment. Learn as much as you can, even if you think it's not really related to your own specific major... Sometimes you can do a combination of everything and make something cool and new out of it. I would say just be open to anything and try to learn from any opportunity that comes to you. You must make the most out of it and embrace it with open arms."
Listen to Arezou Art Podcast and follow Arezou Ramezani on Instagram.
Arezou's upcoming exhibitions