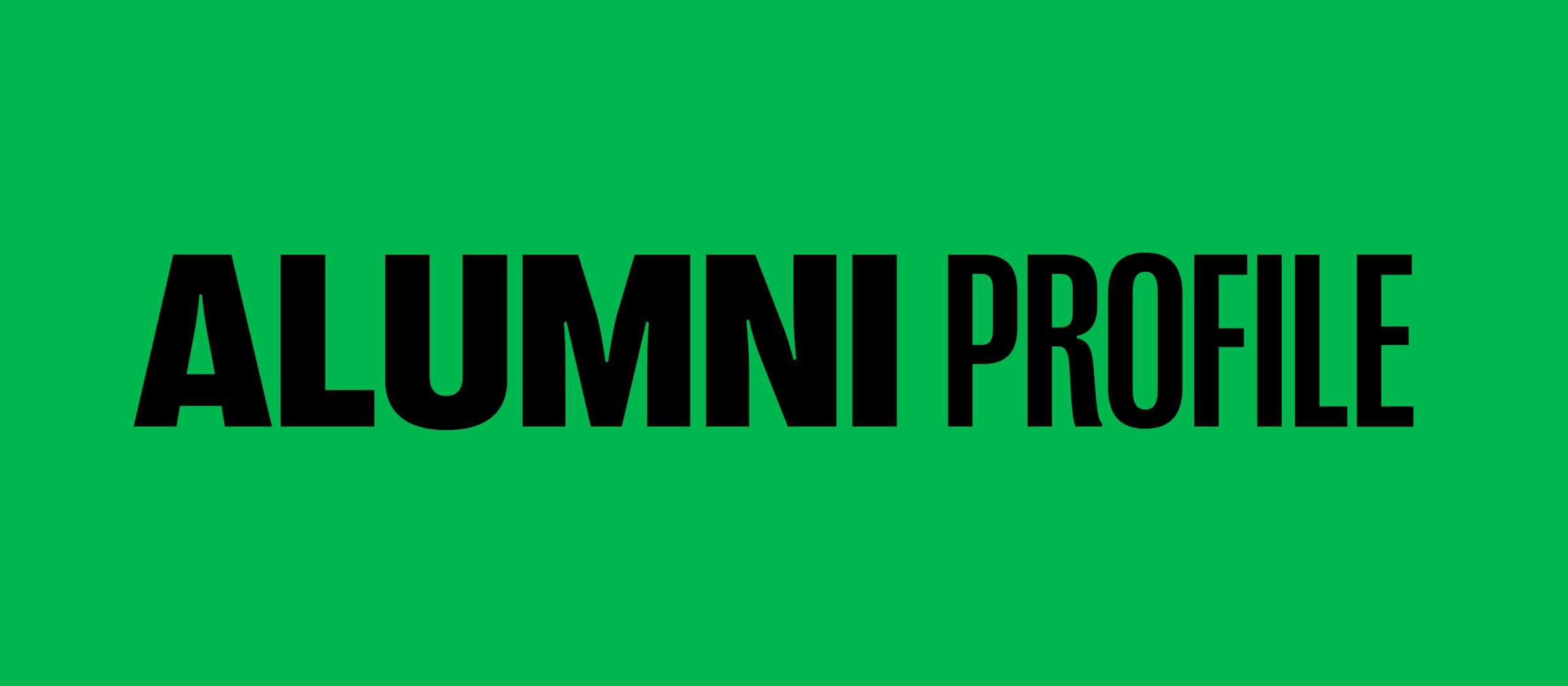 Course: BA (Hons) Costume

Lucy was one of several AUB alumni to work on the costumes for the 2015 Disney blockbuster, Cinderella. She shares more on what it was like to work on one of the film's most iconic dresses.
"I worked on gowns for Lily James (Cinderella), Helena Bonham Carter (Fairy Godmother) and then bits for Cate Blanchett, Holliday Grainger and Sophie McShera (Wicked Stepmother and Ugly Sisters respectively).
The structure of the work was really varied, from spending a few days ironing the layers of chiffon fabric for the top layer of the ball dress, to embellishing collars by hand. No one works to finish one garment – it's all a massive group effort and everyone works at their level; senior members cutting bodices and addressing larger, structural elements, and less experienced team members focussing on detail, embellishments and hand-finishing.
Working on costumes for film means reproducing identical copies of the costumes many times to allow for re-dressing between retakes.
We made 8 sets of skirts for Cinderella's famous ball gown to allow her to have a perfectly pristine copy for each take, and to cover the fact that the incredibly delicate fabric layers may become damaged during the shooting of the dancing scenes.
We also made several of the pink 'Mother's Dress' that Cinderella wants to wear to the ball before her Stepmother and Sisters shred it, preventing her from leaving the house.
The dresses were progressively broken down, the final copy of the gown being the rags you see her in when she meets her Fairy Godmother."