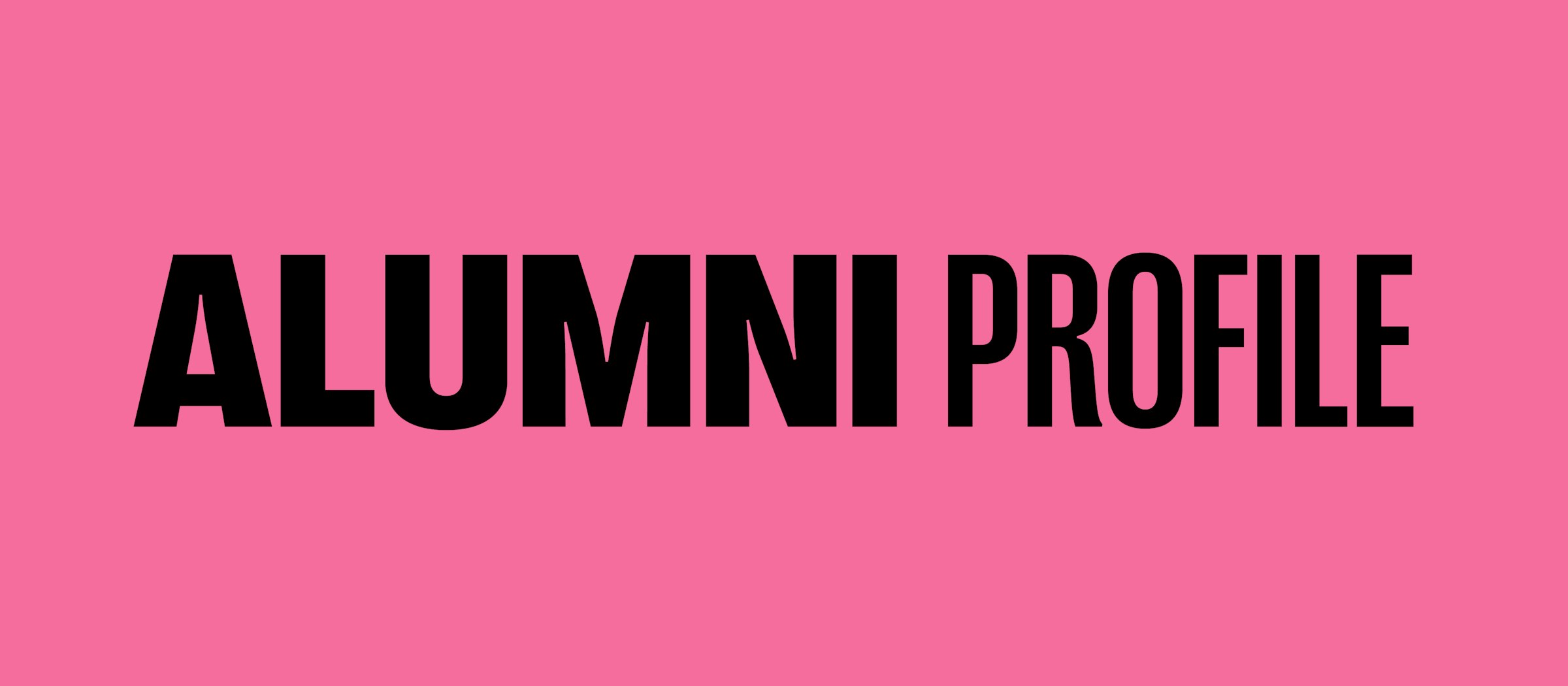 Course: BA (Hons) Acting

A lot of people wanted to go to RADA or one of the other big schools, but I wanted to go somewhere that would see students as individuals. I definitely felt that when I visited AUB.
Lots of actors talk about following their 'passion'. Don't get me wrong—I'm very passionate about what I do, but I'm also very practical. If I was going to make a career out of acting, then I needed to go somewhere that would put me in good stead.
I got my first job on graduation day. As part of our final week, the course tutors invited different people to come and speak to us. One of them was a lady called Linda from CBL Management—she's actually my agent now. Linda did mock auditions with everyone. She then selected a few of us and said, 'Will you come to London, see us and have a proper audition to be on our books?' So I did an audition and luckily they liked me.
My journey with The Lion King started in October 2015. The audition process for The Lion King is quite long. I had auditioned before too, so I was able to skip past certain rounds. Each week is a different round, purely because so many people want to be seen for it. That meant there were weeks where I didn't hear anything. It took two months from the first audition to finding out that I had got the job.
Acting is definitely one of those jobs where every job you do is training for your next one. You're always working with different people and each person you work with is going to have a different idea of how things should be done. The industry changes every day.
One of the most important things about being an actor is remembering what your casting is. I'm never going to be cast as a preppy blonde, but that's fine. So much of the industry is about personality.
You can't worry about making what you do perfect—let them see who you are and that will help you progress. Don't let go of your personality get lost for the sake of a job: there will always be another."