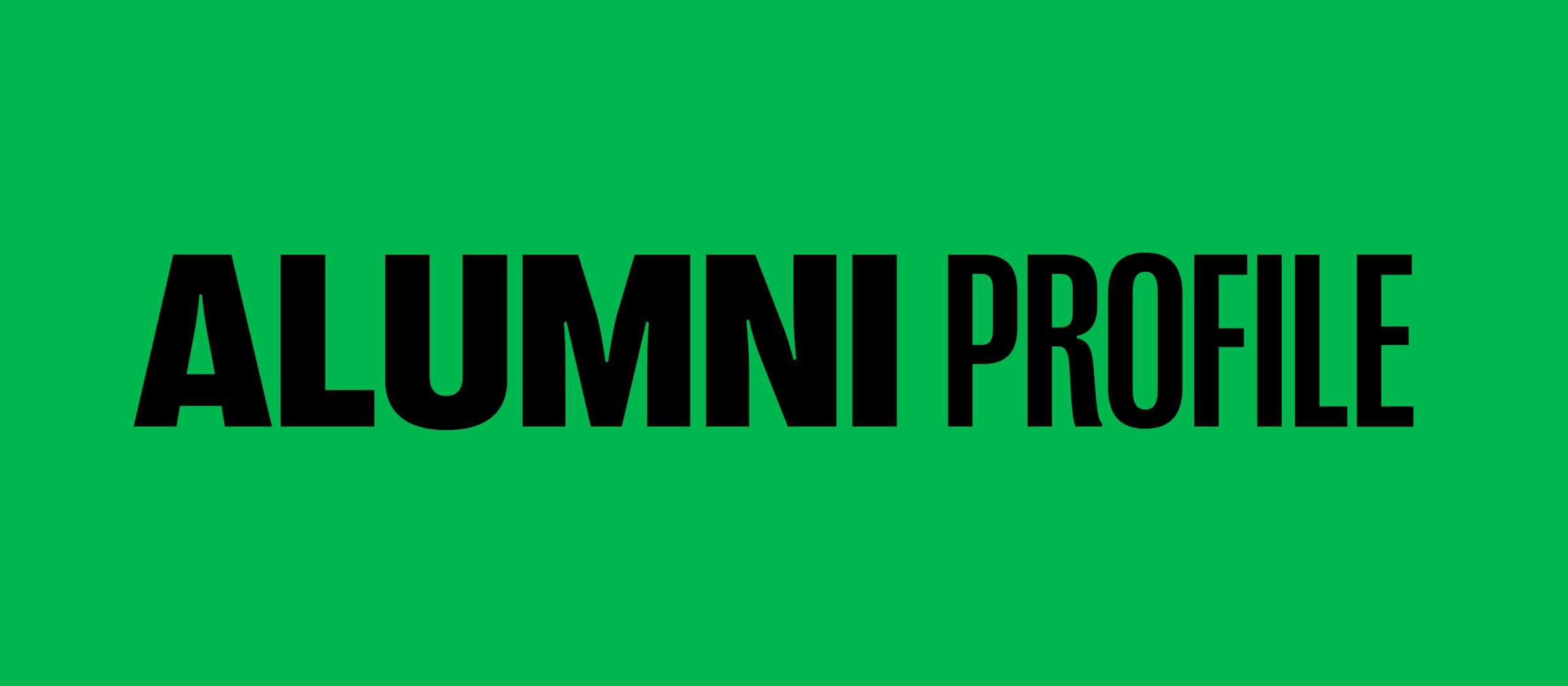 Course: BA (Hons) Fashion

"My collection is based on the work of Dorothea Lange and the Farm Security Administration. A lot of it was inspired by the photos from that time; the colours, the vibes, the deconstructed and reconstructed look.
"It all revolves around the idea of oversized clothing being universal and fitting. There's lots of wraparounds and buttons. There's lots of details and rivets and hardware. Menswear for me is all about the details. The fabric is all hand-dyed and natural fabric. It all kind of reflects the era, whilst still being quite contemporary.
"I've loved AUB. I went from two years of designing accessories, to doing menswear in my final year. It was a massive jump, but a lot of that was down to the lecturers and everything they've done to encourage me. If it wasn't for them, I wouldn't be here today.
"I'm looking into doing a Masters, but I might go into Industry and work first. I think I'd like to get some experience first, ground myself, and then maybe do a Masters."