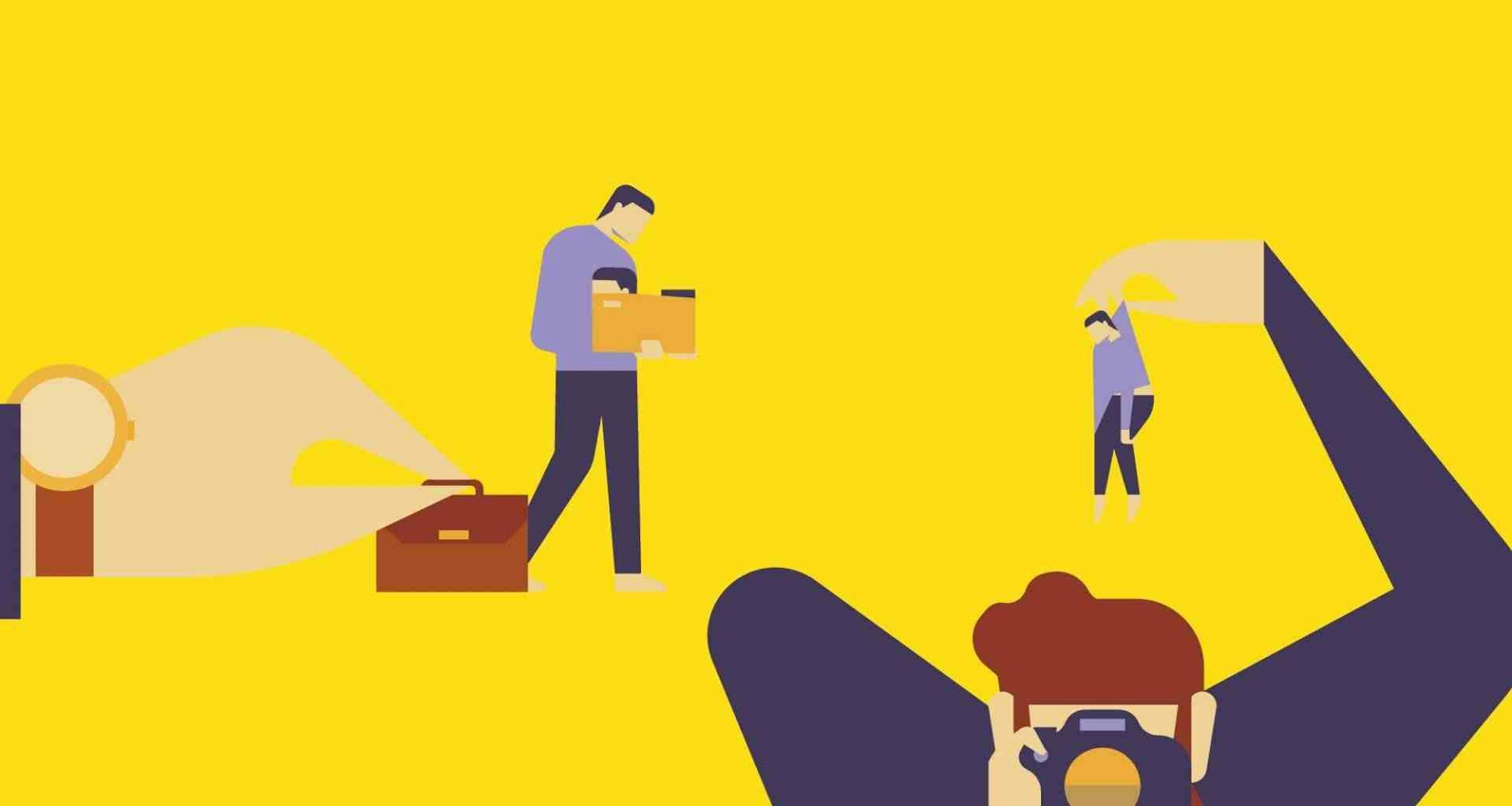 The group has won the Portrait of Britain, a national photography exhibition showcasing the variety and diversity of life across the UK, with AUB alumni Kate Wolstenholme being among those shortlisted for the competition.
Now in its fourth year, The British Journal of Photography's flagship event is the largest exhibition of modern and contemporary photography portraiture in the UK, highlighting the work of 100 photographers from across the nation. Initially developed in 2016 against the backdrop of the UK's Brexit referendum result, 2019's exhibition looks at how the British public have responded to a 'nation in flux', exemplifying the 'eccentric and resilient British spirit'.
Camilla's work captures the childhood youthfulness of her nine-year-old nephew, Jayden, who lives in Shaftesbury, whom she describes as cheeky, kind, loving and very entertaining.
She said: "I became interested in the area of gender and how it can be androgynous as Jayden demonstrates – it was definitely a matter I wanted to look into. I shot the project on a Canon 550D with a 50 mm lens, and I chose Jayden because he's very photogenic and has the ability to adapt to a range of photographic situations with ease. He's also easy to get hold of because he's my nephew!
"I was so shocked and surprised to exhibit – I really wasn't expecting it. To have my work published in a book and on advertising sites in train stations and shopping centres is just amazing. I like to think that it was Jayden that won, not me, and he now thinks he's famous!"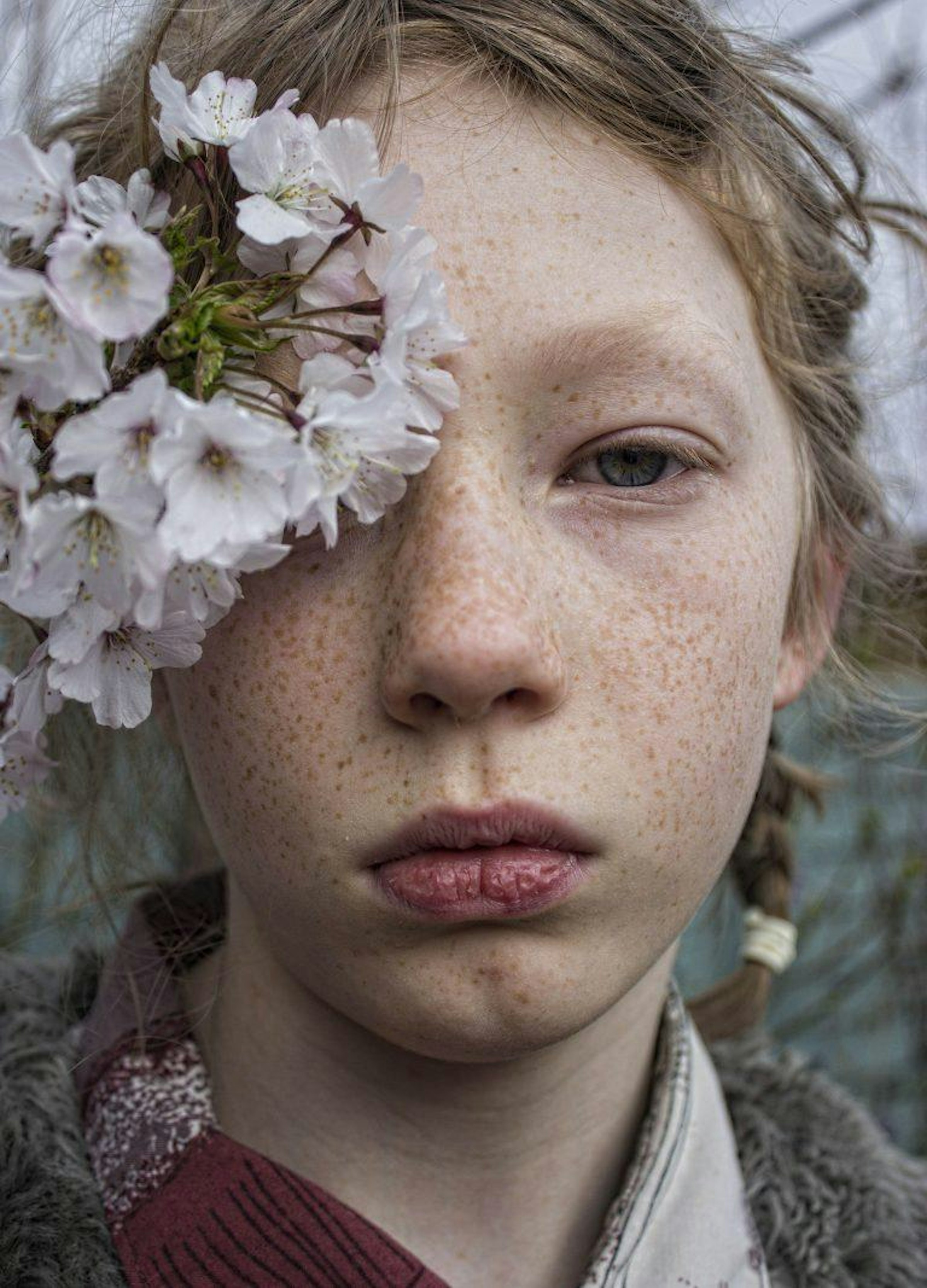 She added: "I studied for my BA in Fine Art and made sculptures, which led me to photography and to my MA studies at AUB. I photographed portraits in the first module and I've never looked back! I'm not really a 'people person', so my work has enabled me to connect with my subjects via the medium of photography."
AUB MA Commercial Photography Course Leader, Professor Wenham-Clarke, said: "It's wonderful to see the work of one of my students appearing in the Portrait of Britain exhibition and book. Camilla has unique way of seeing that has led to her working being picked up in several awards competitions. It's really good to see her studies paying off and to know that so many people will see her work around the country over the next few months."
Speaking about his exhibited piece, Paul added: "My image is from my current research project, Our Human Condition, which examines the lives of siblings where one has a genetic condition. Sisters Maureen and Aileen are both in their fifties, and Aileen, who has Down's syndrome, lived with her mother until she died. The shock of this led to Aileen losing all her hair and now Maureen is her guardian."
Professor Wenham-Clarke, Camilla and Gianluca's work will be displayed on JCDecaux advertising sites across the country throughout September, with the work also featuring in a book, Portrait of Britain, distributed by publisher Hoxton Mini Press. In addition, exhibitors will also feature in the British Journal of Photography's Portrait Issue.